Achieving web application security
By adopting modern application security tools, organizations can reevaluate teams, structures and processes to address current development needs better — and evolving missions.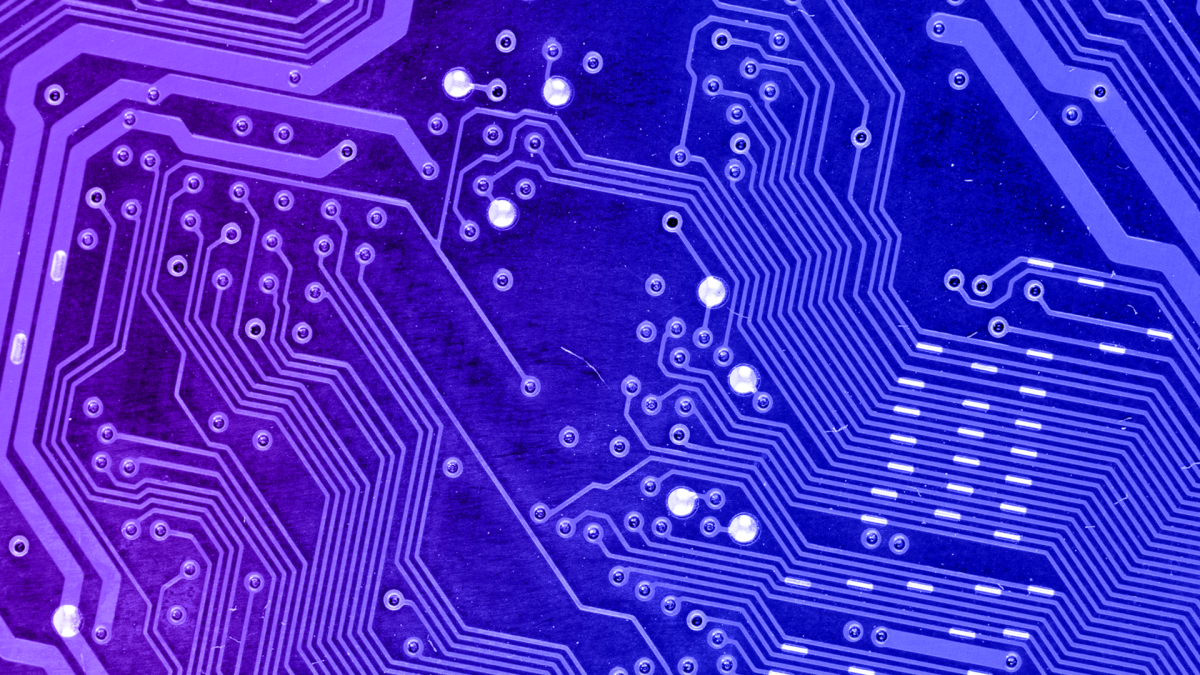 Web applications are at the foundation of how enterprises operate, but as the number of applications used by public and private sectors increases, so do vulnerabilities.
Adopting modern application security tools can help organizations integrate more accurate and automated security checks early in the development and workflow processes. This modern security approach enables IT teams to scan automatically and continuously, across all web apps and services, for more secure applications at deployment and increased awareness of vulnerabilities across the attack surface, says a new Invicti Security whitepaper.
The paper highlights how integrating security with software development is a "more secure way to develop applications by shortening the feedback loops within the development process. It's also an opportunity for government agencies to reevaluate teams, structures and processes to address modern development needs better — and their evolving mission."
By deploying a web application security solution, IT teams can reduce bottlenecks and "give agency leadership newfound confidence that critical security issues could be identified and fixed with internal resources."
The Invicti paper also explains that to modernize government and commercial IT, three types of synergies need to be at work:
Development and security: Aligned and collaborating, these two interests provide a foundation for better security by design.
Government and industry: Opportunities to benefit from lessons learned and best-of-breed technologies that harden security postures.
Modernization and optimization: It's not only about security; agencies must remain mission-ready in an evolving environment.
Learn more about transforming web application security to optimize workflow, drive efficiencies and meet missions.
This article was produced by Scoop News Group for CyberScoop for, and sponsored by, Invicti Security.