Israeli hacking firm Ability under SEC investigation, adding to its woes
Ability Inc. is now facing SEC investigation, on top of multiple class action lawsuits, over the fact that it does not own the code to its flagship product.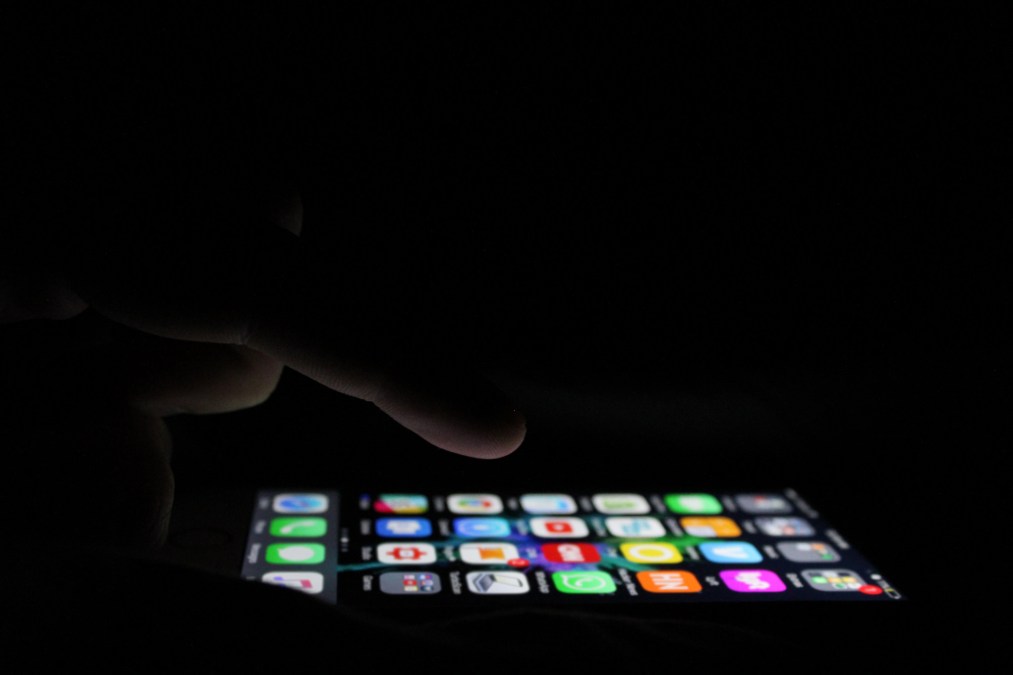 At a glance, the private hacking and surveillance industry is rich and getting richer. Yet that industry boom doesn't mean every company is raking in millions. Amid the high demand for surveillance tech, there is a multimillion-dollar Israeli firm whose future is very much in doubt.
Ability Inc. is staring at a mountain of business and legal challenges. The 23-year-old company is currently under investigation by the Securities and Exchange Commission for allegedly lying about products and finances. It's also facing an investor lawsuit for many of the same allegations, was nearly delisted from NASDAQ and has watched nearly a dozen board members resign in the last year.
At the heart of the lawsuits are allegations that Ability lied for years about the company's ability to develop, sell and deploy its flagship product. The tool, which is spyware designed to eavesdrop on any mobile phone, was not developed by Ability nor does the company own the code.
Investors fled upon discovering the ownership news, leaving the stock price to tumble and lawsuits to pile up.
Ability has repeatedly declared the product, dubbed ULIN (Ultimate Interception), as the single most important key to the company's success. The product, introduced in 2015, is advertised as being able, by hacking the global telephony protocol known as Signaling System 7 (SS7), to intercept and geolocate targets on almost all cellular networks and operators with no requirement to be in the target's vicinity. Only a target's phone number or international mobile subscriber identity (IMSI) is needed to start the interception.
Despite it all, the customer adoption of ULIN has been "much slower than we anticipated," according to Ability's financial filings.
Ability's investors accuse the company of lying about ULIN, alleging the company failed to disclose that instead of outright ownership, it sells product licenses from an undisclosed third party that takes 50 percent from every sale and would levy stiff penalties if Ability does not make $10 million in annual sales.
According to a 2016 interview with Ability CEO Anatoly Hurgin, ULIN sells for anywhere between $5 million and $20 million. In the interview with Forbes, Hurgin also said he wasn't worried about the class action lawsuits.
ULIN's lack of profit suggests at the very least that the company's advertising significantly overstates its abilities or, as some reporting suggests, that the company omits key facts like that ULIN can now be prevented, detected and possibly traced by many mobile network providers.
Primarily active in Latin America and Asia, Ability has long eyed growth in the U.S. market, primarily to sell to law enforcement and intelligence agencies. Experts say the U.S. is out of Ability's reach, however, not only because the competition is stiff, but also because the company's profile has taken such a hit in the past few months.
Revenue for Ability dropped 70 percent last year and the stock price has sunk to around $1 a share, about a tenth of what it was just a year ago. The executive team recently slashed its own salaries by half in a cost-saving measure.
The forecast for the company seems grim. Sales for the company's older products are collapsing and ULIN has only been sold to one government customer in Latin America, according to SEC documents.
In the booming offensive hacking industry, that single sale is even more dire than it sounds. Latin America is particularly fertile ground for Israeli hacking and surveillance companies making multimillion-dollar deals.
The Israeli cybersecurity company Verint said last month that it just scored such a deal with a Latin American government. Honduras just signed a lucrative deal with a group of cyber-intelligence companies in Tel Aviv. Argentina, Uruguay and Paraguay have all been reportedly looking at Israeli cyber companies in recent months. Mexico's $32 million dollar deal with NSO Group, both a competitor and business partner to Ability, has received wide coverage of late because NSO's tools are being used to target journalists, political figures, human rights activists and public health advocates. Ability's other direct competitors include high-profile firms such as Gamma International and Hacking Team.
The U.S. government market for spyware and surveillance may be opening up to Israeli firms thanks to a newly announced Israel-U.S. cybersecurity agreement.
Ability did not respond to requests for comment.
You can view Ability's commercials for their ULIN (Ultimate Interception) below:
You can read the full complaint against Ability below:
This story is part of ongoing reporting where CyberScoop looks at the companies, countries and individuals that make the private spying and hacking business increasingly profitable and important. If you want to speak with CyberScoop, contact Patrick Howell O'Neill.