After litany of alleged lies, Israeli hacking firm Ability Inc. settles lawsuit for $3 million
The settlement is a significant hit for a company with fast evaporating cash reserves and revenue — and little explanation as to why things have gone so badly.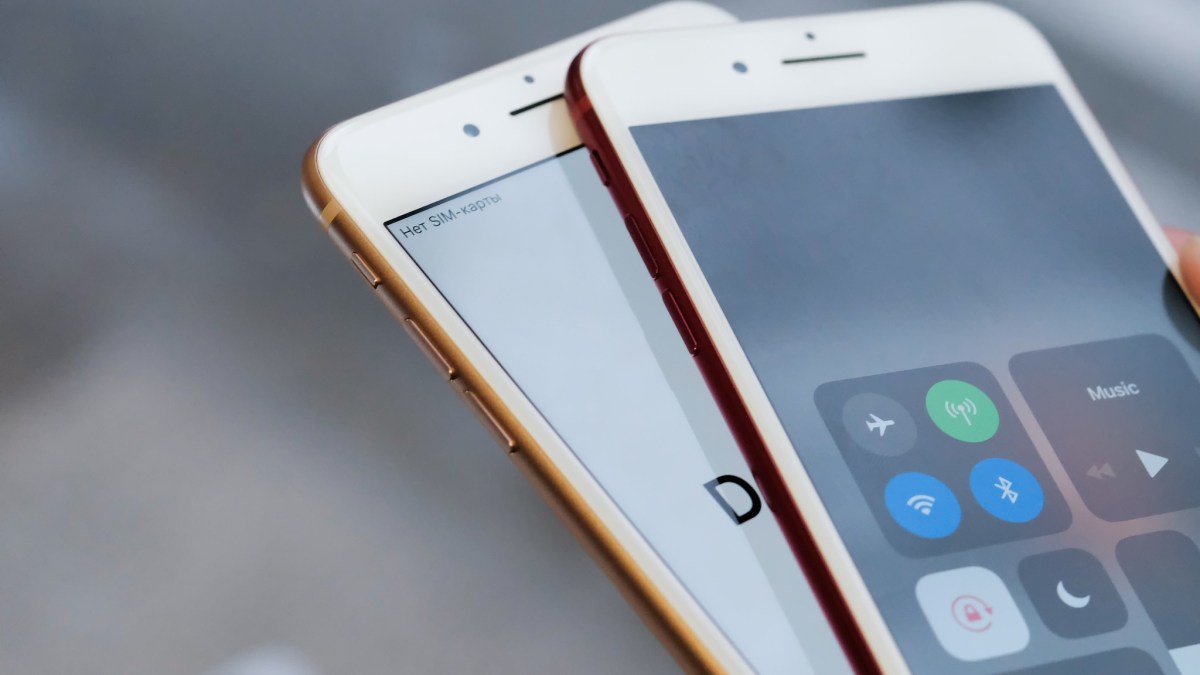 Plagued by investor lawsuits and federal investigations over allegedly lying about products and finances, Israeli hacking company Ability Inc. recently settled out of court by paying $3 million to investors who say Ability's executives have been misleading about their company's finances from the start.
Most of the allegations in the class action lawsuit are also violations of U.S. law, so it's little surprise that Ability came under federal investigation last year for allegedly lying about products and finances. When asked about the current status of the investigation, the Securities and Exchange Commission (SEC) declined to comment. Investigations of this nature tend to take years to complete.
The settlement is a significant hit for a company with quickly evaporating cash reserves and revenue — and little explanation as to why things have gone so badly. With just $3.6 million in cash left on Ability's balance sheet, according to SEC filings, the clock is ticking. The company spent $8.4 million in the first three quarters of 2017.
Sources close to the situation who spoke with CyberScoop are furious at the lack of transparency as the company and their multimillion-dollar investments dwindle toward nothing. NASDAQ is threatening to delist the stock as the price has fallen precipitously. Shares were worth 37 cents as of Wednesday morning.
The $3 million settlement is just a small fraction of the $60 million that investors originally kicked in.
Co-founded by CEO Anatoly Hurgin and CTO Alexander Aurovsky, Ability is headquartered in Tel Aviv, a city with an outsized presence in the both the offensive and defensive cybersecurity industry. The company exists squarely in the offensive sector by selling hacking tools to governments.
Mexico spent $42 million on the company's Unlimited Interception System (ULIN), a tool for spying on mobile phone calls, texts and locations. ULIN, once described by Hurgin as a "disruptive game changer," is the company's single most important product. However, the product carries a high price tag, has been known to have misleading advertising and the company has been allegedly lying about its origins. Those faults have led investors to rebel as the company falters.
Forbes reported that other customers included the governments of Singapore, China, Myanmar and the Czech Republic.
If it's true that Mexico spent those millions, as many of the investors have wondered, why hasn't that massive buy showed up in the company's revenue?
Hurgin confirmed the sale to investors, but repeatedly said the revenue was delayed. Ability's latest financial reports showed quarterly revenue down over 90 percent from $6.5 million to just $200,000.
The money is low and suspicion is high. The company still hasn't filed its results from the fourth quarter of 2017 and chief financial officer Avi Levin said Ability is unsure of the Q4 release date and is "working on it."
Investors accused Ability of lying about the development, sale and deployment of ULIN. Advertisements boast that ULIN can hack the global telephony protocol known as Signaling System 7 (SS7), intercept and geolocate targets on almost all cellular networks and operators, and has no requirement to be in the target's vicinity. Only a target's phone number or international mobile subscriber identity (IMSI) is needed.
Reporting suggests, however, that ULIN can be traced and ultimately defeated by network providers. The lack of revenue suggests the tool's capabilities may be overstated.
It also turns out, contrary to what investors say Ability originally claimed, that the company did not develop and does not own the ULIN's code. Ability licenses the product from an undisclosed third party that takes 50 percent from each sales and can hit Ability with fines if the company does not make $10 million in annual sales.
The deal with the third party vendor ends in October 2018. None of the investors CyberScoop spoke with has any idea who the third party is or what will happen after that date.
Over the last two years, investors and board members have become deeply frustrated and suspicious of the company's executives. Ben Gordon, a former Ability board member and the largest outside investor, issued an open letter to Ability last year.
"Minority stockholders invested $60 million in Ability in December 2015," Gordon wrote on his blog. "Since then, the company's performance has plummeted, the company's warrants have been delisted, all independent directors were pushed out or resigned, management has burned through most of its cash, the company has dramatically reduced its communication with investors, and the company is tangled in lawsuits."
In 2016, Ability announced an independent investigation of the company's financial problems due to significant errors. A year and a half later, the company has said nothing about the investigation.
Gordon, along with about a dozen board members, resigned last year. It was not the first time such an event has occurred. After the first go around purged any non-Israeli board members, the second round of exclusively Israeli board members quit after accusing Hurgin of lying to them about the company. In a meeting with the board in April 2017, Hurgin said that if they did not believe him, they should quit. Within a few days, they all did just that.
The company declined to explain why so many board members quit in the last year.