Employees from Israeli spyware vendor Ability arrested in probe of 'significant' issues
Ability has faced legal scrutiny for years.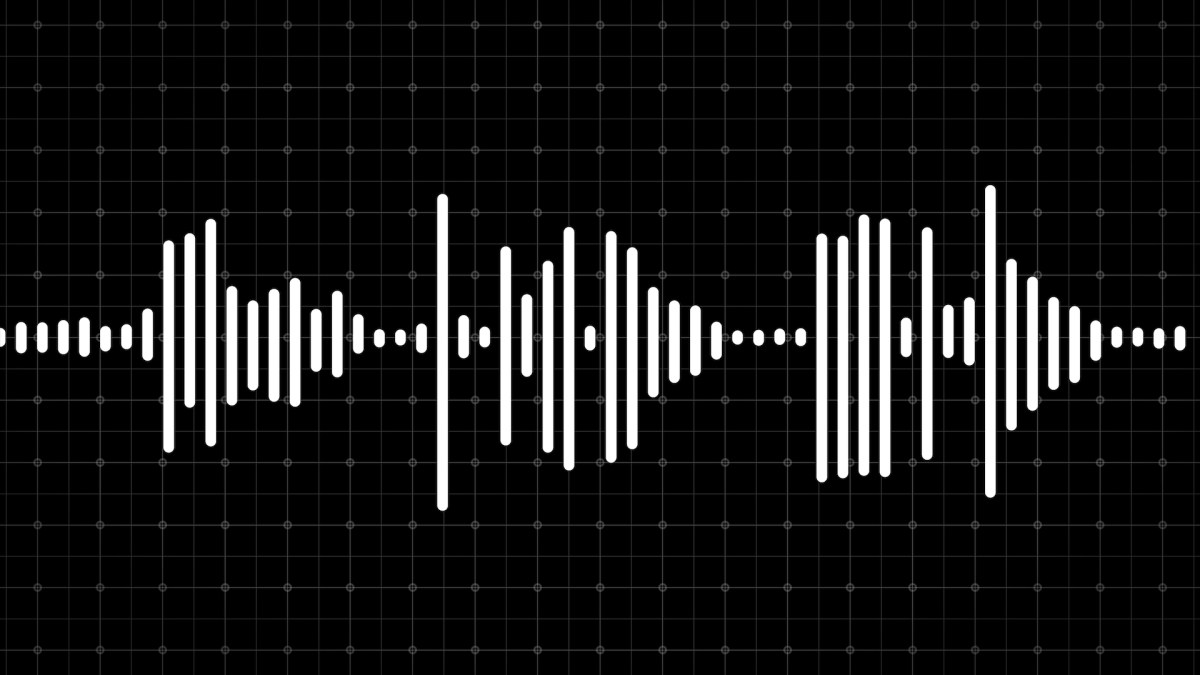 Israeli authorities have arrested multiple employees of the spyware vendor Ability in connection with an investigation into allegations of fraud, smuggling and money laundering at the company, the firm's chief financial officer said Monday in a U.S. regulatory filing.
Avi Levin, CFO of Ability Inc., confirmed to the U.S. Securities and Exchange Commission Monday that employees from subsidiaries Ability Security Systems Ltd. and Ability Computer & Software Industries Ltd. were taken into custody on suspicion of breaking the law on a "significant scale" as part of their business activities. The SEC update followed prior reports from Israeli media outlets indicating the Israeli Defense Ministry has been investigating the firm for allegedly violating international law which regulates Israeli security export controls.
Tel Aviv-based Ability was co-founded by CEO Anatoly Hurgin and CTO Alexander Aurovsky. It is best known for marketing hacking tools, like ULIN, which stands for "Ultimate Interception," to international governments.
A court has imposed a gag order on the identities of the suspects and many details of this case, meaning the specifics of the matter will remain secret for now. But Ability has faced legal scrutiny for years.
The SEC in June filed a complaint against Ability alleging fraud in connection with the firm's 2015 merger with Cambridge Capital Acquisition Corp. In that case, the SEC alleged, Hurgin and Aurovsky withheld crucial information from Cambridge shareholders and lied to Ability's auditors, misrepresenting facts regarding a deal in which the founders stood to make some $15 million while Cambridge investors lost $60 million.
Before that, in March, Israel's defense ministry revoked Ability's export license based in part on the suspicion its subsidiaries broke the law by selling its hacking tools outside Israeli borders without the proper authorization, Haaretz reported.