Coronavirus conspiracy theorists threaten 5G cell towers, DHS memo warns
Multiple incidents in the U.S. have caught authorities' attention.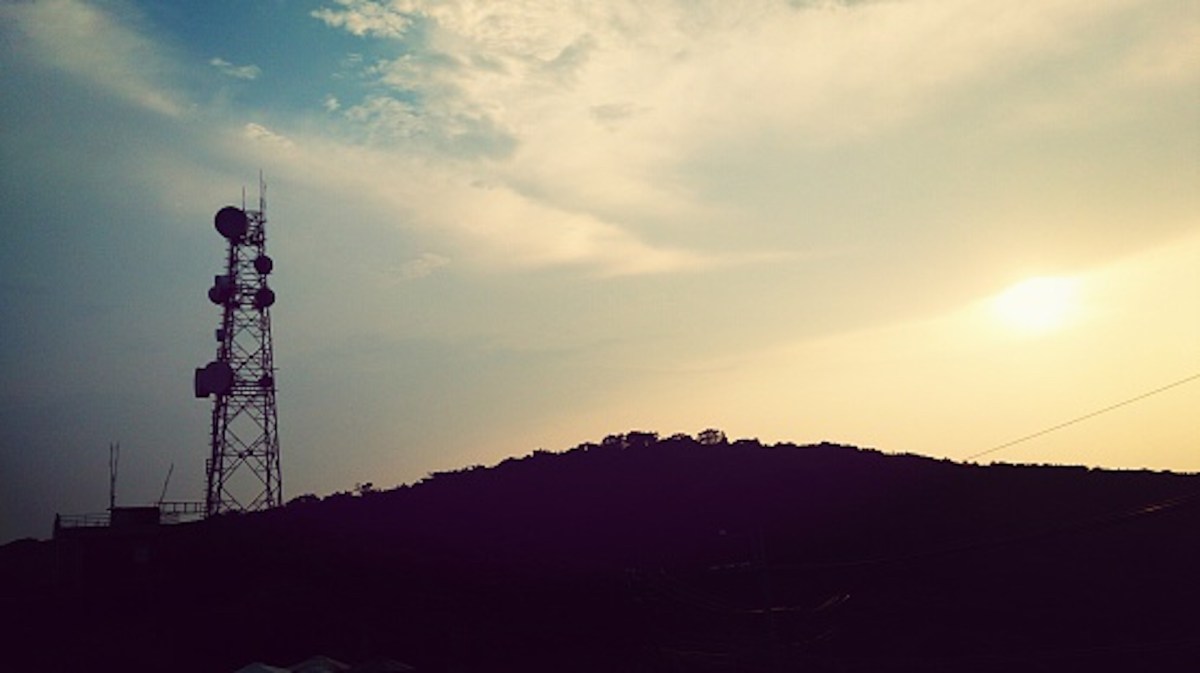 Telecommunications providers should have robust security measures in place at 5G cell towers following a series of physical attacks from conspiracy theorists and other extremists, the Department of Homeland Security advised industry executives in a confidential memo last week.
The advisory from DHS's Cybersecurity and Infrastructure Security Agency (CISA) comes after a spate of attacks on cell towers in Europe, and as agency officials reckon with other COVID-19-related threats, ranging from data theft to fraud.
"While the U.S. has not seen similar levels of attacks against 5G infrastructure linked to the pandemic, the tactics used in Western Europe [have] begun to migrate to the U.S," says the memo, obtained by CyberScoop.
Conspiracy theorists erroneously claim that 5G networking equipment weakens the immune system, or spreads coronavirus. The anti-5G fervor has perhaps been at its most destructive in the United Kingdom, where people have damaged more than 70 cell towers since the coronavirus outbreak. But multiple incidents in the U.S. have caught authorities' attention, and officials are asking the telecom industry to be on heightened alert.
In Tennessee, attackers have physically disabled electrical breakers at more than a dozen cell towers, the CISA memo says. In a separate incident in April, according to the memo, white supremacists used the encrypted messaging platform Telegram to encourage people to outfit drones with explosives and fly them toward tower sites.
CISA released the advisory on the eve of a "global protest" that anti-5G activists planned for Saturday. The conspiracy theories — fueled in part by celebrities like Woody Harrelson — risk hindering some deployments of 5G equipment in the U.S., the Federal Communications Commission general counsel warned in a Washington Post editorial.
CISA officials advised telecom companies to be vigilant for drones landing on their property and to report that activity to local authorities. Intrusion detection systems and video surveillance can also help secure facilities, officials said.
The Washington Post reported on a draft version of the CISA memo in May.
The memo highlights yet another threat group that U.S. officials have been tracking during the pandemic. In addition to the 5G conspiracy theorists, foreign spies have tried to steal vaccine research while fraudsters have gone after stimulus checks, U.S. officials say.