US accuses Chinese hackers of trying to steal coronavirus vaccine research
It's an escalation of the bilateral feud over handling of the global pandemic.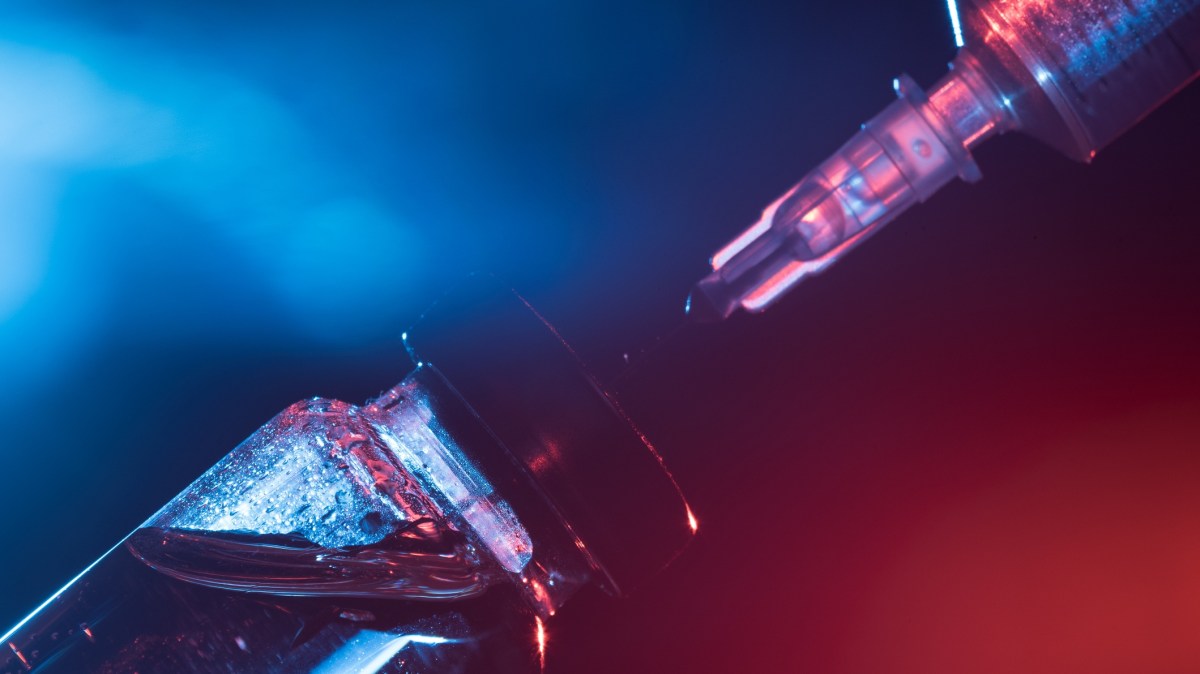 The Department of Homeland Security and the FBI on Wednesday blamed hackers linked with the Chinese government for attempting to steal U.S. research into a coronavirus vaccine, an escalation of the bilateral feud over handling of the global pandemic.
The U.S. agencies accused Chinese hackers as well as spies of trying to pilfer intellectual property and other information related to coronavirus treatments.
"The FBI is investigating the targeting and compromise of U.S. organizations conducting COVID-19-related research by [People's Republic of China]-affiliated cyber actors and non-traditional collectors," reads the statement from DHS's Cybersecurity and Infrastructure Security Agency and the FBI. "The potential theft of this information jeopardizes the delivery of secure, effective, and efficient treatment options."
Labeling their statement a "public service announcement," the agencies urged medical research organizations to be vigilant and report suspicious cyber activity.
The announcement adds to a slew of charges the Trump administration has made against China for allegedly stealing billions of dollars in U.S. intellectual property.
Beijing has denied all of those allegations. "It is immoral to target China with rumors and slanders in the absence of any evidence," Zhao Lijian, China's Ministry of Foreign Affairs spokesperson, said Monday after media reports that the DHS-FBI statement was imminent.
The U.S. advisory is the latest sign of mounting U.S.-China tensions over the virus, which has killed more than 293,000 people worldwide. The Trump administration has accused Beijing of misleading the world about the virus's severity, which first emerged in the Chinese city of Wuhan. The White House has also labeled the illness the "Chinese virus" as the U.S. federal government has struggled to respond to an outbreak that has infected some 1.4 million people in the U.S.
The race to treat the virus has taken shape in cyberspace, as hackers linked with multiple governments have scoped medical organizations around the world for valuable data. But Wednesday's advisory pointed the finger squarely at Beijing whereas U.S. officials had previously avoided naming names.
Tonya Ugoretz, deputy assistant director of the FBI's cyber division, said last month that state-sponsored hackers were spying on U.S. organizations researching the coronavirus, but did not name a specific government. Last week, cybersecurity officials from DHS and Britain's National Cyber Security Centre echoed that warning by saying that spies are targeting multiple global health care organizations and pharmaceutical companies worldwide.
This would not be the first time that Chinese hackers have been mobilized in Beijing's response to a public health threat. Faced with a surging cancer rate in China, hackers have repeatedly targeted organizations conducting cancer research, according to cybersecurity company FireEye.