Top US cyber official warns AI may be the 'most powerful weapon of our time'
CISA Director Jen Easterly said the rapid advances in technologies such as ChatGPT could be used by adversaries to carry out cyberattacks.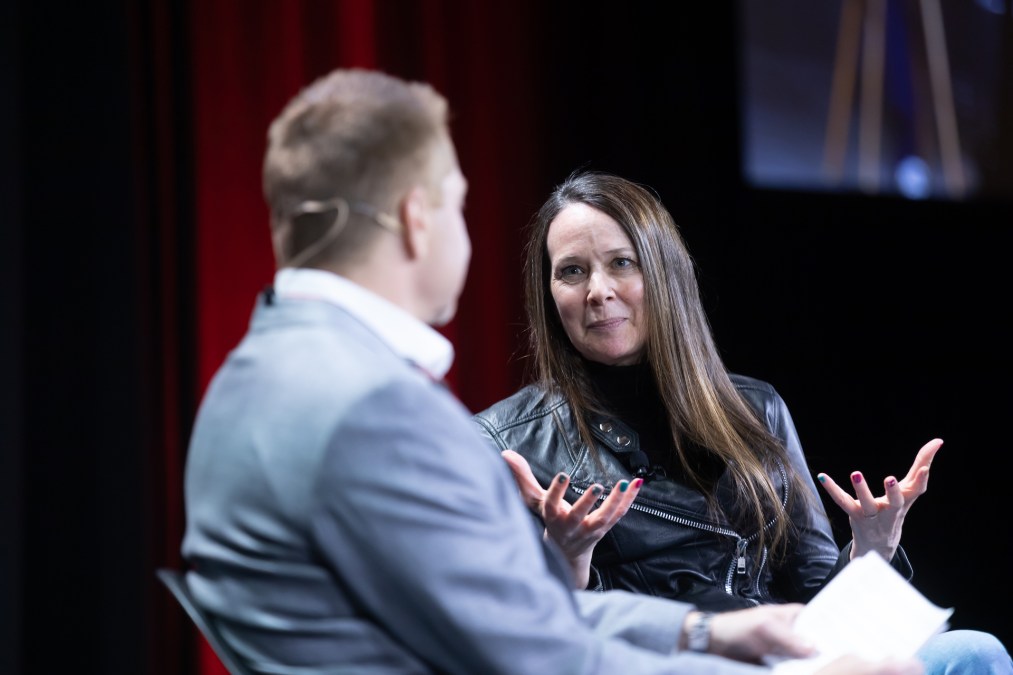 Director of the Cybersecurity and Infrastructure Security Agency Jen Easterly warned that artificial intelligence may be both the most "powerful capability of our time" and the "most powerful weapon of our time."
"Imagine a world in the not to distant future where how-to guides, AI-generated imagery, auto-generated shopping lists are available for terrorist and for criminals, providing the capability to develop things like cyber weapons, chemical weapons, bio weapons," Easterly said Friday at a security summit at Vanderbilt University in Nashville, Tennessee. "And that's not even the worst case scenario."
Reminiscent of her Carnegie Melon speech in February calling on software vendors to stop building insecure-by-design products that maximize profits over safety, Easterly's warns that the potential benefits of AI also comes with severe threats. "So far the cost that we've paid for speed over security is pretty steep but not existential," Easterly said. "But AI is different."
The warning from one of the top cybersecurity officials in the Biden administration comes a day after the White House held met with top AI companies over concerns about the seemingly rapid adoption of large language models. The administration announced that those companies agreed to open up their models to red-teaming at the hacker conference DEF CON later this year.
Easterly warned that AI companies should break that "decades-long vicious cycle of technological innovation at the expense of security."
Some of the risks that experts are concerned about over these particular models include mass spreading of disinformation, phishing emails, and providing wrong information — dubbed "hallucinations" by industry researchers — to queries that could contain harmful knowledge.
Easterly said that the explosion of large language models are proceeding faster than is expected. She also pointed out that the 2024 election will be shortly after the likely release of OpenAi's GPT-5, which will be more powerful than GPT-4. "While one person will use this technology to plan an extravagant dinner party, another person will use the capability to plan a cyberattack or terror attack or to deploy shockingly realistic deep fakes."
Easterly also said that she is in favor of "smart use of regulation," noting that innovation of the technology does not have to come at the expense of safety or security.
CISA is figuring out how to use AI in their overall mission of cyberdefense, she noted, adding that she's interested in using AI for code review or to translate code into memory safe languages. Additionally, Easterly said that CISA is looking at how to protect the AI models from threats.
Homeland Security Secretary Alejandro Mayorkas also announced an AI task force that is exploring how to use AI within the department to counter threats.
In April, Sen. Mark Warner, D-Va., urged AI companies to ensure that "security is at the forefront of your work" by embracing security by design principles which has recently been championed by the administration.
"The bad news is we really don't have a lot of time," Easterly said during her speech on Friday. "This is moving so fast. So the choices and decisions that we make today will really define the future that our children and our children's children will inherit. We got to get this right."