Potential Trump deal to ease sanctions on China's ZTE riles Congress
New legislation and harsh words have met reports of a Trump-Xi deal that would lift penalties against ZTE.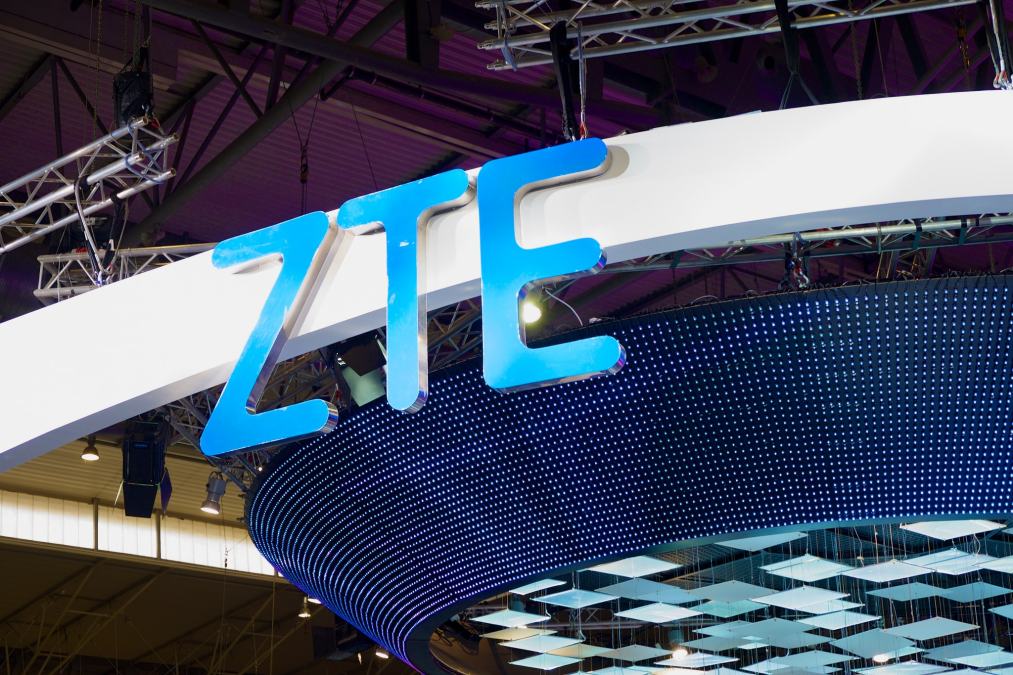 U.S. lawmakers are preparing to block any attempt by President Donald Trump to significantly soften sanctions against the Chinese telecom giant ZTE.
While Trump said Tuesday that a deal has yet to be finalized, members of Congress continued to take a hard line against the company, which the Commerce Department banned from accessing U.S. technology after it sold equipment to Iran and North Korea.
Chinese President Xi Jinping has been pushing Trump to relax the U.S. stance while American lawmakers, intelligence agencies and military officials have been emphasizing the longstanding national security grievances against the Chinese firm. The reported deal would lift the American sales ban against ZTE.
In light of all the criticism, Trump's potential solution "is like a wet noodle," Senate Democratic leader Chuck Schumer of New York said.
The latest strike against ZTE — which admitted wrongdoing and blamed internal processes on failing to fire sanctions violators rather than intentional malice — sent shock waves through the company by cutting off key American suppliers and brought business to a halt.
Beyond the sanctions violations, ZTE has also faced longstanding accusations of helping China's government spy on U.S. targets. No specifics of the allegations have ever been made public by the U.S. government and ZTE denies the allegations.
The situation is similar with China's biggest telecom firm, Huawei, which has been unable to sell its smartphones with U.S.-based carriers due to largely to national security concerns.
Here's Rep. Dutch Ruppersberger, D-MD, repeating the charges against ZTE on Tuesday:
Also on Tuesday, Sen. Chris Van Hollen, D-Md., announced an amendment to the Foreign Investment Risk Review Modernization Act that would prohibit Trump from changing sanctions penalties on Chinese telecoms like ZTE until certain conditions are met.
"We know ZTE is a repeated and flagrant violator of U.S. laws," Van Hollen said, "There's absolutely no question of their culpability. Yet the President of the United States is fighting to protect jobs in China at a company that may be spying on Americans and has been sanctioned by our government. This is deeply troubling, regardless of your political party."
Another bill from the Republican-controlled House of Representatives would uphold a ZTE ban.
Republican Sen. Marco Rubio, R-Fla., has been particularly vocal on the issue. He took to Twitter to say he is working on "veto-proof congressional action" to block the reported pending Trump administration deal over ZTE which Rubio characterizes as "surrender."