Yahoo to pay up to $85m to settle data breach lawsuit
It's one of the largest data breach settlements in U.S. history, and it's the latest in a series of legal consequences related to security issues at Yahoo.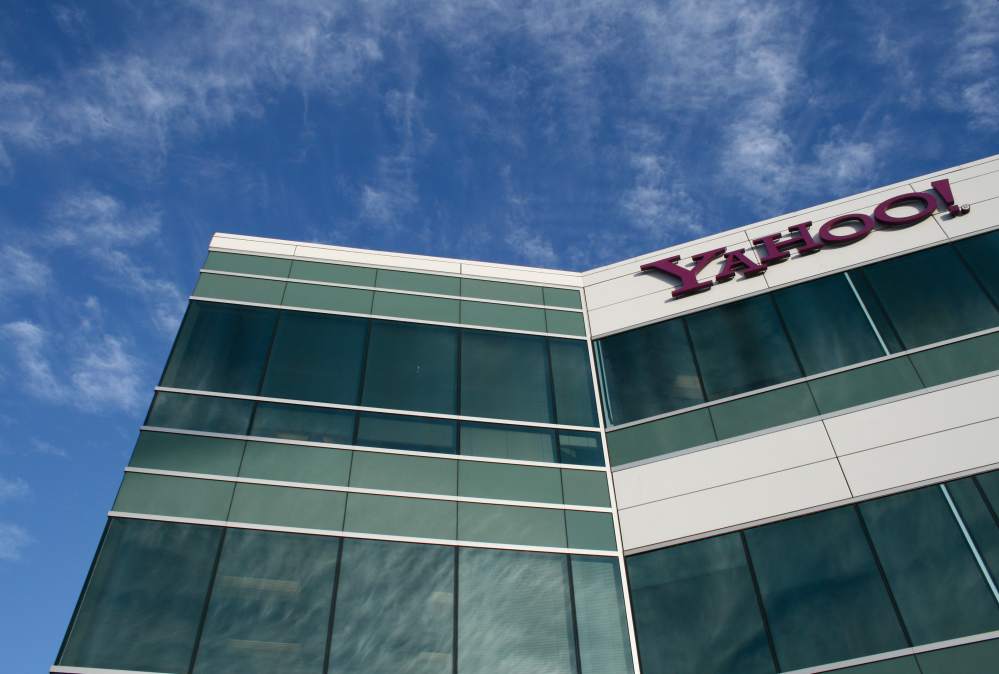 Yahoo, Inc. has agreed to pay up to $85 million, including $50 million for a fund to reimburse consumers' claims, to settle class action lawsuits tied to the company's massive data breaches.
The settlement, filed in federal court Monday in California, is one of the largest data breach settlements in U.S. history.
Yahoo revealed in 2016 that the company had suffered two massive breaches in 2013 and 2014. When one breach was revealed in December, the company stated that over 1 billion user accounts were impacted. The company later revised that number, saying all 3 billion of Yahoo's users were affected.
The other hack, disclosed in September 2016, hit over 500 million users. The company discovered it internally in 2014, but did not disclose the incident for two years.
In addition to the fund, the company has agreed to provide credit monitoring and identity theft protection to participants of the suit, as well as up to $35 million in attorneys fees.
The settlement mirrors a similar result earlier this year, in which Yahoo settled a class action suit brought by the company's shareholders related to the breaches. The company settled that case for $80 million in May.
Yahoo also paid a $35 million fine to the Securities and Exchange Commission for failing to disclose the breaches to shareholders.
When the incidents were announced, Yahoo was in the process of being sold to telecom giant Verizon for $4.8 billion. A total of $350 million was slashed from the price and the deal closed in June 2017.
Earlier this year, a 23-year-old man was sentenced to five years in prison for his role in the breaches. Karim Baratov was paid by Russian intelligence officers to break into at least 80 Yahoo accounts belonging to journalists, lawyers and senior government officials in Russia and nearby countries.
A hearing is scheduled on Nov. 29 in San Jose, California, to approve the settlement. You can read the settlement below.
[documentcloud url="http://www.documentcloud.org/documents/5018375-Yahoo-Settle.html" responsive=true height=500]