Israeli firm selling WiFi interception kit that can be used remotely
Jenovice Cyber Labs' Piranha exploits vulnerabilities in WiFi networks to connect an attacker to as many as 50 targeted devices at once.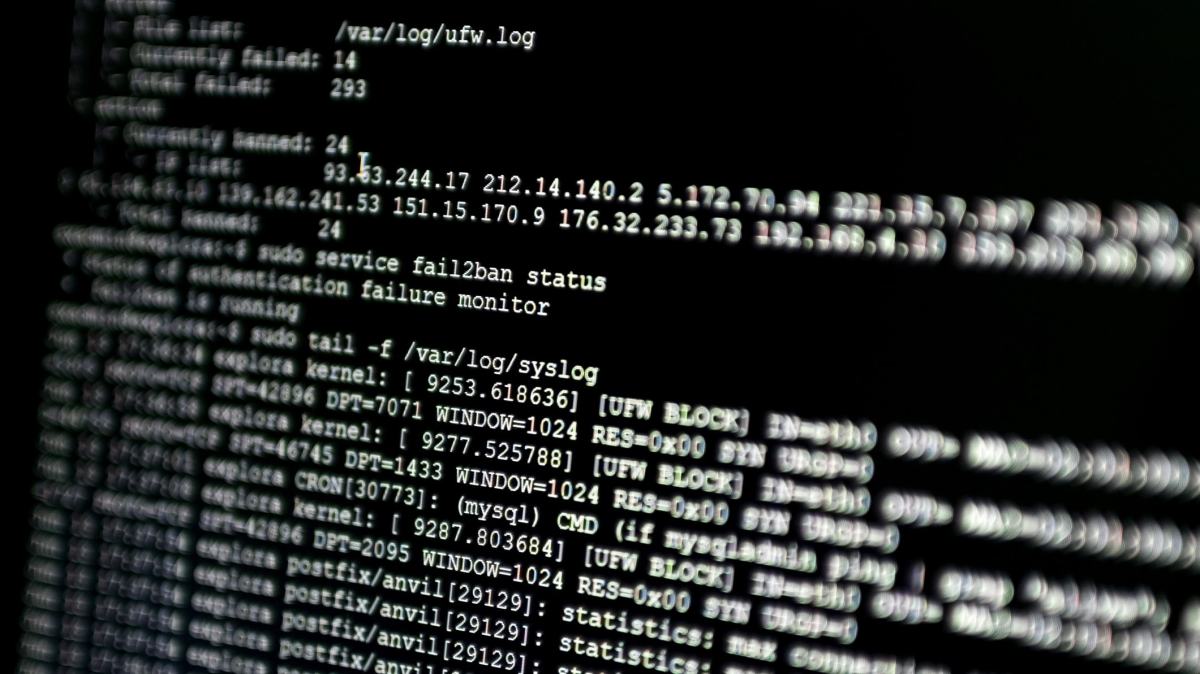 The Wi-Fi interception industry is more competitive than ever as multiple Israeli companies market products that governments can use to break into wireless networks for the purposes of surveillance and further cyberattacks.
The Israeli company Jenovice Cyber Labs, founded in 2012 near Tel Aviv by Israeli intelligence veteran Leon Perez and special forces veteran Tal Gleichger, is now marketing two interception products that allow the company's clients to geolocate targets and intercept Wi-Fi with a tool that can be operated remotely from anywhere in the world.
The newest product, a Wi-Fi interception tool known as Piranha, has a maximum range of 700 meters (2100 feet) when used with an external amplifier. An officer in the field will carry or place the small device within range while a remote operator can control the action from any location.
Piranha exploits vulnerabilities in WiFi networks, connects an attacker to as many as 50 targeted devices at once, and enables bothg surveillance and man-in-the-middle attacks that can ultimately set the stage for further cyberattacks. The tool is marketed as "weather-proof" and has a battery life of four days.
It's marketed as a mobile and modular device. The external amplifier extends range, for instance, while other modules enable faster deployment in any operational scenario.
The firm has been reported on in Israeli media and recently appeared in Intelligence Online, but CyberScoop has obtained new information into the company's products.
Jenovice, which faces competition from other Israeli companies including WiSpear and Magen 100, markets Piranha to governments around the world as regulated by the Israeli Ministry of Defense. Another product, Orion, is not subject to regulation because it passes as a tool to geolocate both WiFi networks and the devices connected to them. The company can sell Orion to anyone and refuses sales to certain customers only on an independent basis.
Jenovice aims to differentiate itself from rivals chiefly by focusing on operations as a distinct and equal consideration to technology. Customers receive extensive training and then operators can control Piranhas located anywhere from one centralized command and control center. As is the case with many companies in the surveillance industry, Jenovice has no input, access or knowledge of the customer's operations once the training and sale is complete.
Piranha and Orion are Jenovice's two major offerings, but the company also sells other products including data extraction tools and exploits sold to government customers.
Jenovice, Magen, WiSpear and a host of Israeli cyber companies are all headquartered in Tel Aviv. Home of Israel's tech sector, the city is especially important to both offensive and defensive divisions of the cybersecurity market. Global players including the hacking company NSO Group and the phone-cracking company Cellebrite also make their home in or around Tel Aviv.
The city's preeminent role shows now signs of slowing. Israel has devoted considerable resources to developing a world-class education pipeline to deliver technologically capable soldiers that make the country a top tier cyber power despite its size. That government effort feeds directly into these private sector cyber firms, almost all of which have leadership from Israel's vaunted intelligence corps.
Israel is succeeding so wildly in developing cyber capabilities that they plan on recalibrating the efforts soon. Young Israelis opting for cyber service are contributing to a combat troop shortage that the Israeli military sees as a major problem.