Young Israelis increasingly opt for cyber service and contribute to combat troop shortage
"The IDF may need many more cyberexperts, but not in the numbers that the education system producing."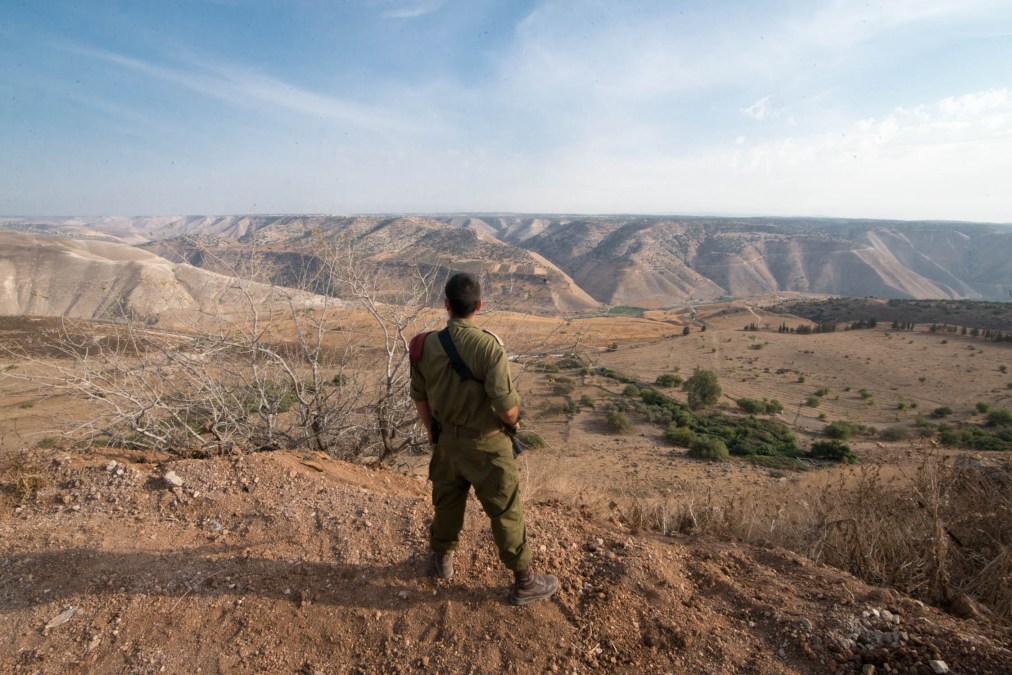 The Israeli military's cyber units have a reputation as some of the world's most effective. All of a sudden, that's a problem.
A reported shortage of combat troops is being exacerbated by Israeli draftees opting more and more for the IDF's cybersecurity efforts instead of combat roles, the Israeli newspaper Haaretz reported on Friday.
The IDF's cyber roles are safe, prestigious postings that have been boosted by a deliberate and long-running public relations campaign from the government.
"The IDF may need many more cyberexperts, but not in the numbers that the education system producing," a senior officer in the Manpower Directorate told Haaretz. "We don't need so many mathematicians and not every one of them has the characteristics that meet the needs of the intelligence branch, which often looks for other personal characteristics among the draftees for its units. Israeli society is struggling to accept this, and the army is portrayed as being deaf, not identifying the talents that are being passed over."
Israel's issue is in some ways the opposite of the global cybersecurity workforce problems faced by other governments and private industry. The global talent shortage is projected to hit 1.5 million by 2020 and rise to 1.8 million people short of demand by 2022. Inside the NSA, the cyber workforce is suffering from a long-term exodus caused by issues like low morale and the temptation of higher pay on the outside.
Haaretz reports that IDF leadership is aware of the situation and is formulating a response. One message it reportedly plans to publicize: Most of the military's leaders will come from combat positions, not cyber roles, for decades to come. Israel will reportedly embed individuals fit for both combat and cybersecurity duty in combat units starting in 2018.
Israel's military and intelligence agencies hold an annual NBA-style draft for the 300 most qualified young people based on grades in the country's most prestigious computer and match high school programs.
Intelligence agencies are given priority for the mostly male draftees. The Manpower Directorate then allocates the number of picks going to the rest of the government, Haaretz reports.
The IDF did not respond to a request for comment.