Broadcom to acquire VMware in $61B deal
The combined company will merge in a massive $61 billion deal but could face regulatory hurdles.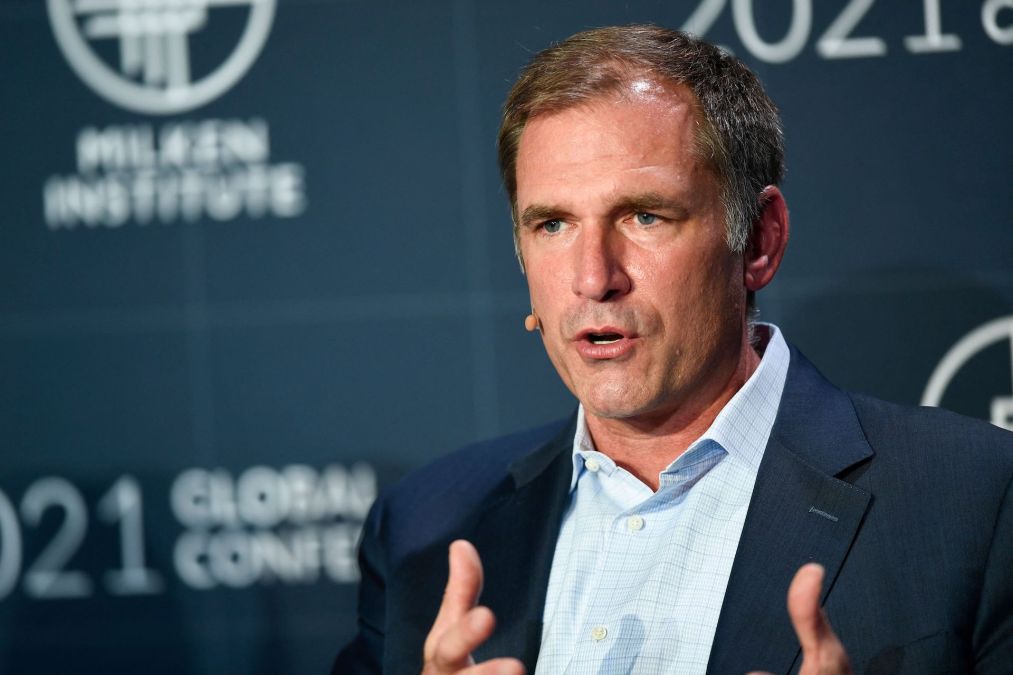 Broadcom, a semiconductor and infrastructure software company, announced Thursday that it is acquiring VMware, the enterprise software firm, in an eye-popping $61 billion cash and stock deal.
The news comes on the heels of reports on the potential acquisition over the weekend.
VMware ranked first for market share in the global virtualization infrastructure software market in 2021, according to Gartner. Both companies provide cybersecurity services, with Broadcom having purchased Symantec's enterprise security business in 2020 for nearly $11 billion.
Following the close of the transaction, Broadcom will rebrand and operate as VMware, folding its existing infrastructure and security software into the VMware portfolio.
A Broadcom press release heralded the deal, saying the merger of Broadcom software with VMware technology "will provide enterprise customers an expanded platform of critical infrastructure solutions to accelerate innovation and address the most complex information technology infrastructure needs."
But the acquisition could face regulatory hurdles. Broadcom sought to buy the semiconductor and software company Qualcomm for $130 billion in 2018 but the Trump administration blocked the deal, citing national security concerns.
The unified company will allow customers to "build, run, manage, connect and protect applications at scale across diversified, distributed environments, regardless of where they run: from the data center to any cloud and to edge-computing," according to the Broadcom press release.
The combined company will be a "remarkable enterprise software player," VMware CEO Raghu Raghuram said in a statement.
The Department of Homeland Security's Cybersecurity and Infrastructure Security Agency recently issued a directive for federal agencies to patch "critical" VMware vulnerabilities.