Unpacking key competencies for infosec leaders
New research offers insights into how to embed information security and business skills to help drive growth and transformation.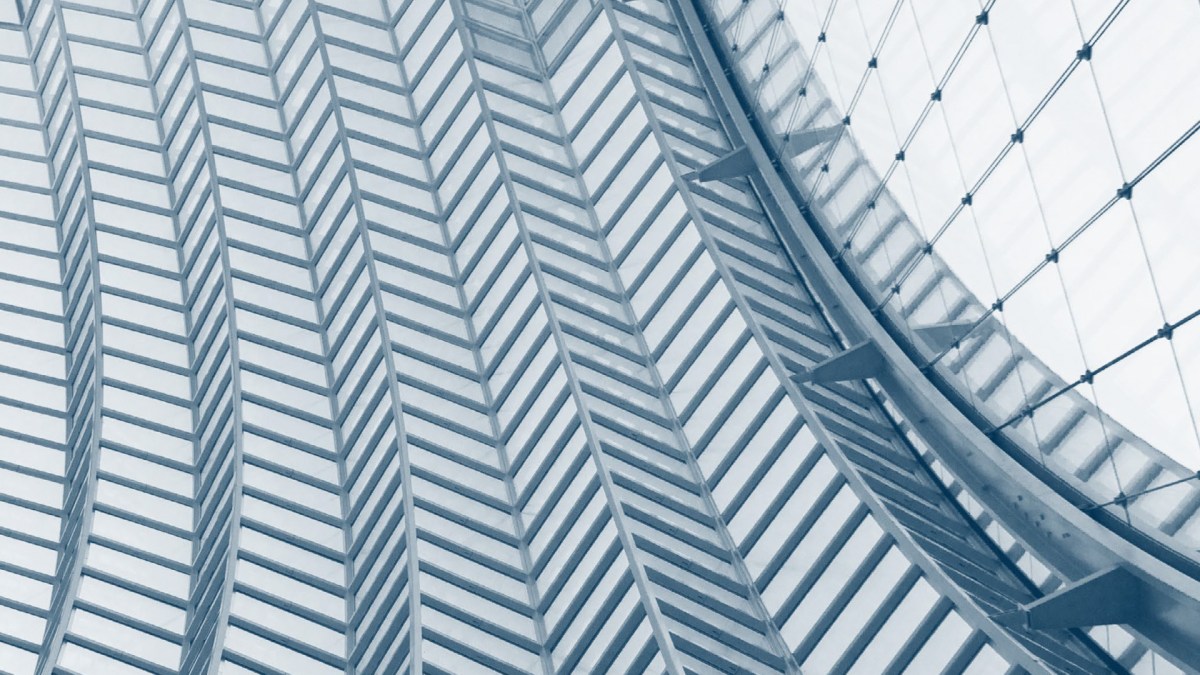 As organizations become increasingly digital, business expectations for information security (infosec) leaders are rapidly changing to keep pace. Embedding infosec insights and leadership means that CISOs need to hone in on their executive presence and business acumen—taking on an organizational leadership role that drives cultural change, according to a new IANS Research report.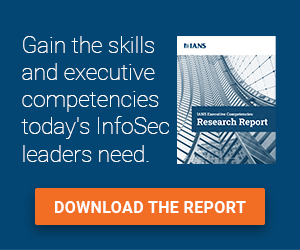 The IANS Executive Competencies report was developed from a research project examining what skills – technical and nontechnical – infosec leaders should develop or strengthen. From their study, IANS research produced a leadership competencies framework that uncovers 10 dominant competencies, grouped into three categories:
Functional competencies foundational to the infosec role include technical ability, operations management, and governance, risk and compliance.
Business competencies require building relationships and understanding the business, its customers and its financials. Competencies in this category are business acumen, business risk management and talent management.
Leadership competencies center on the infosec leader that is effective at engaging with upper management, understanding power dynamics and assessing what motivates stakeholders. The competencies in this category are communication, culture and collaboration, executive presence and leadership agility.
The report also offers an assessment tool that evaluates individual leaders' skillsets.
Learn more about the existing and upcoming important competencies needed for infosec leaders to excel. This article was produced by Scoop News Group for CyberScoop and sponsored by IANS Research.