UK man arrested in connection with massive Twitter hack, alleged cyberstalking
The high profile hack compromised the accounts of 130 victims.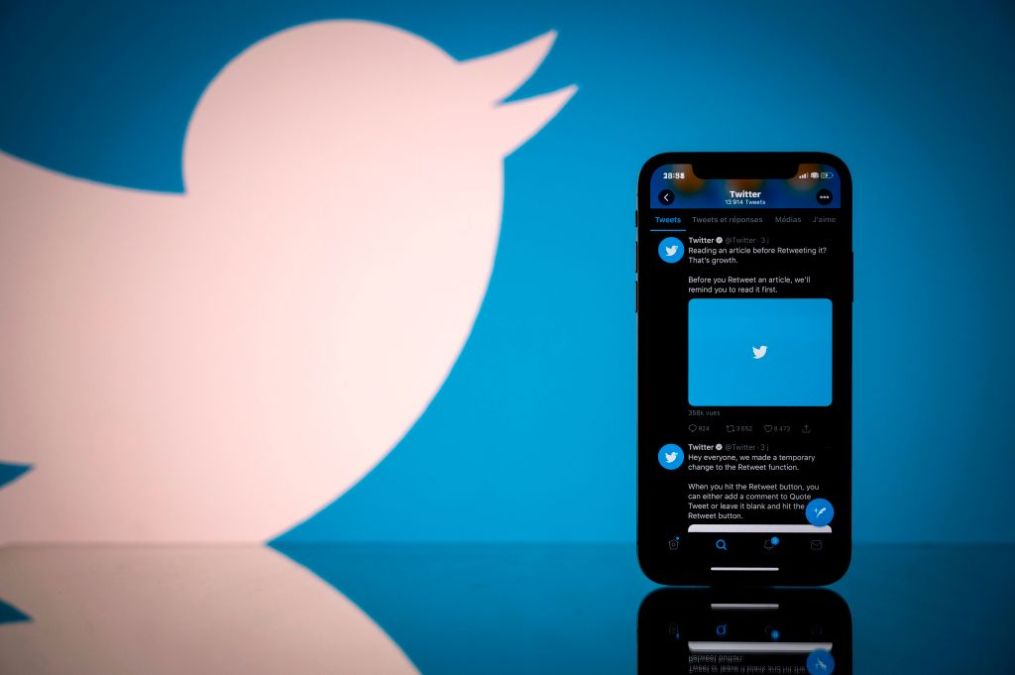 Spanish national police arrested a U.K. citizen Wednesday charged by U.S. law enforcement in connection with a July 2020 Twitter hack that compromised over 130 accounts, the Justice Department announced.
The 2020 breach compromised dozens of high profile accounts including those of former president Barack Obama, Tesla CEO Elon Musk, Microsoft founder Bill Gates and rapper Kanye West. Attackers gained access to internal account management systems by targeting employees. Twitter changed security practices for its administrative tools after the hack.
The suspect, Joseph O'Connor, is also charged with allegedly hacking TikTok and Snapchat user accounts as well as cyberstalking a juvenile. Details about those incidents were not immediately clear.
O'Connor is charged by the U.S. District Court of California with nine charges in total, including making extortive and threatening communications. CyberScoop could not immediately locate an attorney for O'Connor to seek comment.
Florida teenager Graham Ivan Clark pleaded guilty earlier this year for orchestrating the Twitter hack, which allowed him to steal more than $117,000 in cryptocurrencies by spreading cryptocurrency scams from the high profile accounts. Clark accepted a plea deal that will require him to serve three years in a juvenile facility.
In addition to Clark and O'Connor, U.S law enforcement has also charged a second Florida man in connection wth the case.