How Twitter, Facebook say they will treat premature claims of electoral victory
Neither Twitter nor Facebook returned multiple requests on why they will not outright remove premature and unfounded claims of victory.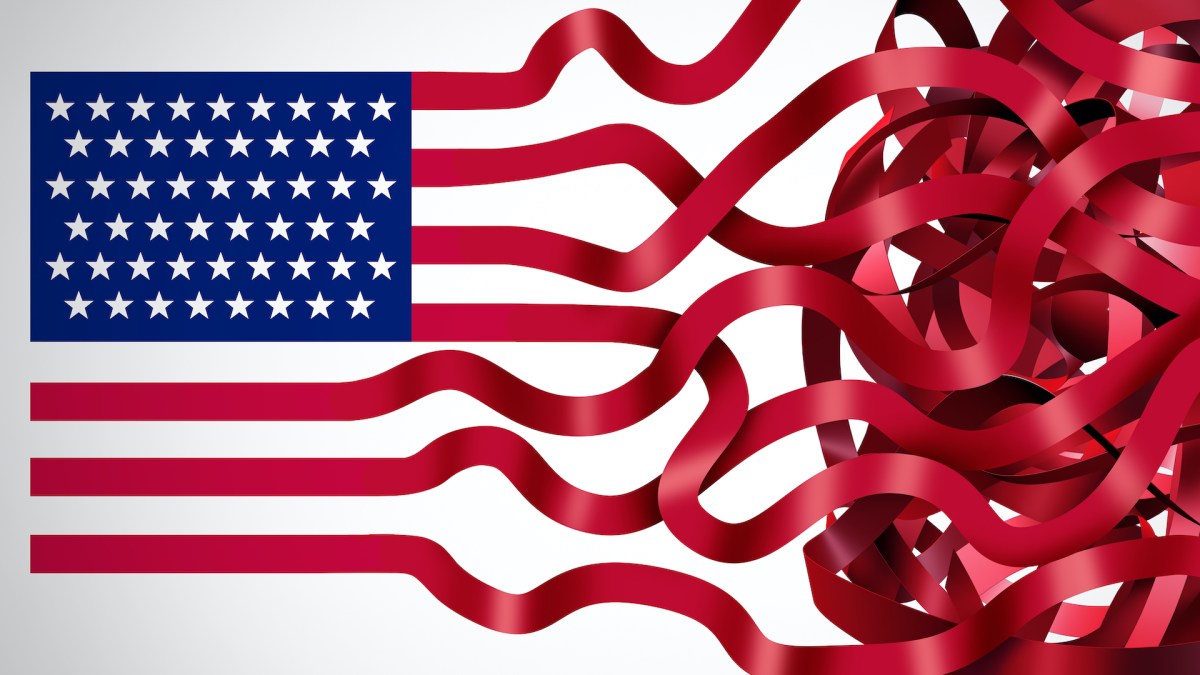 With less than 24 hours before Election Day in the United States, social media platforms were still announcing plans about how they intend to flag premature and unfounded claims of victory in the event that a candidate tries to seize on a moment of global anxiety for their own gain.
While Twitter previously said it would flag misleading claims about election results, the company on Monday clarified the criteria on which it will base its decisions. President Trump has told several close associates that he plans to declare victory on election night if he looks like he's "ahead," regardless of the official tally, according to Axios.
Twitter, meanwhile, has made it clear that it will consider such claims premature if they come before at least two outlets from a pool including ABC News, the Associated Press, CBS News, CNN, Decision Desk HQ, Fox News, and NBC News publicly share their projections or election results. Twitter has also said it may rely on state election officials' announcements of election results to determine when a result is considered final.
The update is part of social media platforms' efforts to reduce the spread of election misinformation online, which researchers warn is likely to increase in the days after Election Day. In particular, experts are urging Americans to be cautious of candidates claiming victory when results have not been finalized, and to be skeptical of allegations of widespread voter fraud.
While Americans can watch for misinformation and question their instincts to share unsubstantiated information about election results, questions remain about the power social media companies have over the flow of election misinformation, and whether their current policies are sufficient.
Twitter has said it will label false tweets in which a candidate or campaign claims victory as "misleading," and direct users to the company's official election information page. The company says it will also flag similar false claims from accounts with over 100,000 followers or tweets that gain "significant" engagement, which Twitter defines as 25,000 likes or 25,000 retweets and/or quote tweets.
The company also said it would block the spread of a widely debunked New York Post article based on its policy against spreading hacked materials, only to revise course after criticism from Republican lawmakers.
According to Twitter's updated policy, when one of Twitter's trusted news outlets shares projections about the election results — but no other outlet has shared projections or results yet — Twitter will not be labeling the tweets as misleading. That's despite the policy stating that at least two outlets must share their projections for Twitter to consider the results official.
Twitter did not immediately return a request for comment on why that is the case.
If outlets issue contradictory results, Twitter will consult with "partners," including state election officials, to identify the true result, a Twitter spokesperson said.
Facebook, meanwhile, said it will point users to information from the Associated Press, Reuters, and the National Election Pool, a spokesperson said. Facebook will also rely on "independent decision desks at major media outlets" in determining when a presidential winner is announced, the spokesperson said, without being more specific. Facebook said it will rely on a consensus from news outlets it is consulting to determine results.
Neither Twitter nor Facebook returned multiple requests on why they will not outright remove premature and unfounded claims of victory.
Facebook, for its part, has come under fire for applying lighter enforcement of its policies to Trump associates when they violate Facebook policies, for fear of appearing to harbor anti-conservative bias, according to The Washington Post.
While social media platforms continue to flesh out their policies on how they will try to prevent incorrect information election results from spreading to Americans, foreign actors seeking to amplify existing political division in the U.S. may insert themselves into the confusion, American intelligence officials have warned.
The FBI's deputy assistant director of the Cyber Division, Tonya Ugoretz, told CyberScoop in a recent interview Americans should expect to not know the results of the 2020 elections on Election Night. Bad actors may suggest that a delay in results beyond election night is an indication of something nefarious, such as voter fraud, when that is "not the case," according to the director.
Update, 11/3/20: This story has been updated to reflect Twitter has revealed what it will do if news outlets issue contradictory results. It has also been updated to reflect that Facebook clarified it will rely on a consensus of results.