Twitter will flag tweets that contradict public health officials on coronavirus
The change comes amid social media companies' ongoing struggle to combat fake news around the pandemic.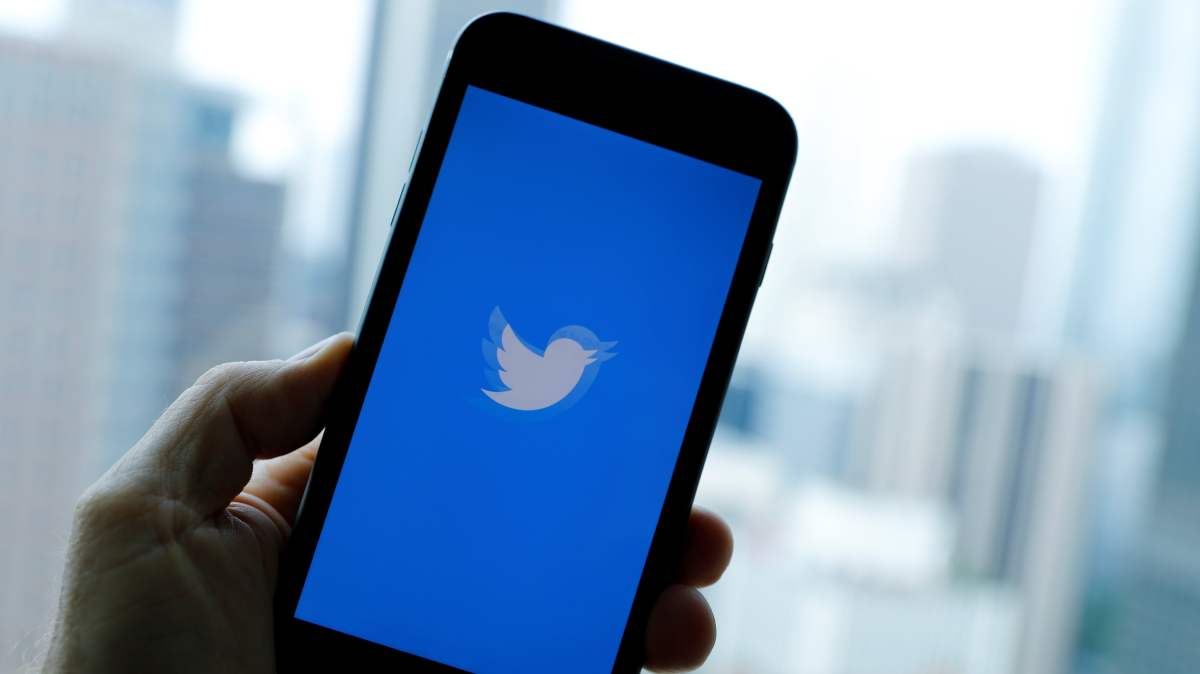 Tweets containing false information about COVID-19 will now include a label or warning that the message contradicts messaging from public health experts, the company said Monday in its latest effort to slow disinformation around the pandemic.
In a blog post, Twitter's head of site integrity, Yoel Roth, and director of public policy strategy, Nick Pickles, said that depending on the severity of the erroneous information, tweets will be accompanied by a link encouraging readers to "Get the facts about COVID-19." More obvious examples of wrong information will be hidden entirely behind a note saying "Some or all of the content shared in this Tweet conflicts with guidance from public health experts regarding COVID-19."
Here's Twitter's criteria for flagging specific claims.
This announcement comes amid ongoing disinformation surrounding the coronavirus and its fallout.
Conspiracy theorists affiliated with the pro-Trump group QAnon and Reopen America, a movement that's used inauthentic techniques to boost its internet presence, have sought to undercut scientific guidance from public health experts. Since then, a discredited scientist has gone viral in recent days by accusing Bill Gates and Dr. Anthony Fauci, the director of the National Institute of Allergy and Infectious Diseases, of an array of unsubstantiated plots.
Meanwhile, President Donald Trump retweeted at least two QAnon accounts on Sunday.
Twitter says it will improve its internal systems to "proactively" coronavirus-related content, and to "help ensure we're not amplifying Tweets with these warnings or labels and detecting the high-visibility content quickly."
"Given the dynamic situation, we will prioritize review and labeling of content that could lead to increased exposure or transmission," the blog post went on. "We'll learn a lot as we use these new labels, and are open to adjusting as we explore labeling different types of misleading information."
Twitter's latest effort comes after the company in February said it also would label tweets "containing synthetic and manipulated media."