Trump taps DOE veteran to head Homeland Security research arm
President Trump plans to nominate William Bryan, an experienced critical infrastructure specialist, to lead the Department of Homeland Security's R&D arm.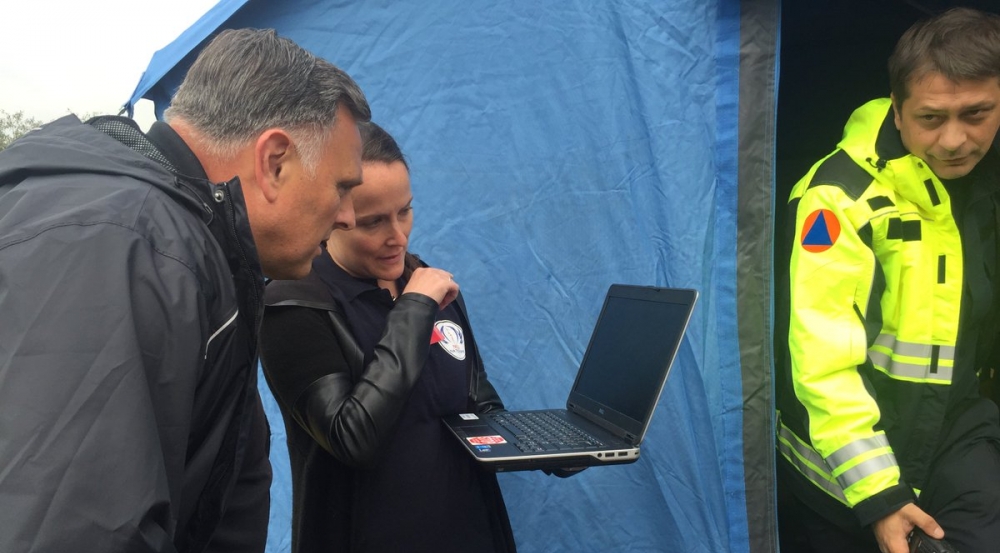 President Donald Trump plans to nominate William Bryan to be undersecretary for science and technology at the Department of Homeland Security – the top tech adviser to Secretary Kirstjen Nielsen.
The position oversees DHS's Science and Technology Directorate, the department's research arm, which invests in key cybersecurity technologies to usher them to market. One example of that came Thursday when S&T announced that an upgraded mobile-security product it funded to combat phishing is available to government and commercial users. The White House announced Bryan's nomination Thursday.
Bryan has filled the undersecretary role on an acting basis for the last year. One of his first public acts in the position was to explain how the directorate would cope with the Trump administration's proposed steep cuts to its budget.
Bryan has a strong background in critical infrastructure, having focused on the issue as deputy assistant secretary of Energy and as a top infrastructure official at the Department of Defense. The Army veteran has also led the energy practice of Reston-Va.,-based consultancy ValueBridge International.
According to his DHS biography, Bryan spent eight years at the Department of Energy, including as a senior adviser to the Office of International Affairs. His main focus there was on Ukraine, including helping the country "mitigate impacts from cyber events."
Analysts consider Ukraine to be a laboratory for Russia-linked hackers, who turned the lights out there in 2015. Bryan may have picked up some ideas for how evolving technology can be applied by studying the Black Sea country.