Trump Organization falls victim to supply chain hack
The Trump hotel chain has once again found itself the target of hackers seeking information from its guests across the world.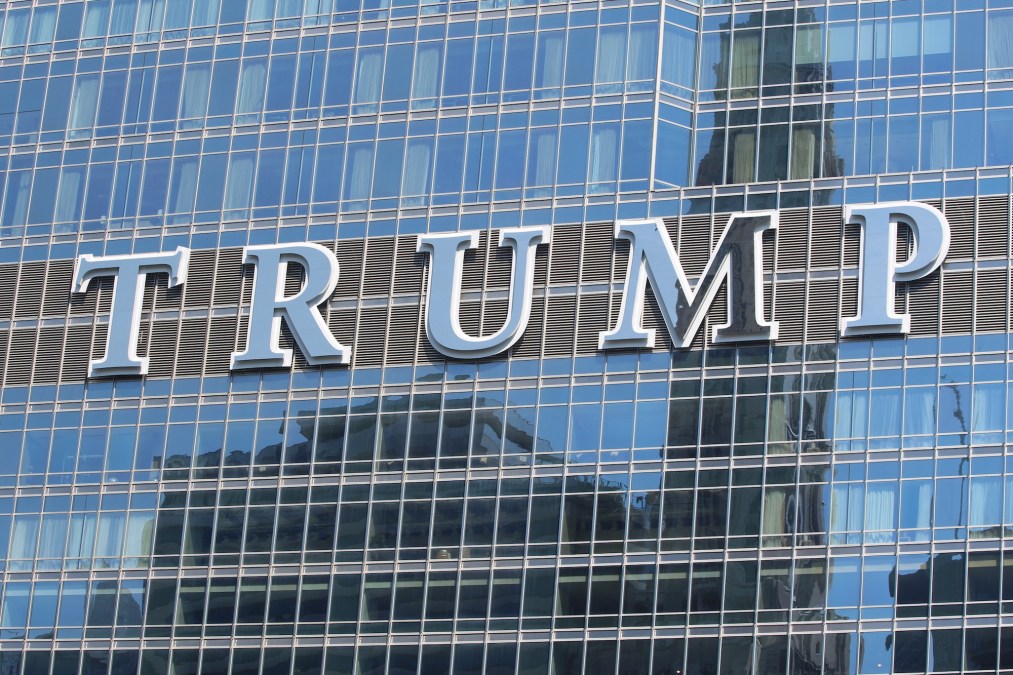 The Trump organization has fallen victim to yet another leak of customer data tied to 14 of its properties around the world, including New York, Vancouver and Washington, D.C., among others.
Through a data breach of Sabre Hospitality Solutions, the chain's reservation management service provider, credit card thieves had access to up to 15 percent of daily reservation data at the 14 properties over a seven-month period from August 2016 to March 2017, according to separate letters posted on the Trump Organization and Sabre websites.
An "unauthorized party was able to access payment card information for some hotel reservations … including cardholder name, payment card number, card expiration date, and potentially card security code," the Trump Organization said in a statement. "In some cases, the unauthorized party also was able to access guest name, email, phone number, address, and other information."
Sabre Hospitality Solutions, who provide reservation services to multiple large hotel chains and travel companies, notified the Trump organization of the breach on June 6. The hotel reservation company has been working with law enforcement and at least one cybersecurity firm. Sabre did not offer a comment regarding who they suspected was behind the data breach.
"Our investigation is complete and we have determined that an unauthorized party accessed certain payment card information for a limited subset of hotel reservations processed through the SHS reservation system," a statement from Sabre Hospitality Solutions reads.
The Trump Organization had promised that personally identifiable information like social security, passport or driver's license numbers of guests had not been accessed by the hackers.
"We have taken successful measures to ensure this unauthorized access to the SHS reservation system was stopped and is no longer possible," Sabre stated. "Our investigation did not uncover forensic evidence that the unauthorized party removed any information from the system, but it is a possibility."
The Trump Organization maintained in a statement that their systems were unaffected in the seven-month long breach across 14 properties. The hotel chain has also notified and provided recommendations to customers impacted by the breach.
The breach is the second suffered by the Trump hotel chain in the past year. The hotel chain paid $50,000 dollars in September 2016 for a breach that began in May 2014, and it appears the chain will continue to be an enticing target for hackers. State Department officials and international diplomats have increasingly chosen Trump hotels as residences while stateside, and Trump himself has touted the properties while President.