Trump officials hint at update for US maritime cybersecurity
The White House wants to take a closer look at maritime cybersecurity, two senior administration officials say.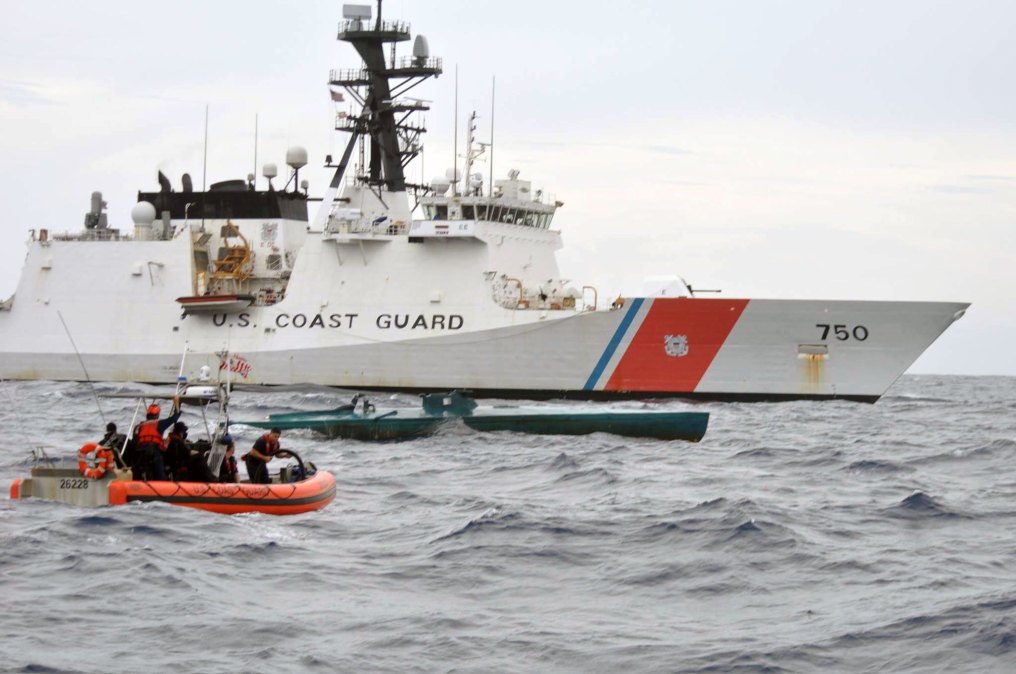 The White House hopes to update U.S. government's approach to its maritime cybersecurity strategy in coming months, according to two senior administration officials.
The Trump administration's priorities are to enhance and secure the United States' ability to project power at sea and defend against adversarial cyberattacks, two senior administration officials told reporters during a call Tuesday. The plan involves re-examining the national approach to information sharing and better emphasizing the use of operational technologies in ports, according to one senior administration official.
The two officials on the call declined to reveal any specific information about the administration's plans, saying more information would soon become available. But hackers have long targeted shipping firms and the maritime supply chain to steal data involving the U.S. government or interrupt cargo operations. Hackers using a strain of ransomware known as Ryuk compromised computer networks at a maritime transportation facility last year, disrupting operations for 30 hours, according to the U.S. Coast Guard. Nation-state hackers also have targeted Americans aboard maritime vessels to trick them into revealing their location or activities.
More recently, the Trump administration has been concerned about a ransomware attack targeting a shipping company, which "affected COVID-19 supply chains in Australia," one senior administration official said.
"Adversaries frequently interfere with ship or navigation systems by targeting position or navigation systems through spoofing or jamming, causing hazards to shipping," one senior administration official said.
The announcement comes amid several efforts at the Department of Defense to test readiness against cyberattacks in the maritime domain. The Pentagon's offensive cyber unit, Cyber Command, simulated a cyberattack last year on a seaport. The Army is also participating in an exercise meant to simulate adversaries targeting U.S. ports this month.