Iranian venture firm investing in cyber tech is subject of US sanctions
Barkat Ventures has a low profile outside Iran.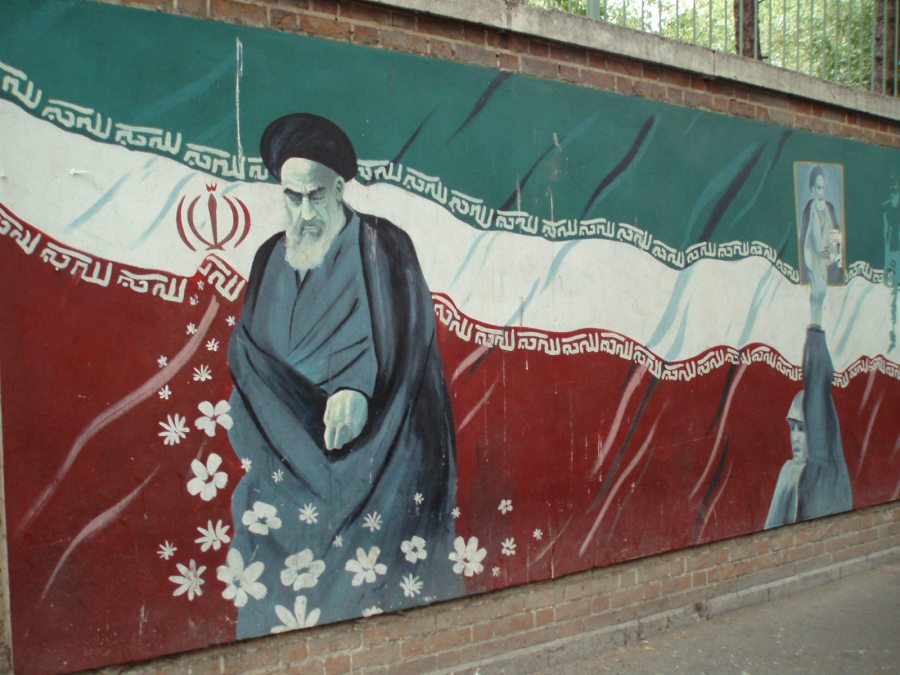 The U.S. sanctioned an Iranian venture capital firm on Wednesday that the Treasury Department said invests in cyberspace and information technology.
Treasury's Office of Foreign Assets Control identified the firm, Barkat Ventures, as an arm of an organization that the supreme leader of Iran controls called EIKO, short for Execution of Imam Khomeini's Order. The sanctions also targeted a second Komeini-controlled organization, Astan Quds Razavi.
"These institutions enable Iran's elite to sustain a corrupt system of ownership over large parts of Iran's economy," said Secretary Steven Mnuchin. "The United States will continue to target those who enrich themselves while claiming to help the Iranian people."
Barkat Ventures has a small profile outside Iran. An apparent company website cites its desire to invest in technologies such as the internet of things, electronic health, cryptocurrency and software as a service.
Its overall goal is to reduce barriers for entrepreneurs in "knowledge-based" businesses, according to the website.
"We seek to help those who set foot in this harsh and holy path to hopefully move towards the destination, and the rocks and livestock of the route will not stop them moving," the website states.
Treasury made no specific allegations against Barkat other than being part of EIKO, which the department accused of other misdeeds besides enriching Khomeini.
"EIKO has systematically violated the rights of dissidents by confiscating land and property from opponents of the regime, including political opponents, religious minorities, and exiled Iranians, while, according to its leader Mohammad Mokhber, being tasked by the Supreme Leader to implement a 'resistance economy,'" the department said.
The apparent Barkat Ventures website boasts the equivalent of more than $9 billion U.S. dollars in investments. The company didn't respond to an immediate request for comment Wednesday via an email address on that website.
Barkat Ventures also apparently has a rudimentary Instagram website.
The fresh sanctions, combined with sanctions the Treasury Department announced on Tuesday, constitute some of the last sanctions of the Trump administration, which ends on Jan. 20.
Unlike Tuesday's sanctions against Ukrainian officials allegedly involved in an effort to tar the Biden family, Wednesday's sanctions are against a more frequent Trump administration target: Tehran. The administration has signaled its desire to "flood" Iran with sanctions before departing.
Its most recent cyber-related sanctions against Iran targeted an alleged Iranian election interference campaign.