Tim Maurer takes front office DHS cybersecurity job advising Mayorkas
Tim Maurer has focused on cybersecurity in the international and financial services spheres.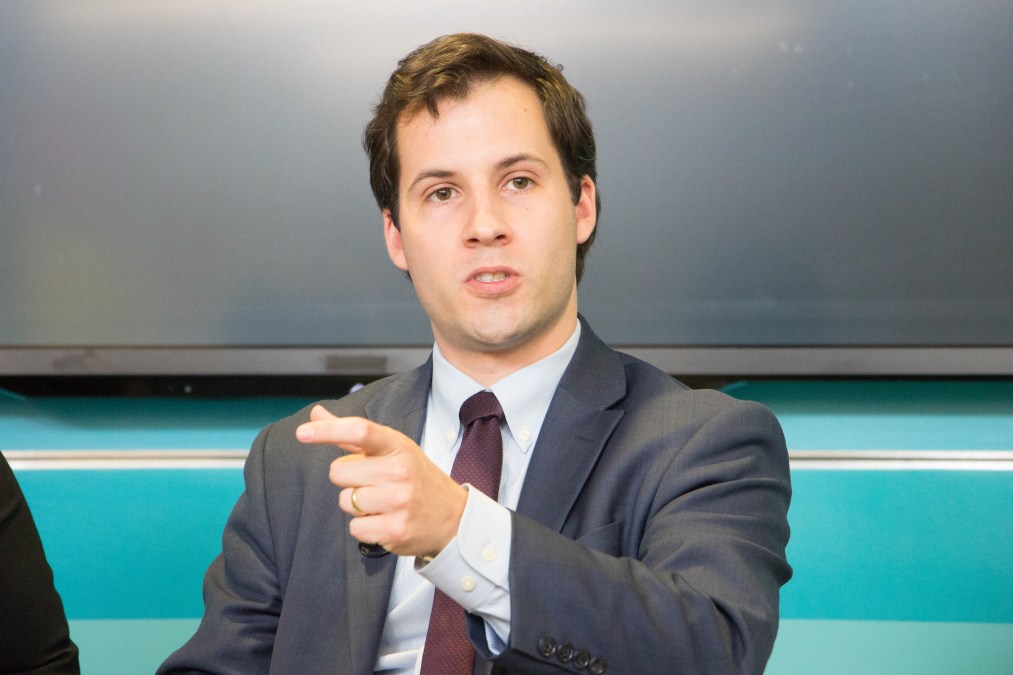 Tim Maurer, director of the Cyber Policy Initiative at the Carnegie Endowment for International Peace, is joining the Department of Homeland Security as a senior political appointee in the role of senior counselor for cybersecurity to Secretary Alejandro Mayorkas, two sources familiar with the move told CyberScoop.
It's a job title that a number of cybersecurity luminaries to pass through the department have held over the years, including the current acting director of DHS's Cybersecurity and Infrastructure Agency, Brandon Wales, former CISA Director Chris Krebs and CISA's former assistant secretary for cybersecurity, Jeanette Manfra.
According to his Carnegie bio, Maurer "works on the geopolitical implications of the Internet and cybersecurity, with a focus on the global financial system, influence operations, and other areas of importance as actors exploit the gray space between war and peace." He also was a senior fellow at Carnegie's Technology and International Affairs program.
He recently finished up work on a project with the World Economic Forum that concluded the global financial system was vulnerable to severe disruption from cyberattacks.
Maurer's selection comes as the top post at CISA remains without a nominee, although CyberScoop and other outlets have reported that Robert Silvers will receive the nod.
Maurer did not respond to a request for comment. A DHS spokesperson and Carnegie spokesperson did not respond to requests for comment.