'TheDarkOverlord' shrugs shoulders over Serbian man's arrest
The group took to Twitter: "Law enforcement continues to fail in their hunt for our operation."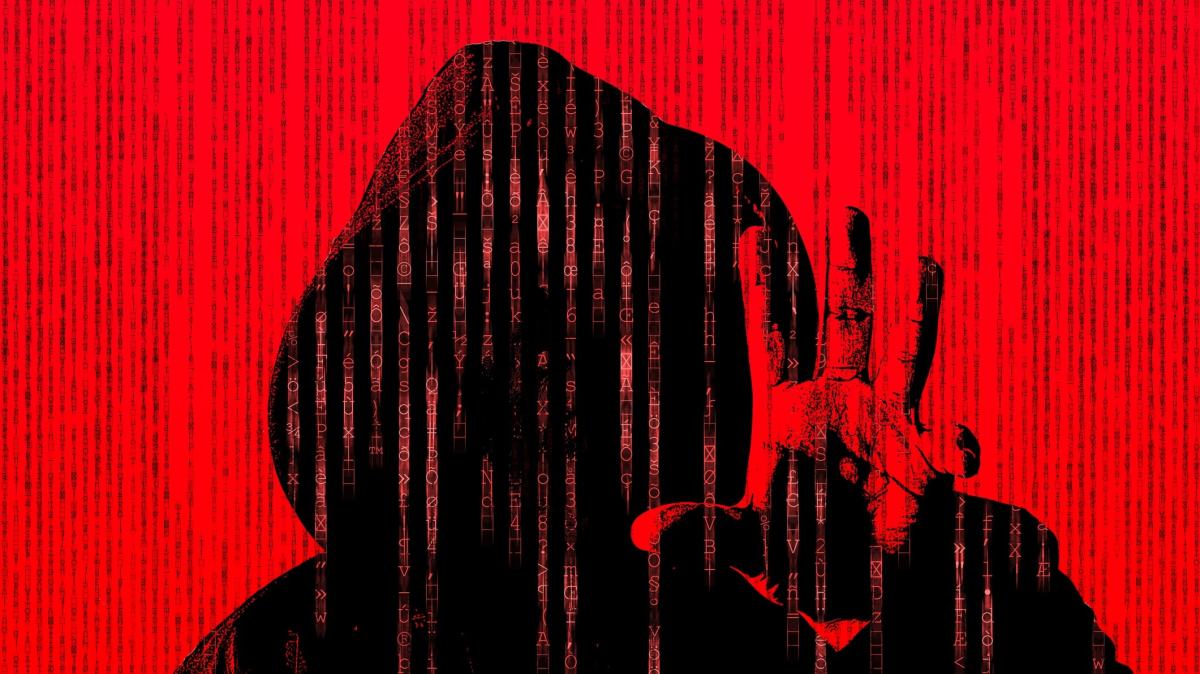 A representative of TheDarkOverlord hacking group claims the recent arrest of alleged member won't stop its attacks.
In a tweet posted around midnight EDT Thursday, someone from the group claimed a law enforcement action carried out in Serbia earlier this week did not affect the group.
Serbia's Ministry of the Interior announced Wednesday it arrested a 38-year-old man in an "international operation conducted by the FBI."
"The aim of the campaign was to uncover a large number of people who, using the name 'TheDarkOverlord' on the Internet, have been unauthorized access to computer networks and data of at least 50 victims since June 2016 and have been stifling US citizen information and personal data, including data on ownership and intellectual property, health insurance, treatment and others," Serbian police said.
The FBI declined to comment on Wednesday's arrest in Serbia.
Alleged group members also reached out to various news outlets to say the arrest failed to have any impact on their operations.
""You'll know it's us when we continue to slay away at the plethora of companies deserving of our visit. However, it's us, and we're all still here," someone in control of TheDarkOverlord's email account told Motherboard on Thursday.
"No one's been arrested who operates within thedarkoverlord organisation," someone reportedly affiliated with group told McClatchy.
The group is famous for a noisy two-year cybercrime spree including hacking, extorting and then leaking episodes from the Netflix series "Orange is the New Black," as well as hacking U.S. school systems and sending death threats to U.S. students.
In addition to commenting on the arrest, the group has claimed responsibility what it refers to as the "Hiscox breach." Last month, Hiscox, a Bermuda-based insurer, announced an "information security incident affecting a specialist law firm in the U.S. that provided advice to Hiscox or its policyholders on some of its U.S. commercial liability insurance claims."
"Let's not forget about the recent Hiscox breach, and just how grand our breach was," the tweet read. "We're thoroughly responsible."