Dark web intelligence competition escalates as Terbium raises $2 million from Omidyar Network
The investment comes as competition among dark web vendors has intensified, with competitors like Recorded Future, Digital Shadows and Flashpoint also scouring hidden sections of the internet for client information.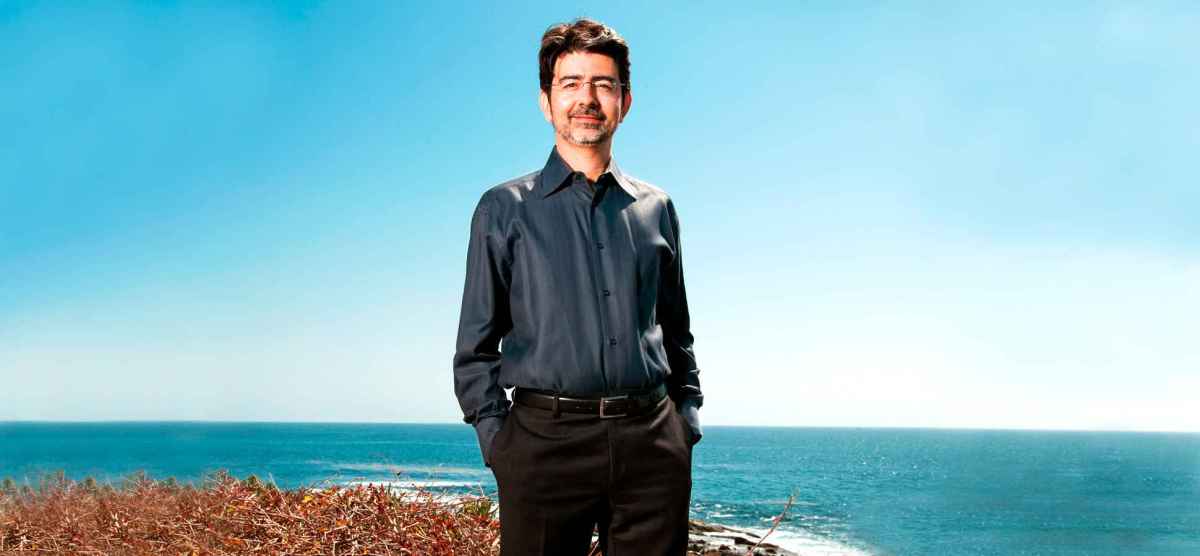 The Omidyar Network, an investment firm created by eBay and First Look Media founder Pierre Omidyar, has invested $2 million in Terbium Labs, the dark web intelligence company announced Monday.
Terbium has raised $19 million from sources including Glasswing Ventures, which invested $6 million in 2017, and .406 Ventures, the company said in a statement Monday. The $2 million investment from the Omidyar Network comes as competition among dark web vendors has intensified, with competitors like Recorded Future, Digital Shadows and Flashpoint also scouring hidden sections of the internet for client information.
Terbium utilizes artificial intelligence algorithms to model the dark web, locate new sites and predict where stolen information is most likely to go up for sale next, the company said. More than 10,000 users including Mastercard and Thomson Reuters use Matchlight, Terbium's dark web search system, according to Terbium.
The company also relies on a fuzzy hashing protocol that enables the company to monitor and search for information without knowing what that information is, according to Emily Wilson, vice president of research, said in a February interview about the company's product. The technology company allows Terbium researchers to seek out sensitive information such as credit data or business secrets without storing that information in house, she said.
"A lot of these companies will buy stolen data and then go to [clients] and say, 'Look, we found your data, here's why you should be concerned,'" she said. "If you're creating another place where this information could be exposed or if you're contributing to the criminal economy and then using that as bait, even in a small way, then … that goes against the broader service here, which is creating a more secure world."
The competitive threat intelligence industry makes up a fraction of the overall cybersecurity market, but Terbium's deal with the Omidyar Network is the latest evidence investors see an opportunity. Large banks and other Fortune 500 companies often use a number of threat intelligence sources — Wells Fargo uses more than 50 — to inform their security priorities.
Massachusetts-based Recorded Future, which offers clients a feed of possible threats, has raised $57.9 million. Business risk intelligence provider Flashpoint has raised $49 million in venture capital funding since 2015. Digital Shadows, headquartered in London, has raised $48 million.
Recorded Future declined to comment on whether it purchases stolen information to boost its intelligence-gathering capabilities.
James Chappell, co-founder and chief innovation officer at Digital Shadows, said in a statement that his company takes ethics seriously when operating SearchLight, its own search platform. "We routinely coordinate our actions with law enforcement agencies to ensure that we deliver a high quality service that protects our customers and the community," he said. "In the delivery of this platform we will not purchase stolen goods or services and we have no plans to this effect."
In a statement, Flashpoint said its "intelligence operations [help] our clients better address risk and threats affecting their organizations. We are firmly committed to creating a more secure world, which is why we share information from our research and collections with law enforcement to assist in their investigations."
The Omidyar Network, which calls itself a "philanthropic investment firm," has invested in companies offering services in industries as diverse as digital identity, education, property rights and citizen engagement. Pierre Omidyar founded the Omidyar Network in 2004 after he became a billionaire as founder of the internet auction site eBay. Omidyar later would venture into the media industry, launching the investigative journalism site First Look Media in 2014, which published documents taken from the U.S. National Security Agency by former contractor Edward Snowden.
"Responsible data practices can help businesses increase consumer trust, reduce regulatory risk, and create shareholder value," Subhashish Bhadra, investment principal at Omidyar Network, said in a statement. "Terbium's product enables that by detecting and remedying data breaches without ever receiving a corporation or individual's sensitive information."