Australia launches program to curb stalkerware
The initial program will help 30,000 survivors. The use of stalkerware has increased during the pandemic.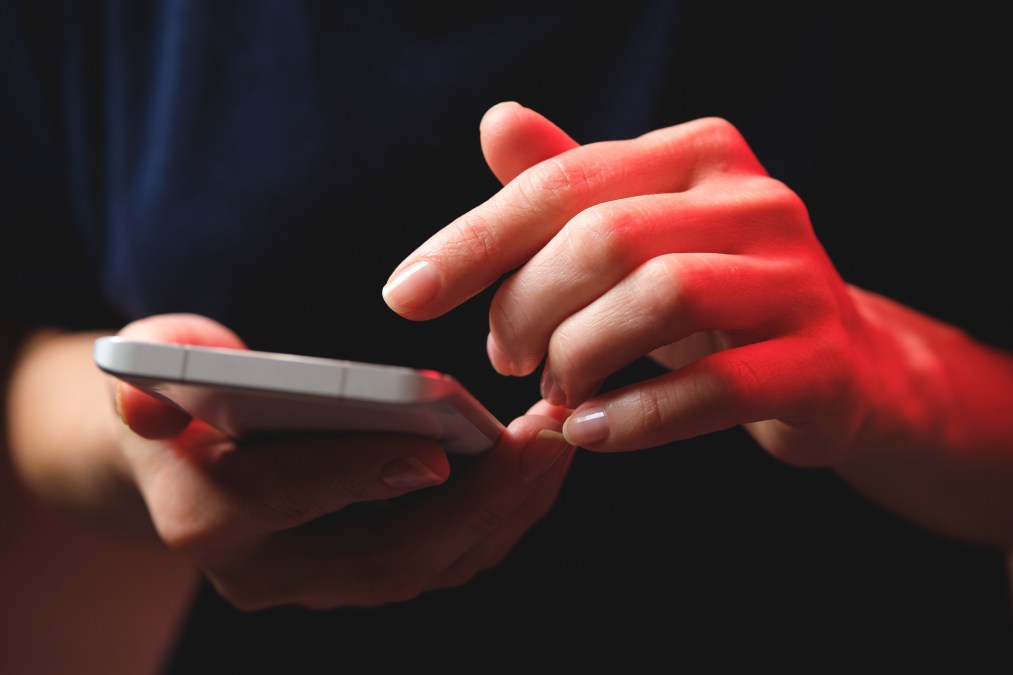 The Australian government will help as many as 30,000 survivors of domestic abuse sweep their phones for stalkerware and other forms of electronic monitoring.
The initiative is a part of a funding boost worth about $77 million U.S. to use technology to combat domestic and sexual violence. The online safety initiative will also provide experts to survivors of technology-facilitated abuse.
"We want to support women and children to remain in their home or a home of their choice, where it is safe and appropriate to do so, through safety planning and the provision of personal safety alarms, security cameras, dash cameras and other technology solutions," Anne Ruston, minister for Austalia's department of social services said in a press release.
The use of stalkerware, or malware used to monitor a victim's phone including their messages and location without their knowledge, skyrocketed during the pandemic. The technology is often marketed as parental monitoring software to skirt avoid advertising bans by companies including Google.
There have been limited experiments with similar government-funded services to fight stalkerware in the United States. The city of New York has since 2019 partnered with Cornell Tech's Clinic to End Tech Abuse to provide services to stalkerware victims.
The U.S. Senate also recently passed legislation that would make it easier for survivors to get out of family phone plans with their abuser, further limiting potential monitoring and abuse.