Sqrrl adds $12.3 million to coffers in Series C funding round
Born out of an NSA database project, the company is raising money at a time when threat hunting platforms are becoming more popular.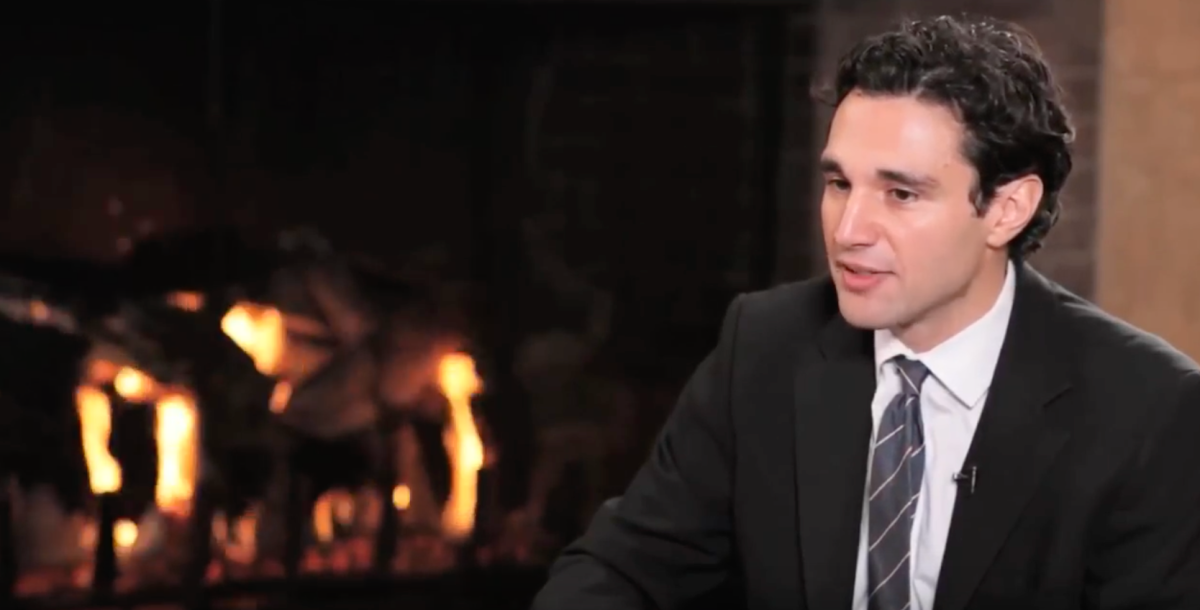 Buoyed by the growth surrounding cyberthreat hunting, Cambridge, Massachusetts-based Sqrrl announced a $12.3 million Series C round of investment on Wednesday.
The funding was led by Boston-based Spring Lake Equity Partners, with existing investors Matrix Partners, Rally Ventures and Accomplice also participating in the round.
The new round comes as popularity in threat hunting platforms continues to grow. Various analyst groups have emphasized the platforms as a good way for security operations centers to proactively detect threats. According a SANS Institute paper released earlier this year, 88 percent of respondents found threat hunting to considerably reduce the amount of time malicious actors patrolled enterprise networks.

"We are giving the tools to the analyst to rapidly understand what is happening in their environment and ask questions based on what they see in front of them," Sqrrl CEO Mark Terenzoni told CyberScoop.
Sqrrl (pronounced "squirrel") was created in 2012, born out of an NSA database project known as Accumulo. In late 2011 NSA open-sourced Accumulo, and in the spring of 2012 Accumulo become a top-level project at the open-source database nonprofit Apache Foundation. Sqrrl's enterprise offering is built on top of Accumulo.
Ely Kahn, the company's co-founder and vice president of business development, served as director of cybersecurity for the National Security Council from May 2009 to June 2010.
Terenzoni told CyberScoop the product has seen growth in the government, financial, telecom and retail industries, but the company caters to "anyone with a SOC or a SIEM."
"We don't focus on verticals because everyone is at risk," he told CyberScoop.
Interest in threat hunting platforms from the federal government has grown outside of the intelligence agencies. The Department of Health and Human Services issued an RFI last November for a "Cyber Threat Hunting Initiative," the General Services Administration included threat hunting platforms in its "Highly Adaptive Cybersecurity Services" SIN and the Department of Homeland Security will devote additional resources to threat hunting if President Donald Trump's budget is passed by Congress.
Terenzoni said Sqrrl will "probably reach into Europe" with the new funding around, along with building out a partner channel and adding additional product and system engineers.
The company has raised $28.5 million in total funding to date.
Watch our interview from the 2017 RSA conference with Sqrrl's Ely Kahn below.