Treasury Department sanctions six Nigerians after email scam nabs millions of dollars
Suspects also are under indictment in Nebraska.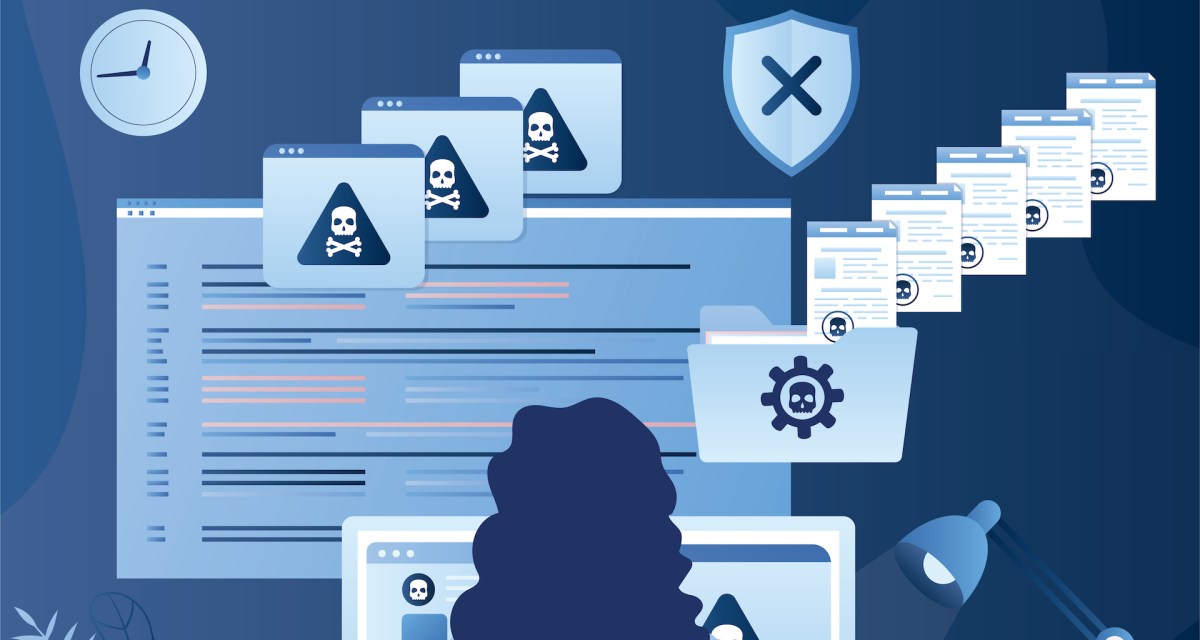 U.S. officials have sanctioned six Nigerian men for their involvement in email fraud schemes resulting in the theft of more than $6 million from American businesses and individuals.
The Department of Treasury announced on Tuesday it had taken action against the accused scammers as part of an effort to stifle business email compromise efforts, in which attackers pose as co-workers, family members or romantic partners. In this case, suspects impersonated executives and potential love interests to obtain victims' bank account information, usernames and passwords, Treasury officials said.
More than 19,000 Americans reported being victimized by such crimes in 2019, leading to $1.5 billion in known theft, according to the most recent figures from the FBI. Reported losses have increased every year since the bureau started tracking BEC figures in 2013, officials said.
"Cybercriminals prey on vulnerable Americans and small businesses to deceive and defraud them," Treasury Secretary Steven Mnuchin said in a statement. "As technological advancement increasingly offers malicious actors tools that can be used for online attacks and schemes, the United States will continue to protect and defend at-risk Americans and businesses."
Suspects in this case also have been indicted in Nebraska for allegedly defrauding unnamed companies based there. Each man is listed on the FBI's Most Wanted cybercriminals website.
The financial sanctions mean that all property and interest held by the fugitives under U.S. jurisdiction is blocked, and Americans are prohibited from engaging in financial dealings with the
One of the men, Richard Uzuh, targeted roughly 100 companies each day, working with an accomplice to pose as corporate bosses asking other personnel to wire money from business accounts, Treasury officials said. Uzuh's scheme was responsible for $6.3 million in stolen funds, according to the sanctions announcement.
Another suspect, Micheal Olorunyomi, is accused of working with an accomplice to steal more than $1 million between September 2015 and June 2017. The pair created fraudulent internet dating profiles to develop online relationships, and eventually defraud their victims, the government alleged.
Such attacks are hardly unique. In an incident last month, apparent scammers posed as two current U.S. military generals to encourage a pair of women in New York to move their communications to Google Hangouts, where they could presumably avoid security measures that exist on other sites.
Public disclosures like the Treasury announcements and U.S. indictments typically are one of the most helpful tools for understanding how BEC crime rings function. Types of fraud vary dramatically, ranging from a small number of scammers working in tandem to operations like Scattered Canary, a decade-old campaign that's defrauded Americans out of unemployment benefits and Social Security payments.
The U.S. Department of Justice in September 2019 announced the arrests of 281 people around the world following a four-month investigation into a scams that resulted in $3.7 million in theft.