Facebook removed Russian propaganda network only after accounts got sloppy
One network belongs to a website reportedly funded by Russia's FSB.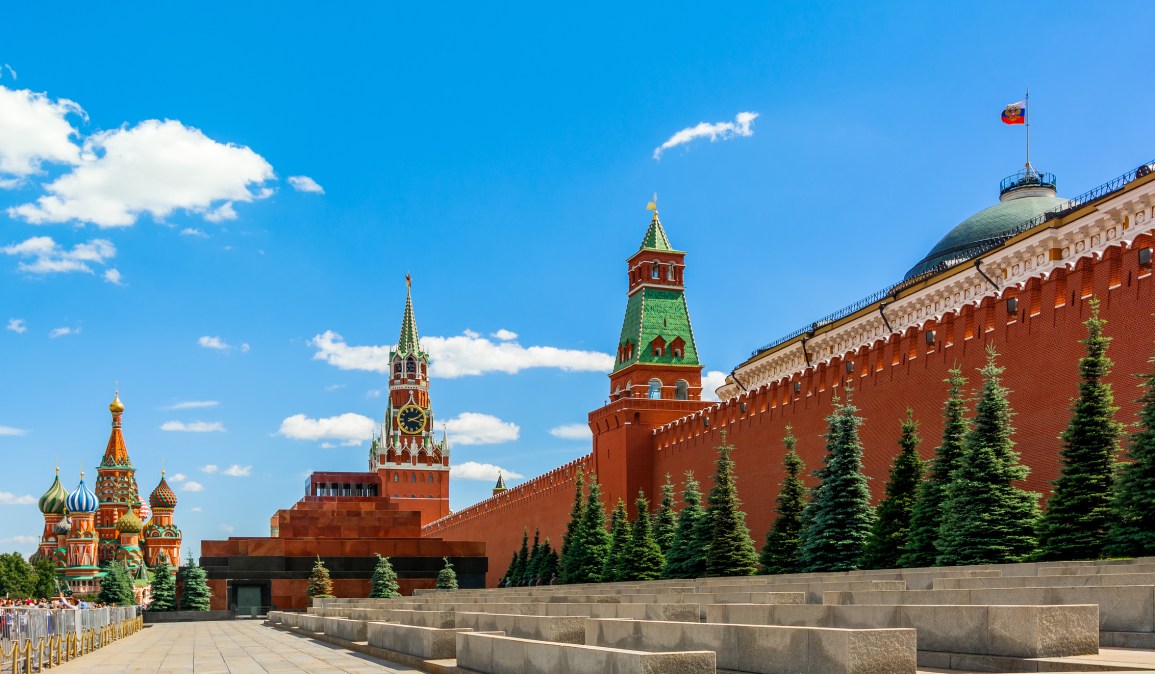 Two networks of inauthentic Facebook accounts and pages removed last month had spent years leveraging the social media company's reach to amplify thinly-veiled Russian propaganda criticizing the U.S. and antagonists of the Kremlin.
Facebook announced Tuesday it removed 91 accounts, 46 pages, two groups and one Instagram page connected to Crimea-based media agencies, News Front and South Front, which researchers now say have connections to Russian intelligence services. Both outlets have existed for years, though Facebook removed them last month after detecting that they used fake accounts to post content and generate engagement.
It's a dichotomy that exemplifies Facebook's approach to information operations: The company historically has been reluctant to remove political misinformation or conspiracy theories, but acts against account operators caught misrepresenting their identity.
"The disclosure of this network is not necessarily new, but its amplification through the use of coordinated and inauthentic behavior is," the Atlantic Council's Digital Forensic Research Laboratory, which analyzed the removed accounts, said in a blog post. "Its removal is a significant step in enforcement and content removal from a platform like Facebook."
The accounts posted frequently about the coronavirus pandemic, the Syrian civil war, Russia's annexation of Crimea, U.S. elections and the North Atlantic Treaty Organization, a favorite punching bag of Russian propaganda outlets.
One of the news agencies behind the Facebook activity, News Front, is funded by Russia's Federal Security Service (FSB) according to Zeit, a German newspaper cited by the Atlantic Council. The same news service was founded as a Russian state information agency before transitioning into a private news agency in 2015, researchers found. Sources told Germany's Zeit newspaper that some lines of coverage at News Front were assigned directly by the Kremlin.
The other news site, South Front, appears to be more specifically focused on military news, particularly pertaining to Ukraine. In 2015, for instance, the "South Front Nederlands Facebook" page, removed last month, suggested the Ukrainian government shot down Malaysian Airlines flight MH-17 over the Donbass region. In fact, a Dutch-led investigative team issued arrest warrants for four men with ties to Russian intelligence services for the flight's demise, and the resulting death of 298 civilians.
The same site appears to have partnered in 2015 with Veterans Today, an pro-Kremlin website which spreads fabricated news article that the Southern Poverty Law Center has described as anti-Semitic. Oxford University researchers reported that the sites tried inundating current and former U.S. military personnel with anti-government propaganda prior to the 2016 U.S. presidential election.
In a blog post after Facebook announced the takedown, South Front described the company's rationale as a "textbook example of fake news."