No, Michigan voter data wasn't hacked by the Russians
Calm down.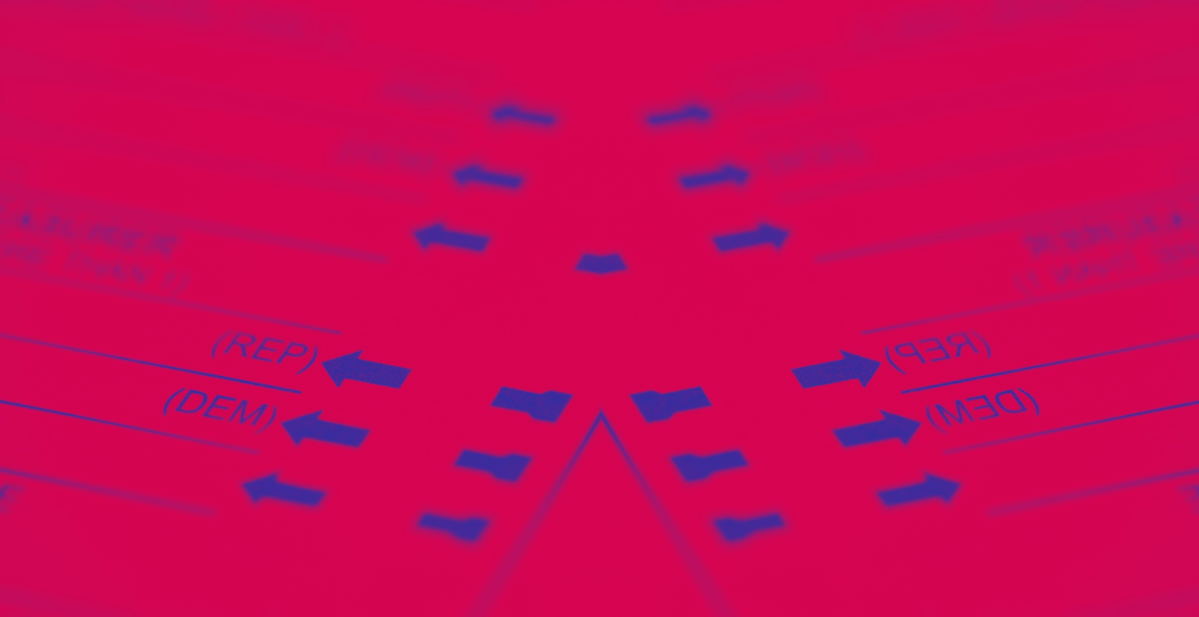 Michigan's secretary of state on Tuesday refuted a news report asserting that the state's voter registration database had been compromised in an example of how election officials are combatting misinformation weeks before the presidential election.
The statement came in response to a report in Russian media outlet Kommersant claiming that recently purloined data on American voters was available on a hacking forum. It turns out that data was already publicly available, and it appears to have been repackaged by whoever was advertising it.
"Our system has not been hacked," Michigan Secretary of State Jocelyn Benson's office said in a statement. "We encourage all Michigan voters to be wary of attempts to 'hack' their minds, however, by questioning the sources of information and advertisements they encounter and seeking out trusted sources, including their local election clerk and our office."
"Public voter information in Michigan and elsewhere is accessible to anyone through a FOIA [Freedom of Information Act] request," Benson's office said.
In a statement, the Department of Homeland Security's Cybersecurity and Infrastructure Security Agency (CISA) and the FBI said they "have not seen cyberattacks this year on voter registration databases or on any systems involving voting."
"Information on U.S. elections is going to grab headlines, particularly if it is cast as foreign interference," the CISA and FBI statement continued. "Early, unverified claims should be viewed with a healthy dose of skepticism."
The circulation of the Kommersant report quickly became an exercise in how media outlets, which play an important role in election security, either tamped down on speculation or amplified it. The report gained traction on Twitter, with one reporter from GQ Magazine with a wide following sharing it with siren emojis.
Several other reporters preached caution.
Jack Cable, an election-security researcher, said that he had downloaded one of the files advertised on the forum and verified that it was assembled from public sources.
The Kommersant report is one of multiple examples of misinformation that secretaries of state have had to deal with in recent weeks, including President Donald Trump's baseless claim that mail-in voting can lead to widespread fraud. There has also been no shortage of foreign government-linked social media accounts spewing information designed to divide voters.