Russia's IRA used phony news accounts on Facebook to discuss QAnon, coronavirus
Meanwhile, the company caught an American firm violating foreign interference rules.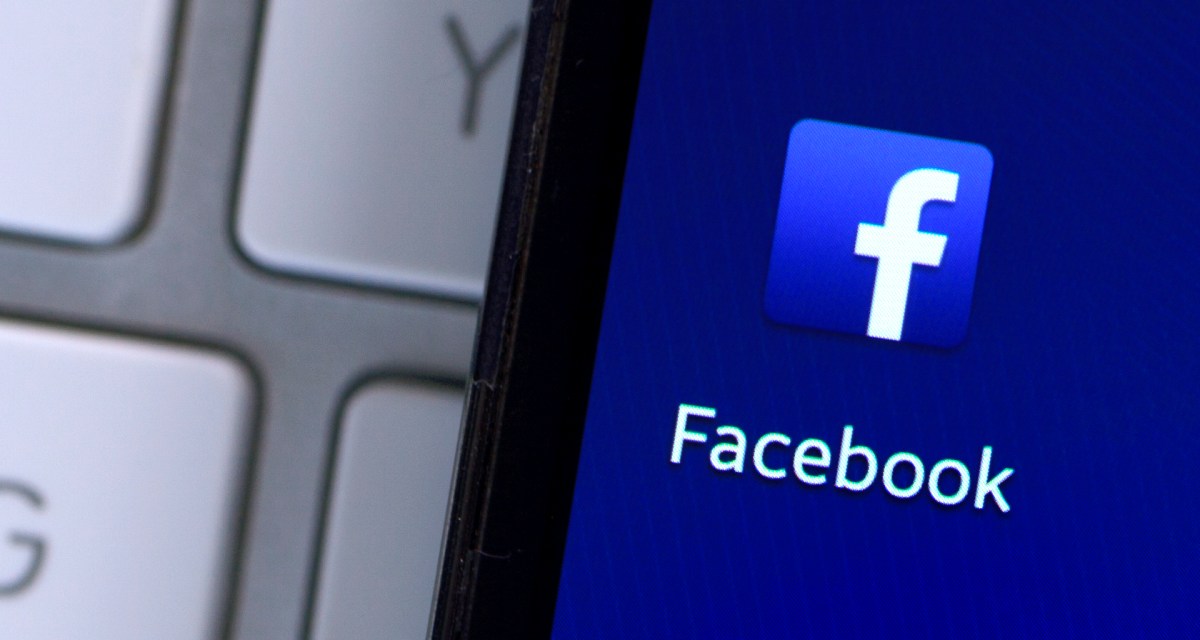 Russia's troll farm again is trying to use Facebook to inflame divisions in the U.S. ahead of a presidential election.
Facebook on Tuesday said it removed 13 accounts and two pages, which had 14,000 followers, affiliated with the Internet Research Agency, a Russian organization with a long history of using fake social media accounts to exploit political tension.
The accounts impersonated independent news outlets to create discussions about the coronavirus pandemic, Joe Biden's political candidacy and the right-wing conspiracy QAnon, among other topics. In some cases, IRA members posed as news editors to recruit freelance journalists to post content about contentious political topics.
The IRA used an apparent news site called Peace Data, which published anti-Western articles with headlines like "UK Government Creates a Myth of a Migrant Crisis to Distract from Its Failures" and "The gold behind the French presence in Mali." The Peace Data Facebook page is no longer accessible, and Twitter has suspended a Peace Data account listed on the outlet's website.
In an About section on its website, Peace Data describes itself as "a young nonprofit news organization" focused on "armed conflicts, corruption, environment crisis, abuse of power, activism, and human rights." The site goes on to say it merely seeks the "truth about key world events, facts and problems hidden from the general public."
Images of Peace Data's supposed editorial staffers were generated with artificial intelligence technology, according to the social media analysis firm Graphika.
The FBI tipped Facebook off about the group's presence "based on information about this network's off-platform activity," the company said. Twitter also removed five accounts affiliated with the supposed news organization. None of the Twitter accounts attracted a signifcant number of followers or engagement.
The revelation came as part of Facebook's monthly updates about its enforcement action. In August the social media company's security team also took action against a U.S. network managed by an American communications company called CLS Strategies, Facebook said.
With 55 accounts, 42 pages and 36 Instagram accounts, the CLS Strategies network tried to amplify posts about elections, politicians and major news events in places like Venezuela, Mexico and Bolivia. CLS Strategies lists the governments of Brazil, Spain and Portgual, the World Health Organization and a number of international conglomerates as clients on its website.
Content from this network portrayed the political opposition in Venezuela in a positive light, a view in line with U.S. foreign policy. The activity also was broadly supportive of the interim government in Bolivia, and criticized Morena, a social-democratic political party in Mexico.