Foreign operatives were active in 2020 but did not alter vote, US officials say
The report points to growing interest by an array of foreign actors in influencing U.S. voters.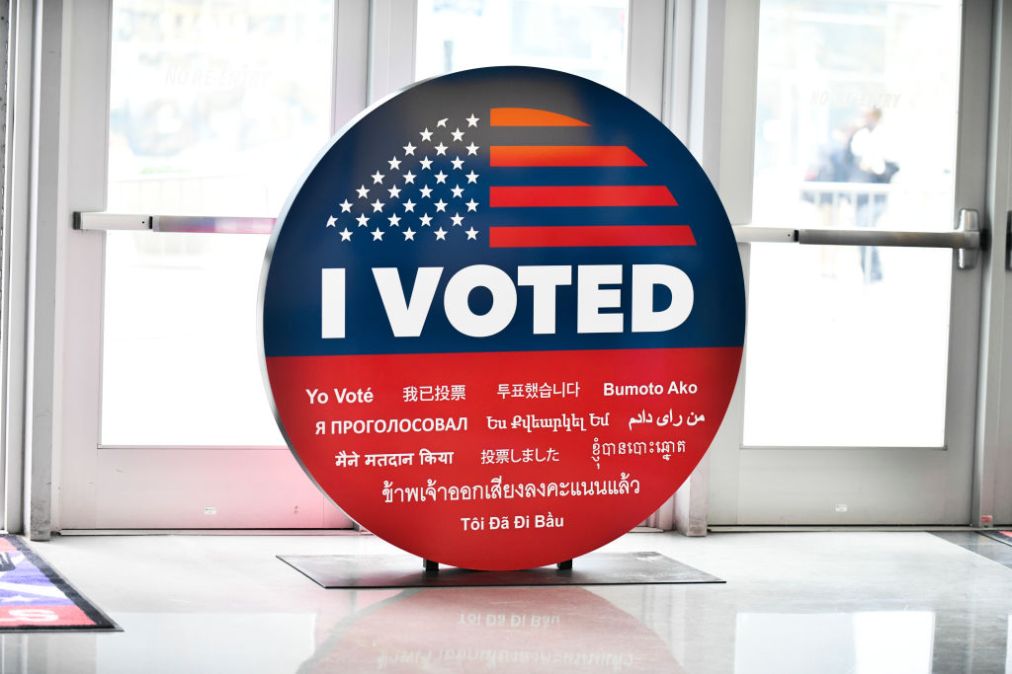 Russian, Chinese and Iranian government-linked operatives were active in advance of the 2020 U.S. presidential election, but their intrusions into U.S. organizations did not compromise the integrity of the vote, U.S. officials said Tuesday.
The report released Tuesday by the departments of Homeland Security and Justice points to growing interest by an array of foreign actors to influence U.S. voters, but "found no evidence that any foreign government-affiliated actor manipulated election results or otherwise compromised the integrity" of the 2020 vote.
"The playbook of Russia in 2016 is out there," Geoffrey Hale, head of CISA's Election Security Initiative, said in an interview. "Even in a very secure election, there are incidents, and in this cycle, you saw multiple nation-states involved."
In a separate finding made public Tuesday, the U.S. intelligence community said Russia and Iran had conducted multi-faceted operations to try to influence the vote, and that China had "considered, but did not deploy" such influence efforts. The DHS and DOJ report focused on any material impact the foreign operatives had on election infrastructure and political organizations, while the intelligence agencies' report examined the interference activity as a whole.
A 2018 executive order signed by then-President Donald Trump requires national security agencies to produce the reports on foreign interference within 45 days of the election.
The DHS and DOJ report covers previously reported cyber activity, including Russian operatives' alleged breach of some state and local IT networks and Iran's alleged targeting of voters with email spoofing. Tehran-linked hackers also conducted reconnaissance on election-related websites in 10 states, as CyberScoop previously reported. The Russians and Iranians both accessed voter data, according to U.S. officials.
Meanwhile, suspected Chinese hackers targeted political campaigns.
"I was surprised at how brazen some of the attempts were," Cynthia Kaiser, section chief of the FBI's cyber division, said of the Iranian activity.
U.S. election officials also had to contend with the threat of domestic misinformation, as Trump and his allies falsely claimed large-scale fraud. Election administrators and officials from DHS responded by calling the 2020 vote "the most secure in American history."
The 2020 U.S. election did not see the same level of concerted foreign interference as in 2016, when Russian military officers hacked the Democratic National Committee and probed IT systems around the country. But the threat of mis- and disinformation has only grown more acute since, and U.S. officials said it will continue to shape their election security preparations.
"I don't think the threat has gone away of information operations, whether they rely on stolen material or disinformation or deepfakes," said Adam Hickey, deputy assistant attorney general for national security.