'Abundance of caution' pushes RSA Conference to June
The goal is to "bring the industry safely together in-person," organizers say, mindful of the omicron variant of COVID-19.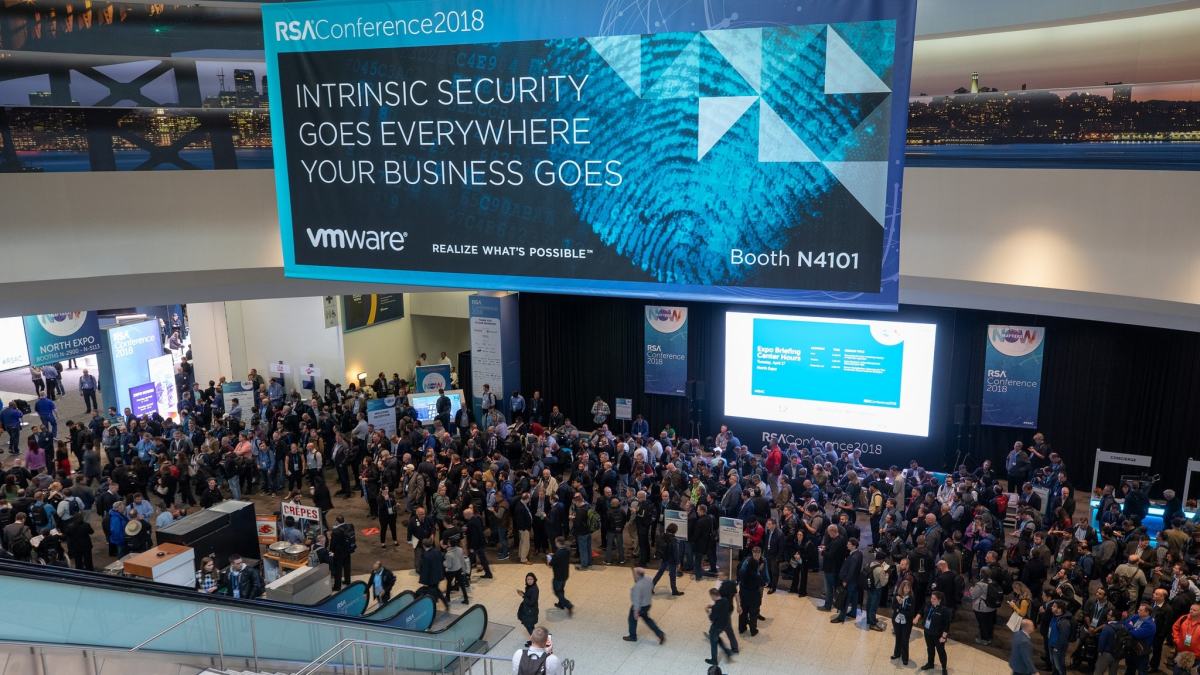 The RSA Conference has been delayed until June out of "an abundance of caution," given the recent surge in COVID-19 cases across the country caused by the omicron variant, organizers say.
The annual cybersecurity industry gathering, usually held in February, will begin June 6 in San Francisco.
"The health and safety of our community remains our highest priority," said Linda Gray Martin, vice president, RSA Conference. "With the surge in cases of the Omicron variant in the U.S. and around the world, we believe the best decision we can make is to delay the event until later in the year when we can bring the industry safely together in-person."
RSAC was last held in person in 2020. Despite rising concerns about the coronavirus and several vendors pulling out, 36,000 participants attended in person that year. The organization reported afterward that two Exabeam employees who attended tested positive for the coronavirus. Several other attendees also reported testing positive on social media. The exact number of cases tied to the event is unknown.
RSA Conference is the first major tech conference in 2022 to change its dates. Security conference BSidesSF, which generally takes place around the same time in San Francisco, said on Twitter it was evaluating moving its dates to match RSAC. Despite a number of high-profile vendors canceling in-person exhibits, the Consumer Technology Association's CES is still scheduled to take place from Jan. 5-8 in Las Vegas.
RSAC 2022 was originally scheduled for Feb. 7-10. This week's decision was met with support from leaders in the cybersecurity community.
Wendy Nather, Head of Advisory CISOs at Cisco:
Jake Williams, CTO Rendition Security: