RSA Conference: No more all-male panels
One of the biggest annual cybersecurity trade shows says it will no longer allow all-male panels on its keynote stages.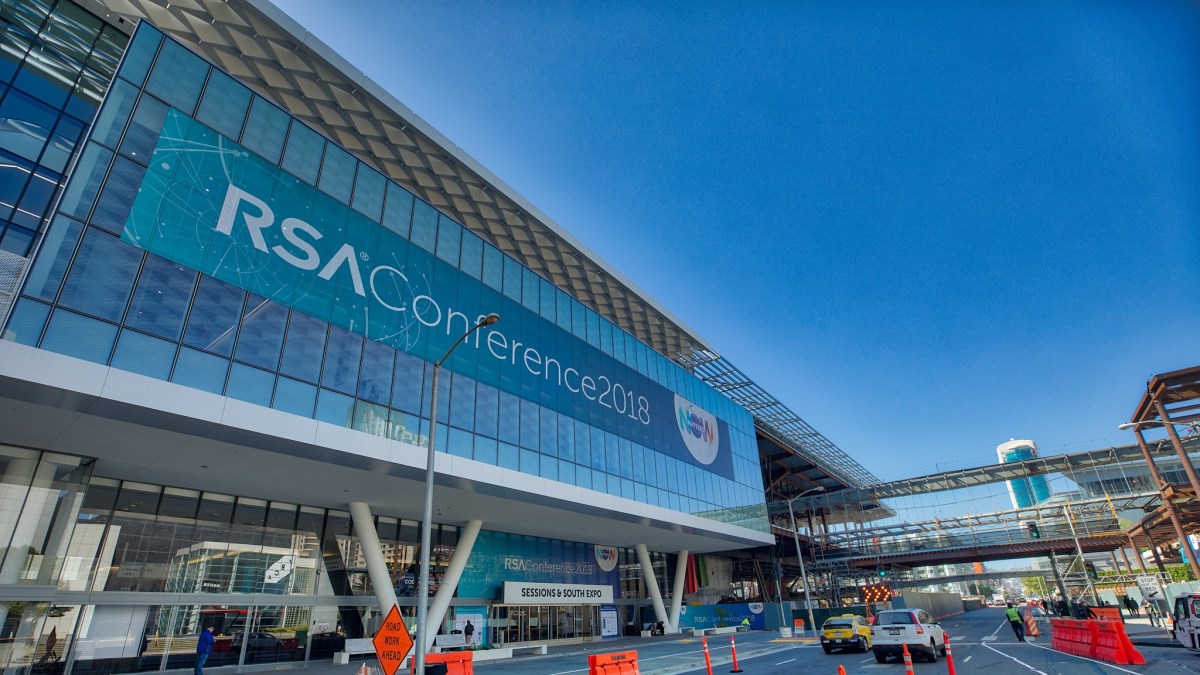 One of the biggest annual cybersecurity trade shows, the RSA Conference (RSAC), says it will no longer allow all-male panels on its keynote stages and is taking several other steps to improve diversity and inclusion at its events.
Tuesday's announcement comes as surveys and studies continue to show that women are vastly underrepresented not only in cybersecurity jobs but also the technology industry in general — a fact only amplified by the prevalence of "manels" at big conferences such as RSA, which holds events in the U.S. and globally throughout the year.
The initiatives also include programs intended to improve the environment for conference attendees and reduce bias and exclusion throughout the industry in general for "all genders, orientations, physical abilities, religions, ethnicities and experiences, in every aspect of our events around the globe," said Sandra Toms, vice president and curator of RSAC.
The decision on all-male panels is part of a broader initiative to create an environment for "positive and inclusive dialogue," the conference said in a news release. The effort will include forums, seminars and other opportunities for a broader range of people to "speak up" at the conference in 2019, it said.
RSAC also said it will add a "Safe Walk program," hotel room blocks for female attendees at three hotels close to the conference site in San Francisco "to further facilitate connections and allow women to feel safer when walking back to their hotel in the evening," and other amenities such as onsite child care and a prayer room.
The 2019 conference content will include "a curated diverse STEM program is in place to introduce cybersecurity to youth communities culminating in a live hacking activity," RSAC said, with partners including Girl Scouts and Cyberjutsu Girls Academy.
The conference also expanded the size of its advisory board, adding nine new members "from diverse backgrounds across the industry," most of them women.
The 2019 conference is scheduled for March 4-8 at the Moscone Center in San Francisco.