Two Exabeam employees who attended RSA Conference contract coronavirus
The city of San Francisco had declared a state of emergency on the day the conference began.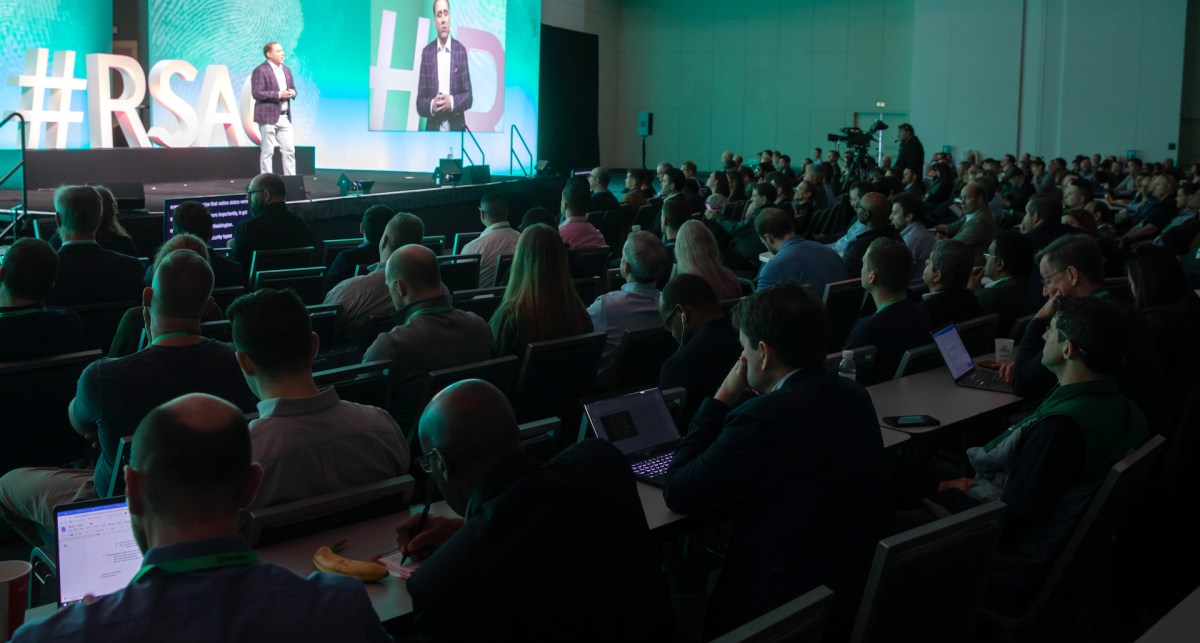 Two Exabeam employees who attended the RSA Conference last month have tested positive for the coronavirus, according to a statement released Tuesday.
While it remains unclear when the employees began developing symptoms, Exabeam is asking anyone who came into contact with its personnel to "please be vigilant in monitoring yourself for symptoms and follow recommended guidelines to prevent possible infection."
A 45-year-old man working for Exabeam began experiencing symptoms upon his return home to Connecticut, Bloomberg first reported Tuesday. The man, who was predisposed for pneumonia because of a pre-existing heart condition, was hospitalized for respiratory distress on March 6. He is now on a ventilator in a "guarded condition," according to Bloomberg.
RSA attracted some 36,000 participants in 2020, despite some concerns about the infectious nature of the virus.
Sponsors including IBM, Verizon and AT&T withdrew from the event in the days before it started on Feb. 25. Still, hallways at the conference in San Francisco's Moscone Center were full of attendees from throughout the private sector, government officials and security researchers, among other professionals from around the world. Hand sanitizers were a fixture of the event.
The city of San Francisco declared a state of emergency on the conference's first day in order to begin preparations for an outbreak.
"Currently, there is not a known direct link or official governing body communicating back to RSA Conference that these individuals had symptoms at [the] conference or attended during the incubation period," RSA Conference organizers said in a statement Tuesday. "We are sharing this information with our RSA Conference attendees and have contacted appropriate health authorities. We will continue to share information as we have it."
Organizers of other security-related events have postponed their events as the virus continues to spread. B-Sides Vancouver said it would push back its event, initially scheduled for March 22, while DEF CON China in January canceled an event that had been scheduled to take place in Beijing.
At press time Tuesday, 27 people in the U.S. have died due to the virus, while the number of people infected surpassed 800. A wide array of companies have advised employees to work from home.