Famed Russian hacker gets 14 years in prison for $50 million cyberfraud ring
Roman Seleznev was called "a pioneer" of modern cybercrime and "one of the most revered point-of-sale hackers in the criminal underworld."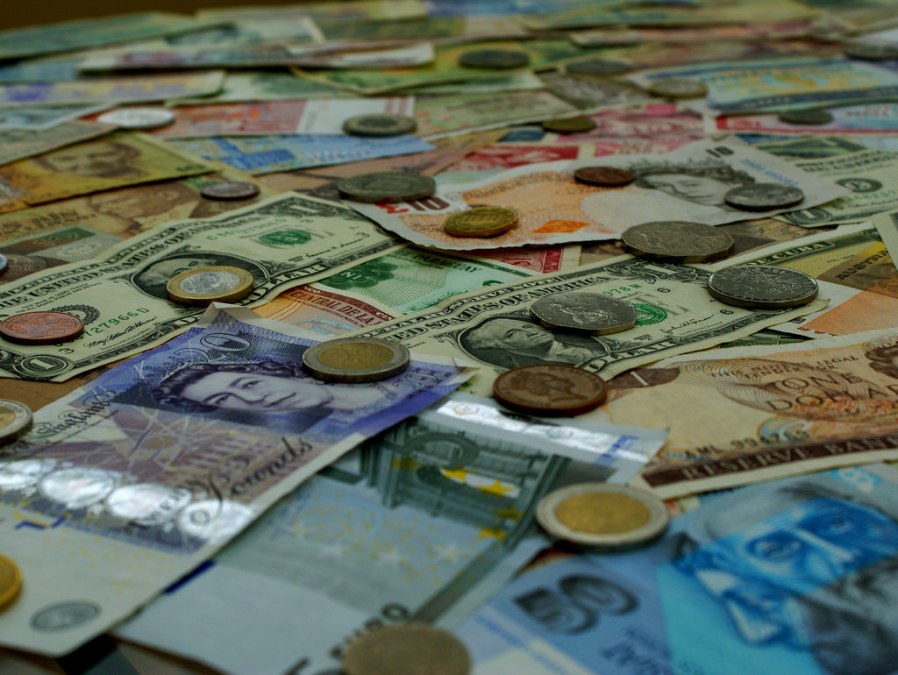 The prolific Russian hacker Roman Seleznev was sentenced to 14 years in prison Thursday for his role in a $50 million cyberfraud ring.
This latest sentence follows a 27-year-prison sentence Seleznev received in April on charges of hacking point-of-sale computers that he then sold to the criminal underground. That scheme generated nearly $170 million in fraudulent charges, prosecutors said. Both sentences will run concurrently.
Seleznev pleaded guilty and admitted that, as an associate with the Carder.su fraud ring, he trafficked in stolen financial and identity data. He also pleaded guilty to hacking and bank fraud charges.
Seleznev is also known by his handle Track2.
Before his 2011 arrest, Seleznev lived "an extravagant lifestyle," American prosecutors said, including owning beachfront properties in Bali, Indonesia and his home in Vladivostok. In a previous jury trial, Seleznev was photographed next to muscle cars with bundles of money at expensive resorts. He was arrested in the Maldives after spending $20,000 to stay at a resort on the island nation.
"The defendant sold members such a large volume of product that he created an automated website, which he advertised on the Carder.su organization's websites," a Department of Justice release explained. "His automated website allowed members to log into and purchase stolen credit card account data."
At one time Carder.su was one of the internet's most popular black markets for stolen credit card and identity data.
Seleznev helped move millions of dollars carders illegally stole from victims. In one 12 hour stint on Nov. 28, 2008, Seleznev hacked into a U.S. payment processing company, stole 45.5 million debit card numbers and coordinated the fraudulent withdrawal of $9.4 million from 2,100 ATMs in 280 cities around the world.
"Carders all over the world turned to defendant to fuel their fraudulent conduct, leading to over $169 million in losses to over 3,700 banks worldwide. His hacking spree wreaked havoc at hundreds of small businesses throughout the United States and overseas as he scooped up millions of credit cards," according to April's sentencing memo.
American prosecutors have called Seleznev "a pioneer" of modern cybercrime and "one of the most revered point-of-sale hackers in the criminal underworld."