Russian national charged for role in stolen credit card verification scheme
Prosecutors say Denis Kulkov earned at least $18 million in Bitcoin through his service that checked the status of stolen credit cards.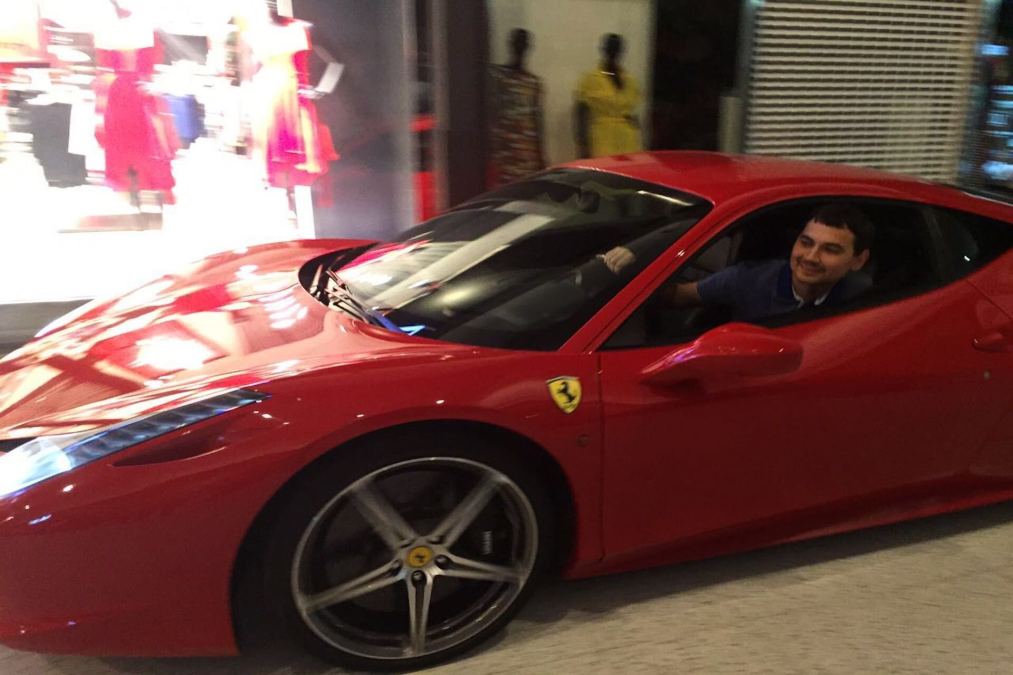 Federal prosecutors in New York unsealed a four-count indictment on Wednesday charging a Russian national with running a service to check the status of stolen credit cards, a scheme that helped facilitate tens of millions of fraudulent credit card checks every year, prosecutors said.
Denis Gennadievich Kulkov, 43, is accused of operating Try2Check, a service criminals could use to verify whether stolen credit card numbers were still active and use to set prices for stolen credit card information. Kulkov performed the checks by gaining surreptitious access to an unnamed U.S. company that preauthorizes credit card transactions between card issuers and the point-of-sale machines at a business, prosecutors in the Eastern District of New York allege.
Charing 14 cents per card check, Kulkov is estimated to have earned at least $18 million in Bitcoin via Try2Check, a service he founded in 2005. Prosecutors believe that it is likely he earned additional funds via other payment systems and that he used his proceeds to buy a Ferrari and other luxury items. Records obtained by investigators suggest Kulkov tried to set up systems to convert his cryptocurrency into fiat currency at a rate of $100,000 per month.
Kulkov remains at large, and alongside the indictment the U.S. State Department announced a reward of up to $10 million for information leading to his arrest or conviction.According to prosecutors and investigators with the U.S. Secret Service, Kulkov lives in Samara, Russia, a city about 650 miles east of Moscow.
The State Department is offering a separate $1 million reward for information leading to the identification of other key leaders of the Try2Check platform, the department said in a statement.
Two email addresses listed as being connected to Kulkov appear to no longer be functional as of Wednesday.