Cybersecurity adviser Rob Joyce to leave White House, return to NSA
The departures of Joyce and Bossert leave big gaps in the Trump administration's cybersecurity expertise.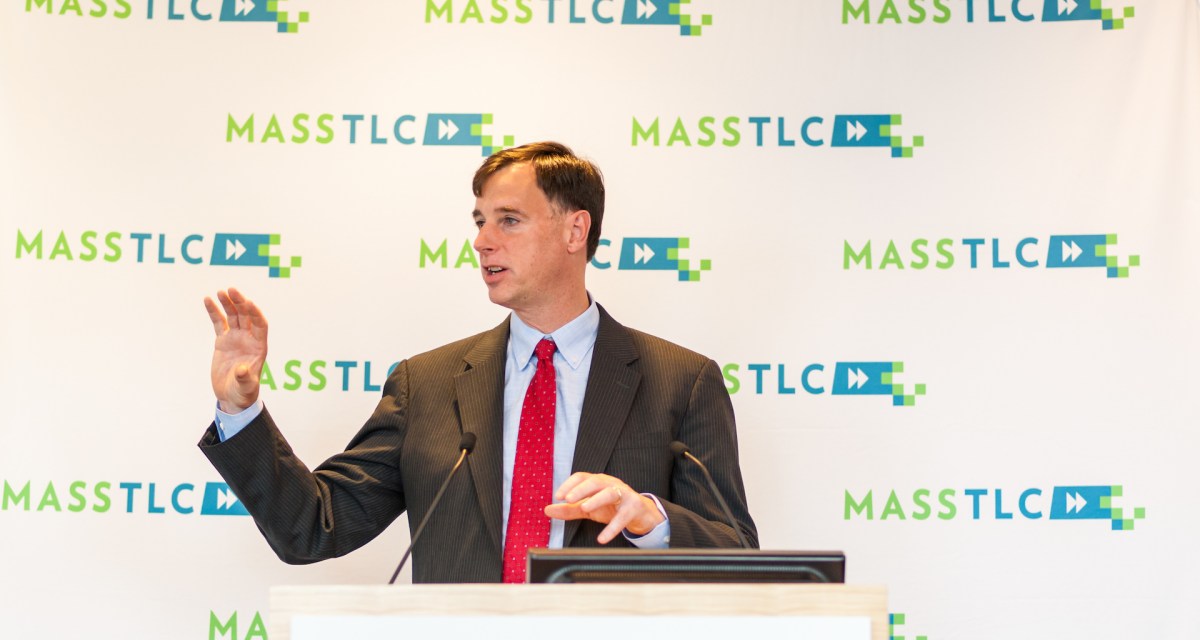 Rob Joyce is planning to leave his post as White House cybersecurity coordinator and return to work at the National Security Agency, a U.S. official confirmed to CyberScoop on Monday.
The news comes less than a week after Joyce's boss, Thomas Bossert, resigned as White House homeland security adviser. Joyce has been filling Bossert's role in an acting capacity since last Tuesday. Bossert's resignation was reportedly at the request of John Bolton, the newly appointed national security adviser.
The departures of Joyce and Bossert leave big gaps in the Trump administration's cybersecurity expertise. In his main role, Joyce has been involved in developing the framework surrounding how the U.S. responds to foreign cyberthreats. He participated in a call with reporters on Monday to issue an alert about Russian-backed hacking efforts targeting internet routers.
Joyce has also been vocal to push for carveouts for security research in the impending European General Data Protection Regulation, which many say will have a chilling effect on independent cybersecurity research. In a broader sense, he has pushed for more American involvement in the shaping of global internet policies.
Prior to his White House role, Joyce was the head of the NSA's elite hacking unit, Tailored Access Operations (TAO).
A source with knowledge of Joyce's exit told CyberScoop that the decision to leave the White House was voluntary in nature but apparently abrupt. Several senior U.S. officials across government in other cybersecurity roles, including at the FBI and DHS, said they were unaware of Joyce's plans to quit before reading about it in the news, today.
It is unclear who will replace Joyce at the White House. The plan is for Joyce to remain in his current role for another month before transitioning out.
Joyce's planned departure was first reported by Reuters.
In a statement distributed by the White House, Joyce said: "Serving as [cyber coordinator] for the last 14-months has been a tremendous opportunity to work on some of our nation's most important cyber challenges. I look forward to continuing to serve our nation at the agency I've called home for the last 27 years."
Chris Bing contributed to this report.