Rapidly growing bug bounty company Bugcrowd names new CEO
One of the leading bug bounty-focused cybersecurity companies, California-based BugCrowd, announced Monday that it will be taking a new direction with a leadership change at the top.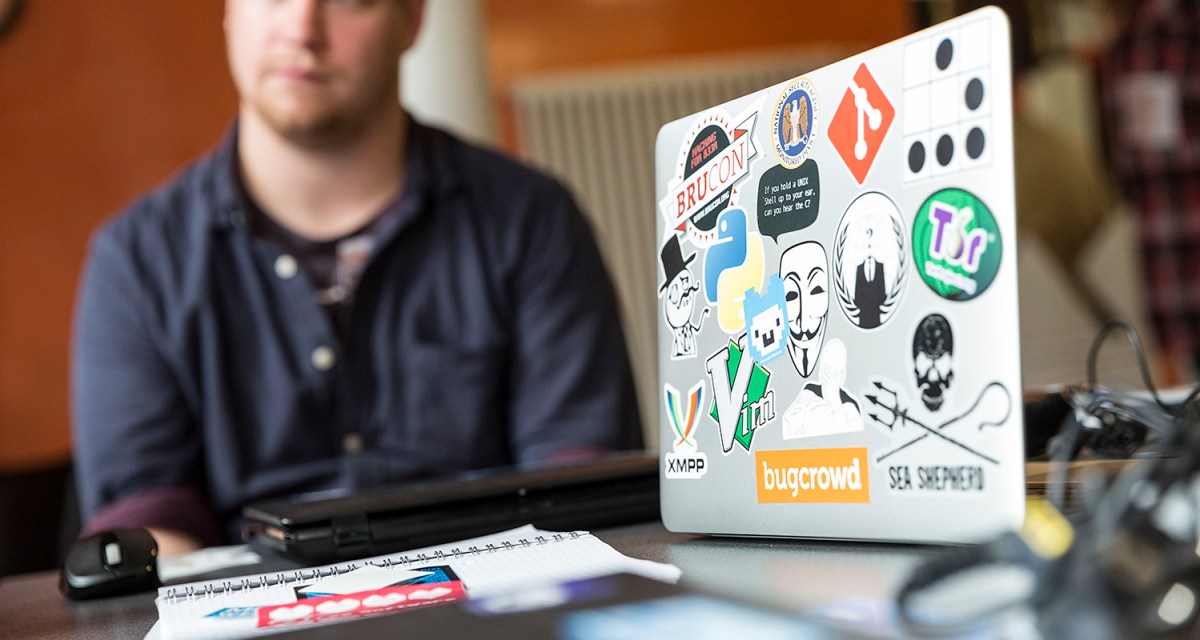 The operator of one of the leading bug bounty platforms, California-based Bugcrowd, announced Monday that it will be taking a new direction with a leadership change.
Chief Executive Officer Casey Ellis is stepping down to become chairman and chief technology officer of the company, which he helped launch in 2012 and now employs more than 100 people. Bugcrowd has experienced rapid growth over the last several years, having secured a number of contracts with the U.S. government and multiple Fortune 500 companies.
Bug bounty companies pool the services of independent security researchers. Under the niche industry's unique crowdsourcing model, those freelance hackers are paid for finding bugs in clients' systems.
In an interview with CyberScoop, Ellis said he made the decision to bring in a experienced and successful businessman in Ashish Gupta, a former chief marketing officer and executive vice president with cybersecurity firm Infoblox, to run day-to-day operations because he believed that as a manager Gupta could help take the company to the "next level."
Ellis said that he independently made the decision to hire a new CEO. He approached Bugcrowd's board of directors with the idea several months ago and was involved in discussing prospective candidates. In other words, the change was not forced.
Personally, Ellis said he also wanted to shift his focus toward product development rather than administrative duties. Most chief technology officers at cybersecurity companies are more narrowly focused on engineering efforts.
Gupta was part of an executive team that guided Infoblox, a more than 600-person employer which was founded in 1999, to an initial public offering and eventual $1.6 billion acquisition at the hand of Vista Equity Partners, one of the world's largest private equity and venture capital firms.
"I'm immensely proud of the work I've been able to do so far. Turning Bugcrowd from an idea on a discount airline napkin into a technology company that employs more than 100 people and serves hundreds of customers worldwide has been a remarkable journey, but I've always worked to be critically objective about what the company needs," Ellis wrote in a company blog post published Monday.
"The process leading to today started about 6 months ago, when I decided that adding a new CEO to the team would maximize our ability to scale, win in the market, and see our incredibly ambitious vision realized," the blog post reads.
Broadly speaking, the bug bounty market has expanded considerably since Ellis first ran Bugcrowd's maiden program back in 2012. A number of competitors have entered the market in the last five years, and existing cybersecurity companies are expected to spin off bug bounty platforms in the near future.
Like Bugcrowd, rivals HackerOne and Synack are quickly expanding amid increased business, CyberScoop previously reported. While each firm operates differently, all have found success.
The news of Gupta's hiring was first reported by Fortune magazine.