Chinese drone maker DJI launches bug bounty program after U.S. Army ban
Rewards range from $100 to $30,000 in the self-organized effort.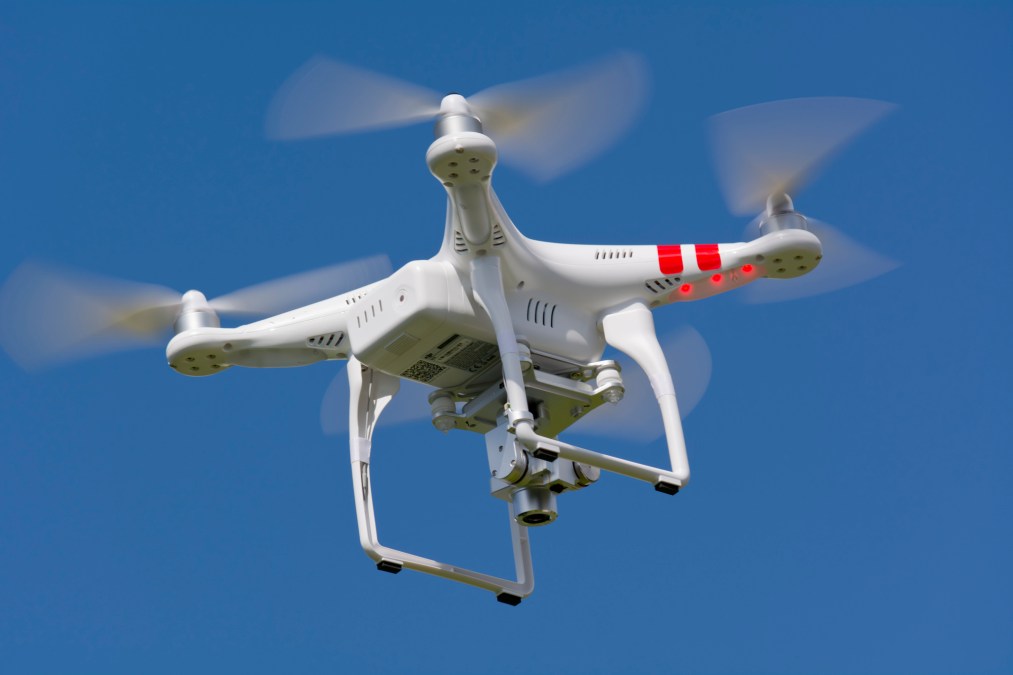 Chinese drone maker Daijiang Innovation Corporation (DJI) launched a bug bounty program Monday after the company's products were banned by the U.S. Army about one month ago due to unspecified "cyber vulnerabilities."
DJI owns 70 percent of the global drone market, according to a 2016 analysis by Goldman Sachs and Oppenheimer. Analysts predict that the market will expand to $100 billion in five years.
The company also said Monday it had released several security updates and removed third-party plugins that did not meet security standards.
The Army ban pushed DJI to launch several security updates over the last month, including one patch that added the ability to disconnect a drone from the internet while it is in flight. Customer concerns were ultimately the motivating factor that caused DJI to make changes to its software, Reuters previously reported.
The newly announced bug bounty program offers rewards from $100 to $30,000 depending on the nature of the discovered software vulnerability. Reports can be sent to bugbounty@dji.com, and a fully fledged reporting website is coming, according to DJI.
"Security researchers, academic scholars and independent experts often provide a valuable service by analyzing the code in DJI's apps and other software products and bringing concerns to public attention," DJI Director of Technical Standards Walter Stockwell said in a statement.
DJI is targeting, among other experts, hackers who have long been focused on DJI's drones. A thriving community of drone hackers exists that finds and exploits DJI security holes in order to break out of pre-programmed no-fly zones and other restrictions. The question now is whether they'll report their findings in exchange for the drone makers' reward.
DJI spokesperson Adam Lisberg told CyberScoop the new bug bounty program wasn't a reaction to the U.S. Army ban but instead "has to do with a number of issues that have been raised with us by various security researchers."
"We want to engage with the research community and respond to their reasonable concerns with a common goal of cooperation and improvement," Stockwell said. "We value input from researchers into our products who believe in our mission to enable customers to use DJI products that are stable, reliable and trustworthy."
Correction: DJI is self-organizing the bug bounty program and is not, as was erroneously reported, using the BugCrowd platform.