Pennsylvania moves to replace all paperless voting machines by 2020
Paper records can't be hacked, and Pennsylvania is taking steps to make them an ingredient of all of its voting machines.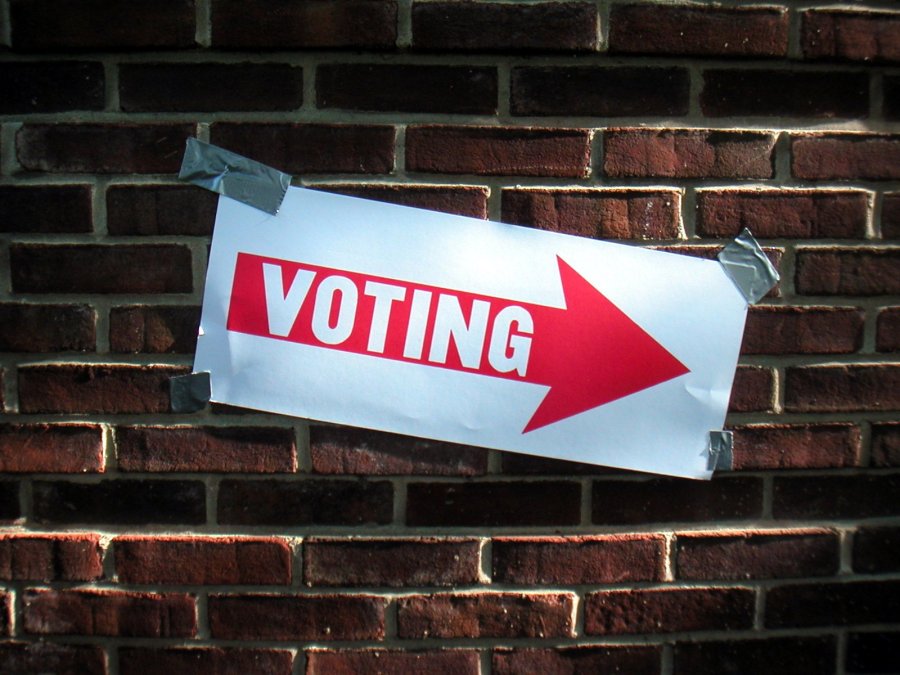 Pennsylvania says it will replace all voting machines that do not produce a paper record for each vote by 2020.
Acting Pennsylvania Secretary of State Robert Torres instructed all counties on Thursday to put machines in place that have a voter-verified paper audit trail (VVPAT) by the end of 2019, and "preferably in place by the November 2019 general election," according to a press release.
"We want to bring about the system upgrades so Pennsylvania voters are voting on the most secure and auditable equipment as promptly and feasibly as possible, while also being supportive of the counties' need to plan and budget for the new systems," Torres said in a statement.
Having a VVPAT means that even if a voter makes selections on an electronic ballot, they will be able to confirm their choices on a paper ballot that can be used in an audit.
Election security experts have advocated for doing away with direct-recording electronic voting machines (DREs) that don't produce a paper record because there's no way to conduct a vote audit. Amid fears over election hacking, states have gradually been taking action.
In February, Pennsylvania joined the wave in a more limited approach, requiring that all new voting equipment produce a paper record. Thursday's directive took the step of requiring that the machines be implemented wholesale.
Currently, Pennsylvania employs a mix of various types of voting machines, some producing a paper trail and some not. According to Verified Voting, a nonprofit that advocates for voting accuracy and transparency, 83 percent of voters in the state vote on DREs.
Pennsylvania is a swing state, which experts say could make it a target for hacks intending to change the outcome of a close election.
Pennsylvania's move comes about two weeks after the U.S. Election Assistance Commission allocated about $13.5 million to Pennsylvania to use toward election security, part of a $380 million fund that Congress passed in March going to all states. Experts have argued that Congress and the EAC are not strict enough on how the fund can be used and that it is spread too thin.
For example, in South Carolina, which currently exclusively uses paperless machines, the state will not use the funding to buy new machines because it would not cover the full cost, according to BuzzFeed.