Google tells senator that nation-state hackers probed his old campaign email accounts
Google has informed Pennsylvania Republican Pat Toomey that nation-state hackers may have tried to breach old accounts associated with his campaign, according to his spokesman.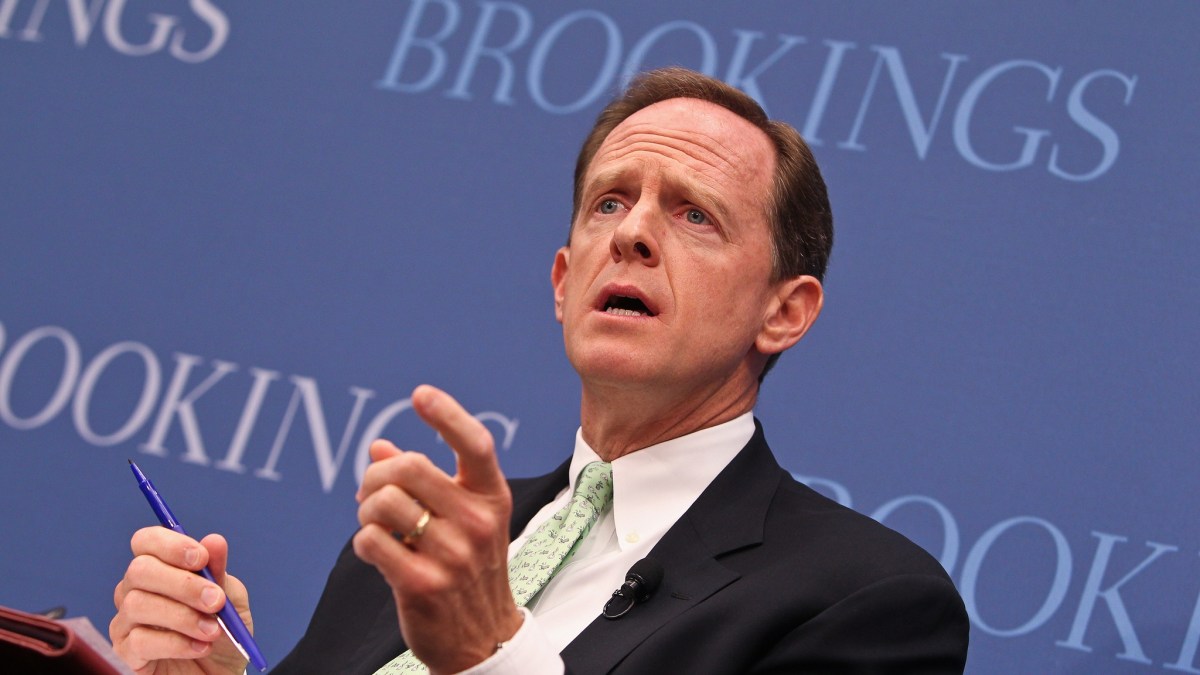 Google has informed Sen. Pat Toomey, R-Pa., that nation-state hackers may have tried to breach old email accounts associated with his campaign, according to Toomey spokesman Steve Kelly.
The probing involved phishing emails to accounts over a year old, and there is no evidence of a breach, according to Kelly. Based on scans of the emails, they did not appear to contain malware, he added.
Toomey, who won re-election in 2016, is not up for re-election again until 2022.
"This underscores the cybersecurity threats our government, campaigns, and elections are currently facing," Kelly said in a statement Friday. "It is essential that Congress impose tough penalties on any entity that undermines our institutions."
Kelly's statement did not say whether the hackers have been tied to a particular country.
Google did not respond to a request for comment by press time.
Toomey is the latest politician to draw the attention of nation-state hackers. Last month, Sen. Claire McCaskill, D-Mo., a critic of Moscow who faces a tough reelection bid, confirmed that Russian government-linked hackers had tried to spearphish her staff.
U.S. officials have warned that the Russian government will continue to try to interfere in the U.S. midterm elections in November.
On Friday, officials from the Department of Homeland Security and the FBI, along with Microsoft and Facebook representatives, briefed state election personnel on recent foreign cyberthreats and influence operations.
During the call, Microsoft officials elaborated on their takedown last week of six internet domains allegedly set up by the same group of Russian hackers that targeted McCaskill and breached the Democratic National Committee before the 2016 presidential election. The domains spoofed those associated with the U.S. Senate and two conservative organizations that promote democracy.
"With the 2018 midterms just around the corner everyone in the election and cybersecurity community must remain vigilant," said Jim Condos, president of the National Association of Secretaries of State, which took part in the briefing.