Symantec offers political campaigns service to guard against website spoofing
That threat is a prime concern given the numerous political candidates that are running websites with limited budgets.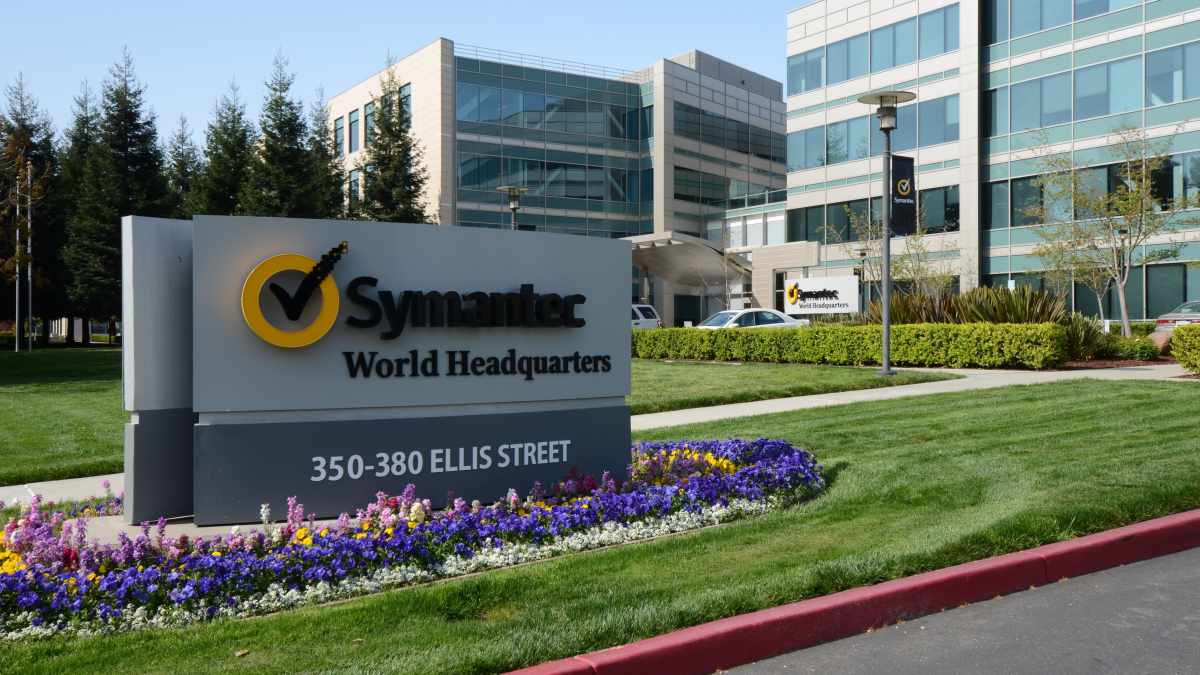 Symantec on Tuesday became the latest cybersecurity giant to offer free election security services to political campaigns and election officials ahead of the 2018 midterm vote.
The California-based company's AI-fueled service is designed to thwart malicious websites that spoof legitimate ones to steal personal information. That threat is a prime concern given the numerous political candidates that are running websites with limited budgets.
"Symantec has been focused on election security for many years, but given the gravity of the current security landscape, we are compelled to raise awareness and make it easy for relevant parties to participate in ensuring the integrity of the upcoming election," Symantec CEO Greg Clark said in a statement.
The Symantec service, which is also available to state election commissions, essentially takes a screenshot of a legitimate website it's protecting and then alerts the page's owner to any attempt to impersonate it, explained Eric Chien, technical director of Symantec's Security Response.
The concern, for example, is that someone might put up a fake election commission webpage that directs voters to the wrong polling sites, Chien told CyberScoop. "We want to try to protect [against] as much of that as we can," he said.
As the November midterm approach, a slew of household cybersecurity names, from McAfee to Microsoft, have offered security services to election officials and campaigns. In doing so, the tech companies are filling a void in resources that is felt particularly among House of Representatives candidates. A recently published survey found that nearly 30 percent of House candidates had significant security issues in their websites compared to less than 5 percent of Senate candidates.
Many political organizations have their own login pages that hackers may try to spoof to steal login candidates. In one recent example, hackers linked with Russia's military intelligence agency reportedly tried to lure staffers working for Sen. Claire McCaskill, D-Mo., into entering credentials on a spoofed Senate login website. McCaskill said the hacking attempt, carried out by a group often referred to as Fancy Bear, was unsuccessful.
Symantec said it was also making training videos and election-security best practices available to poll workers, and publishing other related information on a microsite.
Chien, who specializes in tracking advanced persistent threat groups, said his team would continue to monitor government-linked groups like Fancy Bear, which breached the Democratic National Committee in 2016.
"We are…proactively monitoring and looking for anything that's related to targeted attack activity in regards to the elections," he said.
Last month, Microsoft revealed that Fancy Bear had recently spoofed websites associated with the U.S. Senate and think tanks. Microsoft used a court order to shut down the six domains.
After the 2018 midterms, U.S. companies and government agencies will turn their attention to securing the 2020 presidential election.
"The issues that plagued the 2016 election are still prevalent today and are likely to continue to persist through the midterm elections, into 2020, and into elections globally," Clark said.