Israeli court rejects request to revoke NSO Group's export license
The ruling comes despite allegations that NSO's software has been used against human rights activists.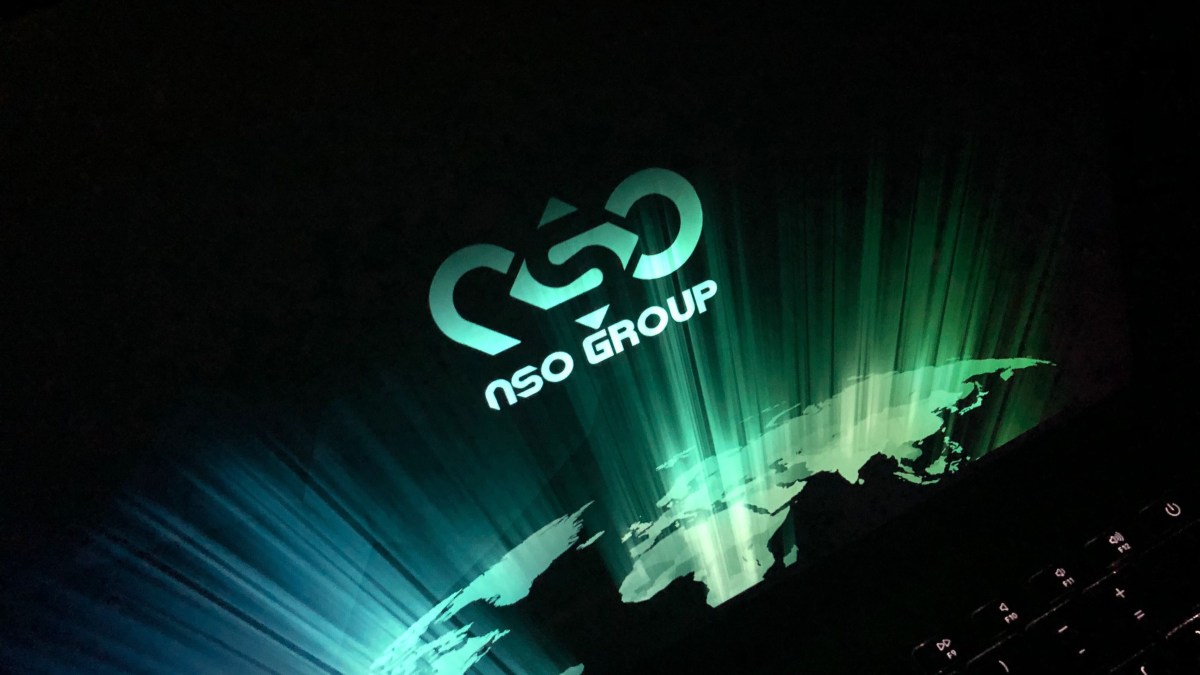 An Israeli judge has ruled against revoking the export license of Israeli software surveillance firm NSO Group, despite allegations its software has been used to target human rights activists and political dissidents around the globe.
Amnesty International filed the lawsuit in Israel last year alleging one of its employees had been targeted by Pegasus, NSO Group's signature software. But the judge overseeing the case said that Amnesty had not provided sufficient evidence to show that Pegasus was used against the alleged targets, according to Haaretz, which first reported the decision.
Security researchers and human rights groups have claimed that Pegasus has been used to target political dissidents, journalists, and human rights activists, including an Amnesty employee, in several countries. Most notably, Pegasus is alleged to have been used to target associates of American journalist Jamal Khashoggi before he was murdered. Amnesty alleged in June that the technology was also being used to spy on a Moroccan journalist.
Amnesty Tech Acting Co-Director Danna Ingleton contested the judge's ruling, saying Amnesty had provided "mountains of evidence" that NSO had targeted human rights activists around the world, warning that this decision will allow NSO Group to continue profiting from human rights abuses.
"Today's disgraceful ruling is a cruel blow to people put at risk around the world by NSO Group selling its products to notorious human rights abusers. At a moment when NSO and the Israeli [Ministry of Defense] should be held accountable for their practices, it is appalling that the court has failed to do so," Ingleton said in a statement. "The ruling of the court flies in the face of the mountains of evidence of NSO Group's spyware being used to target human rights defenders from Saudi Arabia to Mexico, including the basis of this case — the targeting of one of our own Amnesty employees. We will continue to do all we can to stop NSO Group's spyware being used to commit human rights abuses."
An NSO Group spokesperson applauded the decision.
"NSO Group welcomes the court's rejection of Amnesty International's petition and the finding that their allegations did not have an evidentiary basis," the spokesperson said in a statement. "The judgement is irrefutable evidence that the regulatory framework in which we operate in is of the highest international standard."
The decision in Israel to continue to allow NSO Group to export its technology comes as NSO Group works to fend off a lawsuit from social media giant Facebook, which has alleged that NSO Group technology has been used to target thousands of WhatsApp users. NSO Group has denied these allegations, and for months has been positing that it will be difficult for it to share evidence to support its claim because its only customers are government intelligence and law enforcement agencies. Because of national security reasons, sharing information in court about its customers will be difficult, NSO Group has said in court filings obtained by CyberScoop.
NSO Group is currently planning on using a derivative of a defense known as "sovereign immunity," meant to keep nations from facing civil damages in other countries.
Although other companies that are suing NSO Group over allegations of spying will be keenly interested in the details of how NSO Group achieved this victory in court, the proceedings in Israel have largely been carried out in secret, following a court decision that they be closed to the public and the press given a national security-related gag order request from the Ministry of Defense.
The win in Tel Aviv district court is just the latest for NSO Group. Earlier this month, several NSO Group employees' Facebook accounts were reinstated amid the ongoing lawsuit, which the employees argued had been unfairly blocked.