Amnesty suit asking Israel to revoke NSO Group's license heads to court
The Israeli government previously asked a court to dismiss the suit.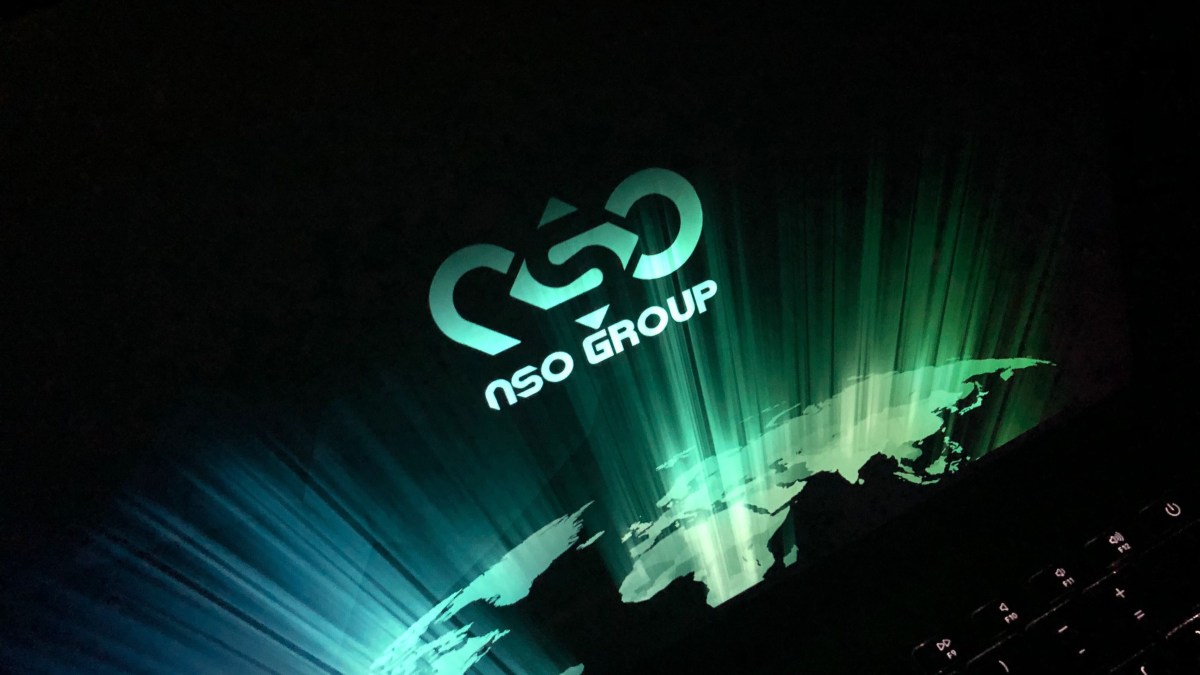 Amnesty International is urging an Israeli court to restrict the business of NSO Group, a spyware vendor accused of helping repressive governments spy on dissidents and journalists.
The U.K.-based human rights group on Tuesday published a statement encouraging Tel Aviv's District Court to revoke NSO Group's export license, a move that would effectively prohibit the company from providing foreign clients with its technology. NSO Group sells Pegasus, hacking software which allows clients to monitor targets' emails, text messages, collect passwords and gather other valuable personal information. Government critics and journalists in Mexico, Saudi Arabia and the United Arab Emirates have been targeted with Pegasus, Amnesty said.
"The best way to stop NSO's powerful spyware products reaching repressive governments is to revoke the company's export license, and that is exactly what this legal case seeks to do," Danna Ingleton, deputy director of Amnesty Tech, said in a statement Tuesday.
NSO Group, founded by former members of the Israeli military, consistently has said it vets clients before making its software available. The company also has said its customers use NSO Group software only for legitimate law enforcement purposes.
Amnesty filed suit against NSO Group in May 2019 as part of a joint action with New York University, alleging human rights abuses stemming from the company's technology. A judge in Tel Aviv's District Court will begin to hear arguments Thursday over whether Israel's Ministry of Defence should strip NSO Group of its export license. The ministry asked the court last week to dismiss the case.
It's one of multiple cases involving NSO Group. WhatsApp sued NSO Group in October, accusing the company of helping state-sponsored hackers infiltrate the phones of roughly 1,400 users through the world. By helping governments exploit a security flaw in the messaging program, NSO Group made it possible for outsiders to breach a victim's phone simply by calling their number.
The Israeli government sought to distance itself from NSO Group following amid the revelations about the WhatsApp hack.