White House official, former Nunes aide Michael Ellis named NSA general counsel
The White House has been pressuring the DOD on this one.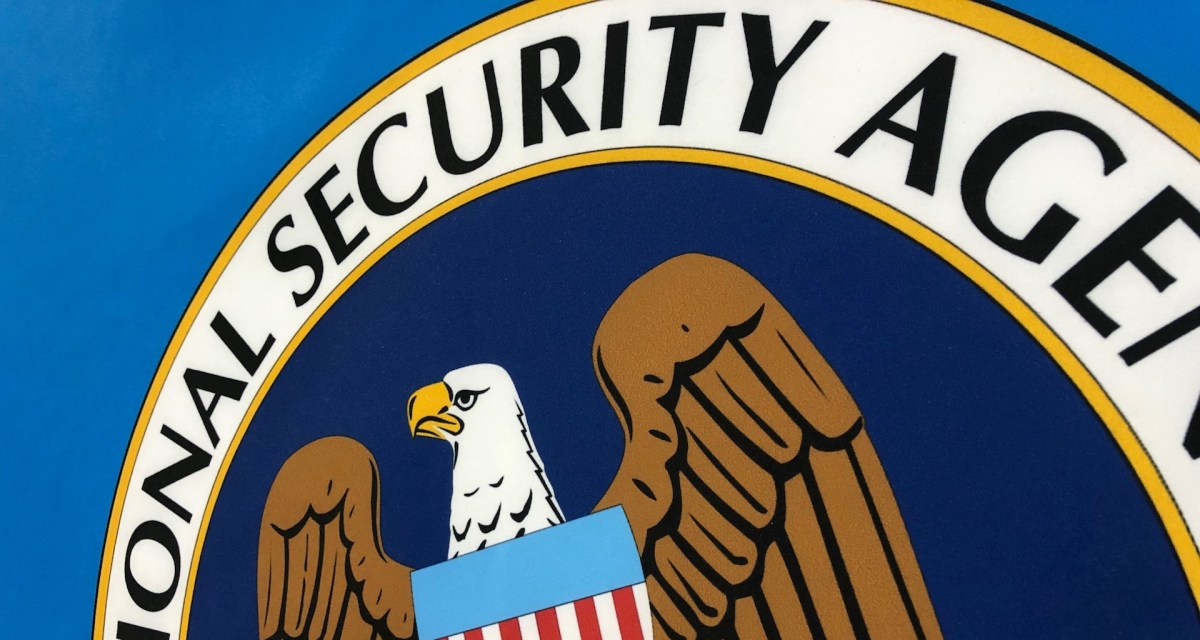 The Pentagon's general counsel has selected Michael Ellis, a White House official and former Republican aide on Capitol Hill who has faced accusations of politicizing intelligence, to be the National Security Agency's next general counsel, according to a U.S. government official familiar with the matter.
In recent months the White House has been repeatedly pressuring the Department of Defense's general counsel to slate Ellis, who served as Intelligence Committee counsel to Rep. Devin Nunes, R-Calif., as the top attorney at the NSA, a person familiar with the matter told CyberScoop.
The appointment of Ellis to a traditionally nonpartisan role could raise questions about whether President Donald Trump is seeking to plant political allies throughout the U.S. government before his final 70 days as a "lame duck" president come to a close.
The news comes at a turbulent time for the Trump administration. Trump has refused to concede the election, and in recent hours announced he had fired his Secretary of Defense, Mark Esper. The news coincides with reports that Trump may seek to oust FBI Director Chris Wray and CIA Director Gina Haspel as part of an ongoing effort to win back some control over the national security apparatus following his election defeat.
Ellis graduated from Yale Law School in 2011 and has previously worked for Judge Jeffrey Sutton of the Sixth Circuit Court of Appeals and Judge Amul Thapar of the United States District Court for the Eastern District of Kentucky. He has also worked as an intelligence officer in the United States Navy Reserve.
Ellis, who most recently has served as senior director for intelligence at the White House National Security Council, was the official who was involved in the decision to place a transcript of Trump's call with Ukraine's president on a classified server, according to testimony heard by the House Intelligence Committee. That phone call eventually played a key part in Trump's impeachment in the House of Representatives.
Ellis was also one of the White House officials who gave memos to Nunes, his former boss, which some claimed would prove allegations the Obama administration spied on Trump Tower, according to previous reporting from The New York Times. These claims did not bear out.
If Ellis passes his security checks, he will succeed Glenn Gerstell, who served as NSA's general counsel from 2015 until this January. Gerstell currently works as a senior adviser at the Center for Strategic International Studies and previously worked for approximately four decades at the international law firm of Milbank LLP.
"The nature of the job is to run an essentially 100-person law firm with a wide range of issues from surveillance … everything from litigation to patent law to real estate law to to federal contract law, personnel law, recruiting," Gerstell said, declining to comment specifically on Ellis' selection. "It's like being the general counsel of a Fortune 10 company."
The Director of the NSA, Gen. Paul Nakasone, did not approve of Ellis filling the role, according to The Washington Post, which first reported the personnel news — but the NSA does not have the final say on these kinds of appointments.
The NSA declined to comment for this story. DOD acknowledged it had received a request for comment but did not provide one. The White House did not return request for comment.