Election commission names new lead for testing and certifying voting systems
Jerome Lovato's appointment comes as the commission prepares to help secure the 2020 election.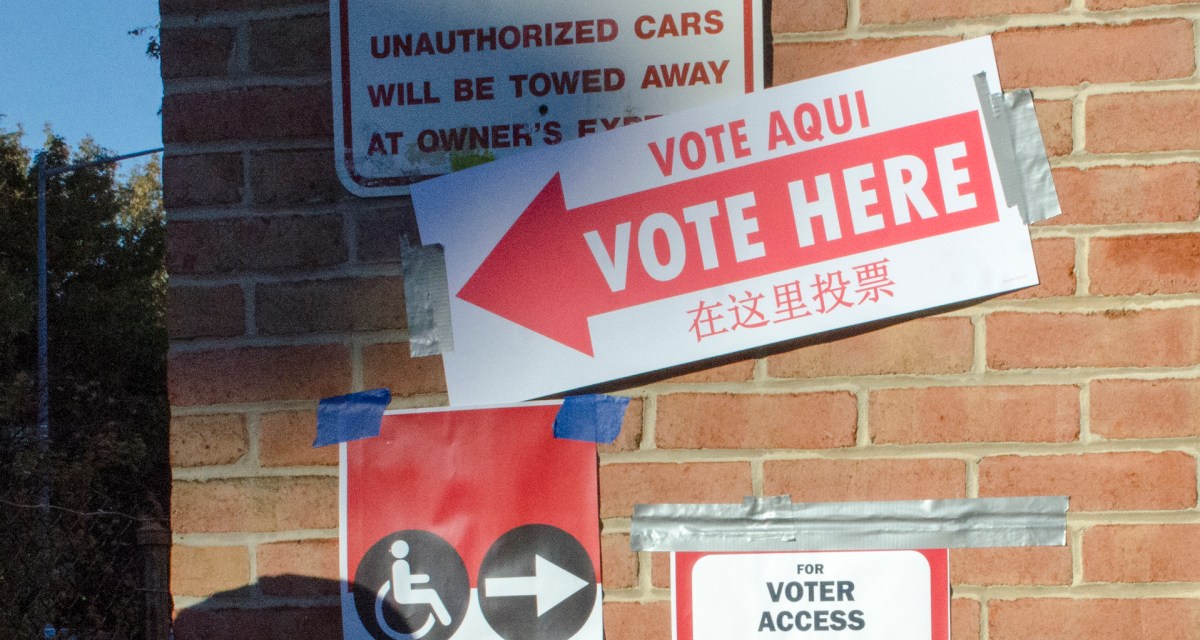 The federal Election Assistance Commission has appointed Jerome Lovato, a former Colorado state election official, as head of the commission's program for testing and certifying voting systems, according to a commission email obtained by CyberScoop.
Lovato replaces Ryan Macias, who was filling the role in an acting capacity and will step down this month. The crucial EAC program works with the country's top voting equipment vendors to certify and decertify voting system hardware and software.
Lovato's appointment, which was first reported by Politico, comes as the commission prepares to help secure the 2020 election, a vote that U.S. officials have warned will be targeted by foreign adversaries. Senators are expected to raise those issues next week at an EAC oversight hearing next week.
Some lawmakers have pushed for an increase in EAC funding to hire more tech and cybersecurity experts. Whether or not that money comes, the commission intends on hiring more technical personnel, according to the internal announcement.
Lovato will look to "quickly build the testing and certification team," and the EAC will be bolstering its staff "in preparation [for] what will be a presidential election cycle with expectations on the agency that never have been higher," the email says.
Lovato has worked at the commission since September 2017. EAC's internal announcement of Lovato's appointment cited his experience testing and piloting "numerous voting systems for various entities," and his familiarity with risk-limiting audits, a measure key to verifying vote tallies. He previously worked for a decade as a voting systems specialist at the Colorado Secretary of State's office.
"Jerome is extremely well-regarded nationally, and he is considered one of the leading post-election audit experts in the country," the EAC announcement says.
Asked for comment, an EAC spokesperson referred to a blog post on Lovato's appointment.