Election Assistance Commission loses key tech expert ahead of 2020
Ryan Macias also manages EAC's program for certifying and decertifying voting system hardware and software, which works with the country's top voting equipment vendors.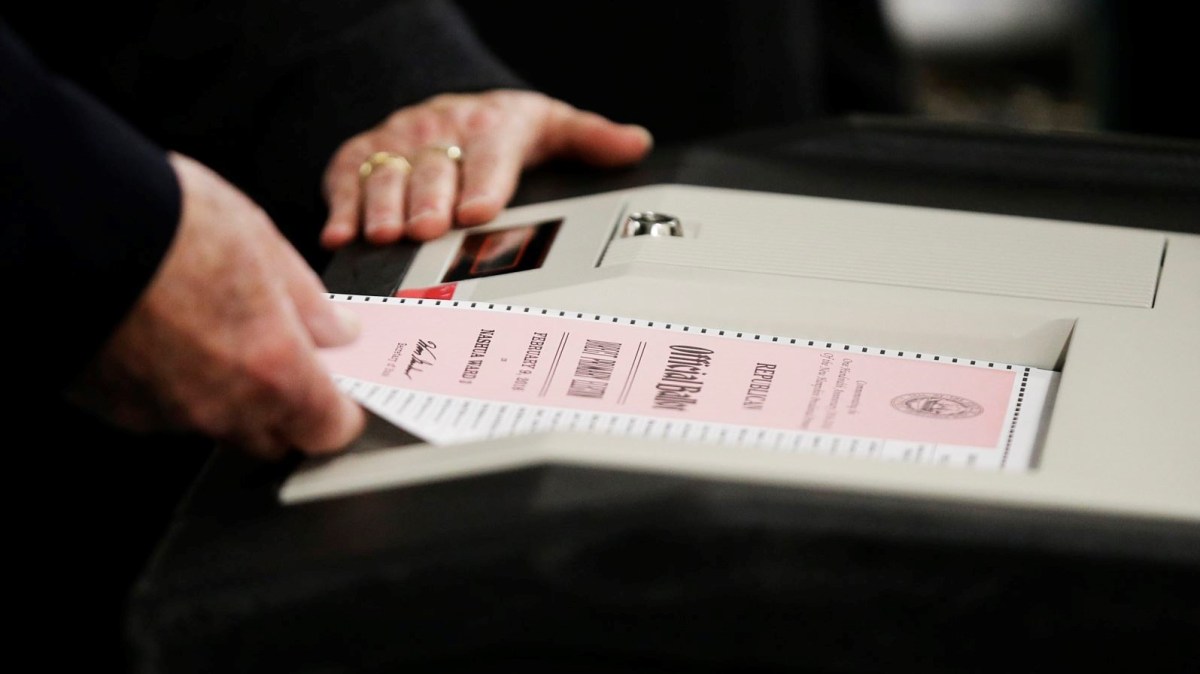 The top official responsible for certifying voting systems at the federal Election Assistance Commission is stepping down, multiple sources confirmed to CyberScoop.
The departure of Ryan Macias, the EAC's acting director of testing and certification, comes as the commission prepares for the 2020 election and continues to mull an important update to voting system security guidelines – a process that Macias has overseen.
The commission's Voluntary Voting System Guidelines are a key set of principles that technical experts can use to evaluate the security of their systems. In February, the commission released the proposed new guidelines, known as VVSG 2.0 for public comment. The result could be the most thorough update to the guidelines since 2005.
Macias also manages EAC's program that works with the country's top voting equipment vendors to certify and decertify voting system hardware and software, and accredits labs for testing equipment.
Multiple people familiar with the matter told CyberScoop that Macias had given notice to EAC that he would be leaving this month.
"He's been a valuable resource for NASED members during his tenure at the EAC and I hope that he will stay in the community because there are few people with his expertise or experience," Amy Cohen, executive director of the National Association of State Election Directors, told CyberScoop.
Reached by phone, Macias declined to comment and referred inquiries to the EAC press office.
"The EAC does not issue public comments or statements about personnel," said spokeswoman Brenda Bowser Soder. It was not immediately clear who would replace Macias.
Macias's resignation comes as the entire voting ecosystem – from technology vendors to federal, state, and local officials – prepares for the 2020 presidential election. FBI Director Christopher Wray said recently that protecting the 2018 U.S. midterm elections from foreign meddling was a "dress rehearsal for the big show" of the 2020 presidential contest.
Macias is not the only technical expert at EAC to exit recently. In February, his predecessor as head of testing and certification, Brian Hancock, retired.
Some lawmakers have pushed for an increase in EAC funding to hire more tech experts. A group of 31 Democratic senators last month urged appropriators to give EAC more money than what the Trump administration's fiscal 2020 budget allots, arguing that more cybersecurity expertise was needed at the EAC.
Macias contributed to the Harvard Belfer Center's State and Local Election Cybersecurity Playbook, an influential set of security best practices for election officials. Before the EAC, he worked for a decade at the California Secretary of State's office on policies related to election technology and infrastructure, according to his EAC biography.