DHS's Jeanette Manfra to join Google's cloud division
One of the U.S. government's most influential cybersecurity officials is heading to Google Cloud.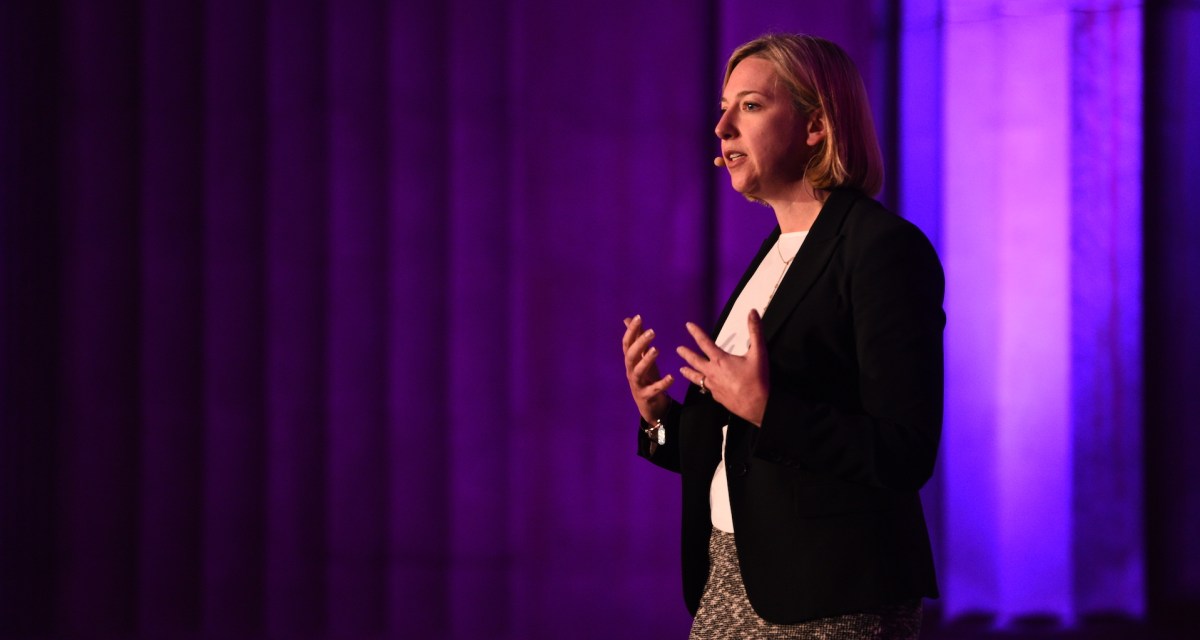 One of the U.S. government's most influential cybersecurity officials is heading to Google.
Jeanette Manfra will take a job at the tech giant's cloud division in January after leaving her post as assistant director for cybersecurity at the Department of Homeland Security.
Manfra will be global director of security and compliance as part of a new security team at Google Cloud, the company said in a statement to CyberScoop. She will help lead a new "Office of the CISO" initiative at Google Cloud to bolster security with Cloud customers, the company said.
"She will lend her considerable experience in cybersecurity toward helping our customers, particularly those in regulated industries, build and maintain the highest levels of security and trust into their technical infrastructure and services," a Google Cloud spokesperson said.
Manfra could not be reached for comment.
With its cloud division, Google has looked to establish more of a foothold in the federal cybersecurity contracting world. Google said earlier this month that the federal government had authorized it to manage some of its most sensitive sensitive data in Google's cloud infrastructure.
Manfra will join multiple other former U.S. cybersecurity officials who are now at Google. Kate Charlet, who was a senior official at the Department of Defense focused on cyber policy until July 2017, is currently director for data governance at Google. Daniel Prieto, who spent over two years as head of cybersecurity policy at the White House during the Obama administration, is an executive in Google's cloud division.
At DHS's Cybersecurity and Infrastructure Security Agency, Manfra has been a key liaison with the private sector, laying out the agency's approach to securing supply chains and industrial control systems.
A CISA spokesperson declined to comment on Manfra's move to Google Cloud. Manfra will stay in her DHS post through the end of December.
Rep. Jim Langevin, D-R.I., co-founder of the Congressional Cybersecurity Caucus, praised Manfra's work on election security and supply chains when news broke that she was leaving government.
Manfra's departure is a significant loss of talent for CISA, whose leadership has moved to name another technology-savvy official as her successor. DHS officials have chosen Bryan S. Ware, a former entrepreneur and current DHS assistant secretary, to replace Manfra, CyberScoop reported on Sunday.