Meng Wanzhou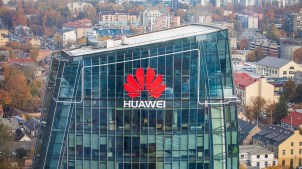 It's a blow to Huawei's efforts to shield Meng Wanzhou from the U.S. justice system.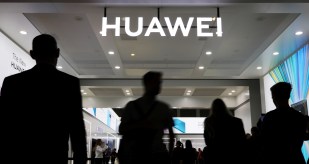 It's the latest U.S. effort to clamp down on the Chinese telecom giant.
In his first interview with foreign media in nearly four years, Ren Zhengfei told reporters Huawei does not have regular contact with Beijing.