FCC chair pitches rules to block Huawei, ZTE
The Trump administration is working to bar U.S. communications companies from using federal subsidies to buy Huawei and ZTE equipment and services.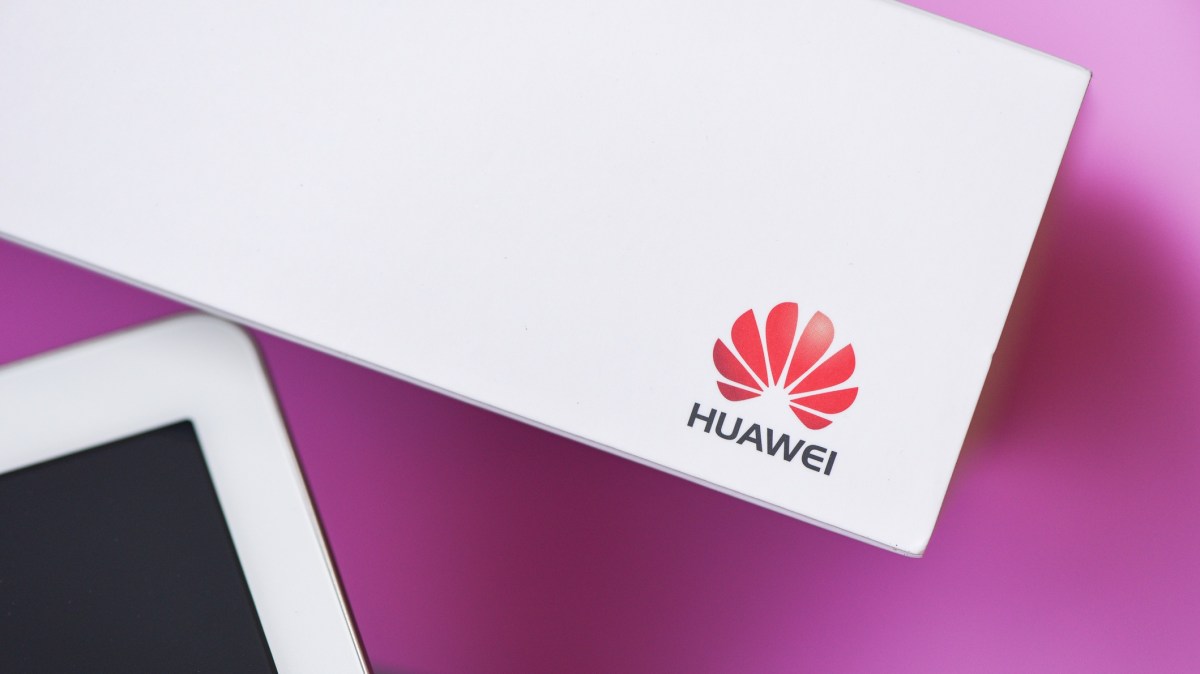 Federal Communications Commission Chairman Ajit Pai revealed a proposal Monday that would bar U.S. communications companies from using federal subsidies to buy Huawei and ZTE equipment and services.
It's the latest push from the Trump administration to block Chinese-owned telecommunications equipment and services from being used in the U.S. due to national security concerns.
Pai's proposal would prevent communications companies from using the FCC's $8.5 billion service fund, known as the Universal Service Fund, from buying equipment that poses a "national security threat" to the U.S.
Pai specifically cites Huawei and ZTE.
"We need to make sure our networks won't harm our national security, threaten our economic security, or undermine our values. The Chinese government has shown repeatedly that it is willing to go to extraordinary lengths to do just that," Pai said in a statement. "As the United States upgrades its networks to the next generation of wireless technologies — 5G — we cannot ignore the risk that that the Chinese government will seek to exploit network vulnerabilities in order to engage in espionage, insert malware and viruses, and otherwise compromise our critical communications networks."
Chinese law requires companies to comply with requests from Chinese intelligence departments, which Pai and intelligence officials say raises concerns about Huawei or ZTE conducting espionage on behalf of the Chinese government.
"Imagine if a 5G network with Huawei equipment were operating near a U.S. military installation, critical infrastructure facility or other sensitive location. Beijing could demand the installation of a 'back door' to allow secret access to the network, insert malware or viruses, and receive all kinds of information — without Americans ever knowing," Pai said in an op-ed in The Wall Street Journal.
Huawei has repeatedly claimed it has not and will not conduct espionage on behalf of the Chinese government.
The order would also force companies to remove Huawei and ZTE equipment from their networks if they have already purchased it and create a process to designate other suppliers that pose a national security threat. It would also seek comment on what kind of financial assistance could be given to carriers to offset the cost of complying; the Rural Wireless Association has previously assessed that it would cost $1 billion to extract and replace rural equipment bought from Huawei and ZTE.
In July, the Senate Commerce Committee approved legislation that would provide $700 million in grant funds to help remove Huawei equipment. A panel in the House of Representatives has floated a similar proposal.
Pai's proposal aligns with a broader Trump administration undertaking to push Chinese companies out of the U.S. market. Earlier this month, the government placed multiple Chinese surveillance companies on the Commerce Department's Entity List, meant to limit their business in the U.S. The administration has also banned federal agencies from buying equipment from Huawei and ZTE.
Pai's proposal echoes efforts that have gotten the FCC stamp of approval in the past. Last year, the FCC voted unanimously to advance rules that would block using funds from a government program for purchasing equipment from providers like Huawei.
The FCC will put the two-part proposal to a vote next month.