Homeland security adviser explains what Trump meant by 'impenetrable Cyber Security unit'
U.S. officials will open a dialogue with their Kremlin counterparts about "rules of the road" in cyberspace, White House homeland security adviser Tom Bossert said.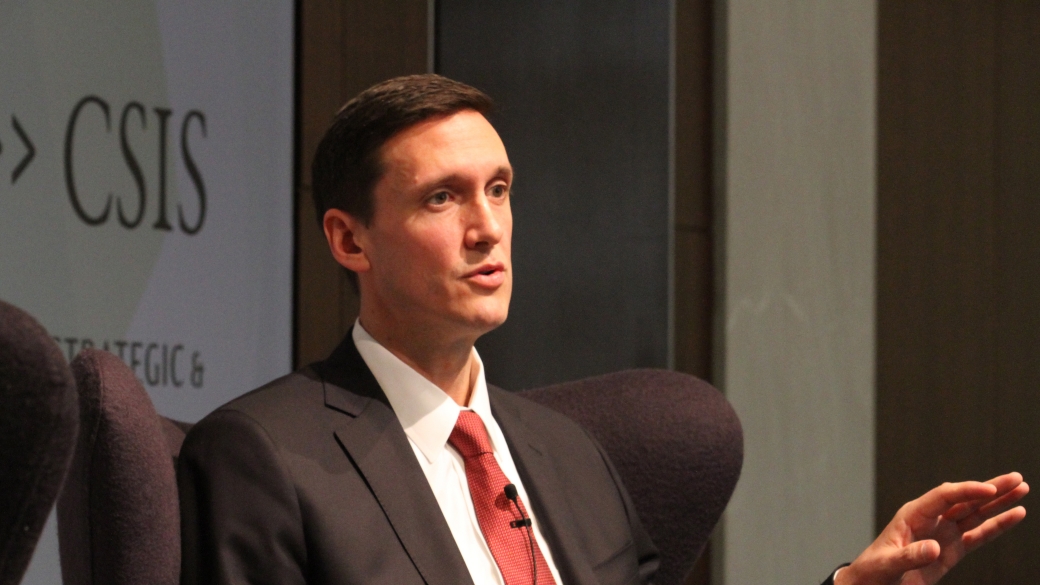 The "impenetrable cybersecurity unit" that President Donald Trump talked about forming with Russia won't happen, but U.S. officials will open a dialogue with their Kremlin counterparts about "rules of the road" in cyberspace, White House homeland security adviser Tom Bossert said Friday.
It's the first time a senior Trump administration cybersecurity official has addressed the issue since the president's notorious tweet earlier this month.
The tweet, saying Trump and Russian President Vladimir Putin had "discussed forming an impenetrable Cybersecurity unit so that election hacking, & many other negative things, will be guarded," set off a firestorm of derision and criticism from experts.
Trump eventually seemed to retreat from the idea, but Bossert's comments Friday made clear there will be an effort to open a channel of communication with the Kremlin. And that the channel would not cover just operational matters — like the Washington to Moscow cyber-conflict hotline that fell into disuse after the Russian invasion of the Ukraine — but would deal with the vexed issue of what constitutes "acceptable behavior" for states in cyberspace generally.
"Even with countries with whom we have friction or disagreements, we have a responsibility on behalf of the American people, to continue to have conversations to the extent that they can yield a positive result," Bossert told reporters on Air Force One while traveling back from President Trump's trip to Paris. "But we'll have to set the rules for that."
"A partnership suggests that you've reached a place where you believe that you have a trusted relationship and you've come to some common agreement on ideals and goals and behaviors," he added, refuting a reporter's choice of words. "I don't believe that the U.S. and Russia have come to that point yet in cyberspace. And until we do, we wouldn't have the conversation about partnership. But we had to have a dialogue, and that's where we'll start."
Bossert said that dialogue was started before the G20 meeting, and has existed prior to Trump taking office.
"I think [a dialogue] that we could pursue in the future with the appropriate reservations and the appropriate expectations — that we at least start with what is acceptable behavior in cyberspace and what norms and expectations that we'll have moving forward," Bossert said.
Agreement on those issues — a highly unlikely prospect in the context of the fractious Moscow-Washington relationship — would have to happen "long before you get into the enforcement of those rules or anywhere near before we get into a partnership," he cautioned.
Bossert pushed back at the suggestion that the president had prematurely unveiled the initiative.
"I don't think anything was prematurely announced," he said, adding that Trump had been "clear in saying" that he was open to a dialogue with Moscow.
Bossert said he himself would guide the effort from the White House as Trump's senior-most cybersecurity adviser.
"I'm going to help him put the contours on that and give him some advice back on how we can frame that in a productive way without giving up any U.S. security and certainly without giving up any election security, which is President Trump's priority," he said.